Zelenski seeks another agreement with Putin to complete the prisoner swap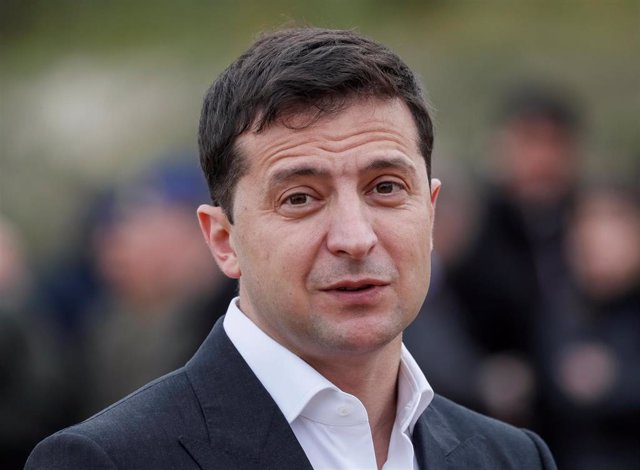 Ukrainian President Volodimir Zelenski – REUTERS / GLEB GARANICH – Archive
KIEV, Dec. 4 (Reuters / EP) –
The president of Ukraine, Volodimir Zelenski, has expressed on Wednesday his desire to reach an agreement with Russia for the exchange of prisoners still behind bars after the last exchanges.
Zelenski, who has spoken in the framework of the NATO summit in London, explained that he will present this proposal to the Russian president, Vladimir Putin, during the Normandy Quartet meeting that will take place on December 9 in Paris.
The Ukrainian president has also advanced that he would like to address the holding of local elections, in accordance with Ukrainian laws, in the Donbas region, in eastern Ukraine, where the armed conflict is located.
The leaders of Ukraine, Russia, Germany and France will meet in the so-called Normandy Format to try to move towards the resolution of the war between the troops of Kiev and the pro-Russian separatists that broke out in 2014 and that has already left more than 13,000 dead.