Zarif asks Trump to "abandon his delusions" and highlights the unity in Iran on the anniversary of the Islamic Revolution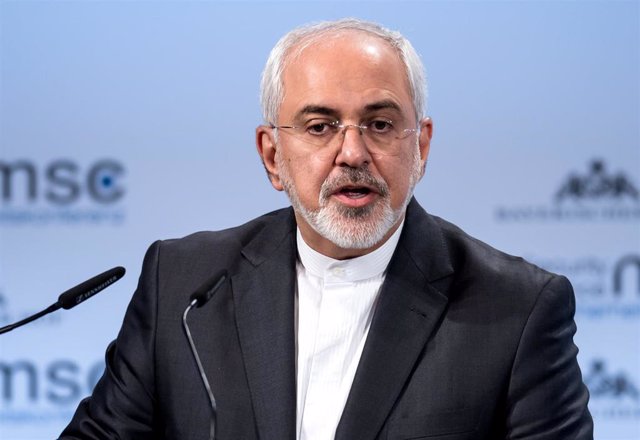 Iran's Foreign Minister Mohamad Yavad Zarif – Sven Hoppe / dpa – Archive
MADRID, 11 Feb. –
Iran's Foreign Minister, Mohamad Yavad Zarif, asked the president of the United States, Donald Trump, on Tuesday to "abandon his delusions" and highlighted the unity shown by the population in the events celebrated on the occasion of the 41st anniversary of the Islamic Revolution
"The Iranians have come in large numbers to demonstrate for the 41st anniversary of their revolution and honor their fallen heroes. Message to Trump and his vassals: time to abandon their delusions," he said.
Thus, he stressed through a message in his account on the social network Twitter that "with all the challenges and differences, when defending the country and honor the 82 million Iranians are one."
According to the Iranian television network Press TV, millions of people have taken to the streets during the day to commemorate the anniversary of the revolution, which overthrew the sha regime in 1979.
The demonstrations have coincided this year with the 40 days of the death of General Qasem Soleimani, head of the Quds Force of the Revolutionary Guard, in a bombing carried out by the United States in the capital of Iraq, Baghdad.