World markets sink as Trump stokes trade war
Tech shares – already under pressure over the Facebook data scandal – have been among the sectors feeling the pain ahead of anticipated action by Donald Trump against China over, what he sees as, intellectual property theft.
The US President launched his protectionist agenda earlier this month – to save US jobs.
While the EU, including the UK, will escape imminent trade tariffs on US steel and aluminium imports because of continuing negotiations, China is expected to face their full force when the measures come in to force on Friday.
At a news conference, Mr Trump confirmed additional sanctions against Beijing were being prepared for the alleged theft of US technology across a wide range of goods and services – from software to fake Ralph Lauren polo shirts.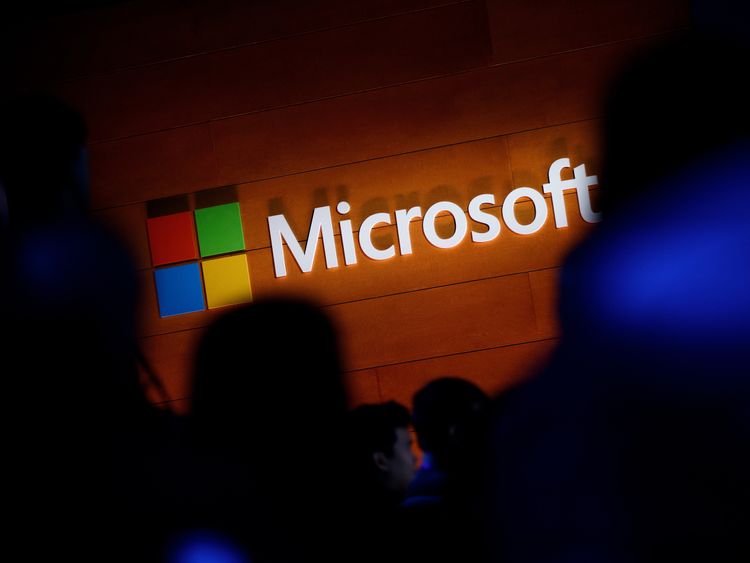 He pointed to a $504bn trade deficit with the country and said tariffs on up to £60bn of Chinese goods were being planned.
Officials are also drawing up restrictions on Chinese investments in the US.
"We want reciprocal (trade)", Mr Trump said – adding that he had respect for China's President Xi.
The government in Beijing has vowed to take "all necessary measures" to defend its interests.
Fears of a tit-for-tat trade war between the US and China saw US and European stocks markets fall sharply, by around 2% generally, and bonds rally as investors took some shelter.
US-traded shares in Chinese digital marketplace Alibaba were down almost 5% after the announcement.
The FTSE 100 had earlier closed below the 7,000 point barrier for the first time since December 2016 – leaving it perilously close to dropping 10% of its market value in the year to date.
It shed 1.2% – around £22bn in value – to end the session at 6952. Micro Focus, the country's largest technology firm, was the biggest loser down 6.3%.
The markets have taken fright because of the potential for a trade war damaging the global economic recovery.
Higher costs pose a big risk to jobs, wages and investment.
While US officials have confirmed that no EU nations will be hit by the 25% steel and 10% aluminium tariffs being introduced from Friday, the UK steel union Community and industry body UK Steel said it only provided some comfort.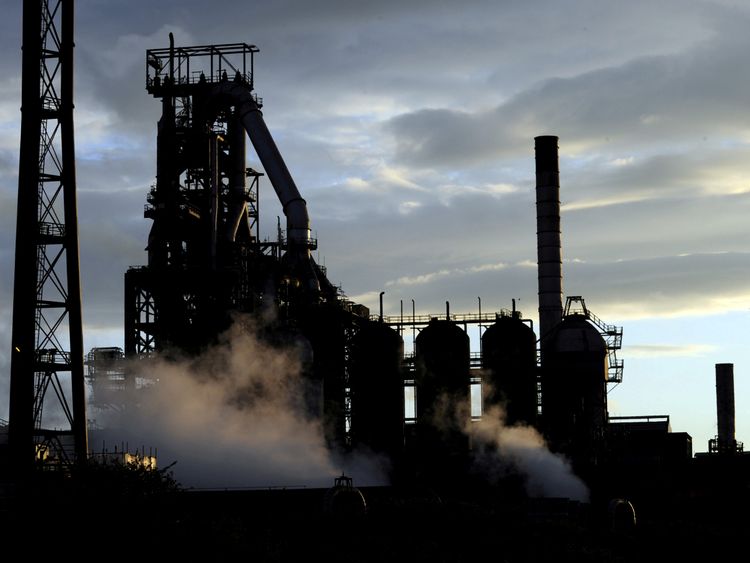 Community's general secretary, Roy Rickhuss, said: "This exemption is of course welcome but it is only part of the solution.
"If the Trump tariffs go ahead, then that will still mean millions of tonnes of steel looking for a new market, putting at risk thousands of steelworkers' jobs.
"That's why the UK government needs to ensure that the EU takes the necessary steps to introduce safeguards for all steel products which are affected by the US tariffs."