World first for Sky News royal wedding coverage
With Harry and Meghan's big day set to be one of the biggest media events of the year, broadcasters and technology firms have been working hard to find new ways to enhance the overall viewing experience, which means a greater desire to develop new technology.
Tech entrepreneur Alex Depledge told Sky News: "What's great about big live events, like sporting events such as the Olympics or for example the royal wedding coming up, is that actually people have to do something slightly different to get an edge over someone else.
"What you often see is quite nascent technology demonstrated to a mainstream audience for the first time."
:: Royal wedding: The ultimate guide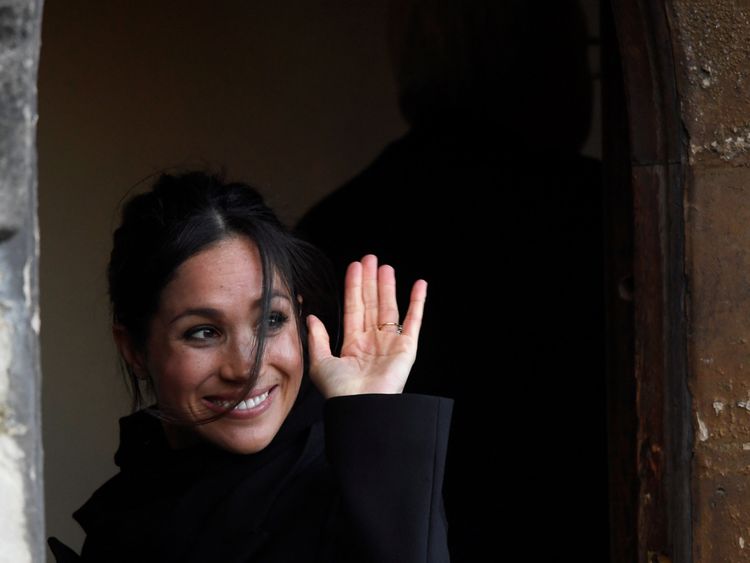 Today Sky announced that it will broadcast the entire wedding on 19 May in Ultra High Definition (UHD), a world first for any royal event.
Sky already broadcasts major football matches, cricket and Formula One in UHD.
John Ryley, head of Sky News, said: "What's really exciting and distinct about Sky's coverage of the royal wedding is that we'll be offering pictures in Ultra High Definition, four times the picture quality of HD.
"It means that our viewers on Sky will be able to see the wonderful occasion in extraordinary clarity."
To deliver the coverage in UHD approximately 51 Sky cameras will be positioned around St George's Chapel, the grounds of Windsor Castle and around Windsor town centre.
About 27km of cables will be laid, with 160 technical staff on site.
Presenters Kay Burley and Anna Botting will front the Sky coverage from The Long Walk and Castle grounds.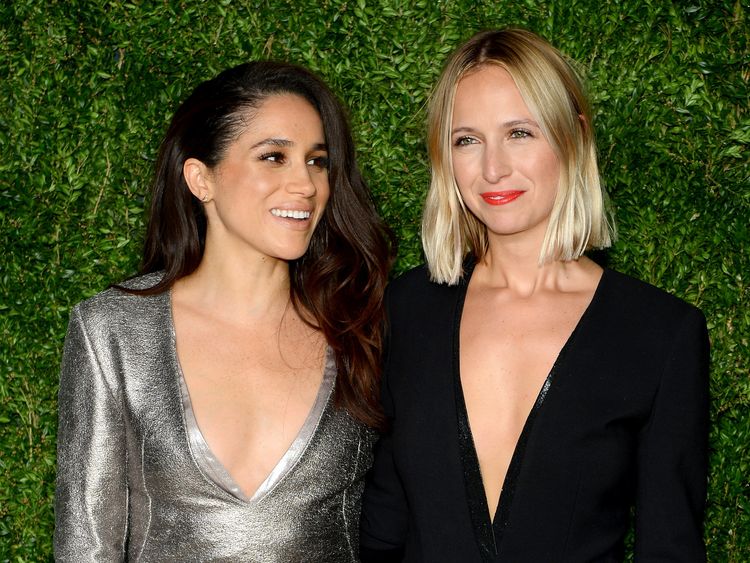 Sky's royal events commentator ‪Alastair Bruce will provide analysis and insight on the day's proceedings.‬
‪The ‬Sky News app will allow users to watch wedding guests arrive at St George's Chapel using the 'Royal Wedding: Who's Who Live' function.
The specially designed software will name guests as they enter the chapel, giving detail about their connection to the royal couple with on-screen captions and graphics.
Sky News will broadcast live in Windsor the week before the royal wedding with all the build up to the big day, with exclusive live coverage of the wedding in UHD in a special programme ‪from 9am to 3pm‬ on Sky News and Sky One ‪on Saturday 19 May.