Woman jailed for life over 'evil' acid attack on ex
Berlinah Wallace, 48, bought a bottle of 98% concentration sulphuric acid and viewed 82 websites about it – including post-mortem examination images – after Mark van Dongen told her their relationship was over.
Wallace threw the liquid over the engineer as he slept in bed at her flat in Westbury Park, Bristol, in September 2015.
She laughed as she told him: "If I can't have you, no-one else can."
The 29-year-old victim remained in a coma for four months and suffered extensive burns to his body.
He was also left blind in one eye, paralysed from the neck down and had to have his lower left leg amputated.
He died by euthanasia at a hospital in Belgium on 2 January 2017.
Jailing Wallace for life with a minimum of 12 years at Bristol Crown Court, Mrs Justice Nicola Davies told the South African: "Your intention was to burn, disfigure and disable Mark van Dongen so that he would not be attractive to any other woman.
"It was an act of pure evil."
Wallace was acquitted of murder but convicted of throwing a corrosive substance with intent after a trial lasting four weeks.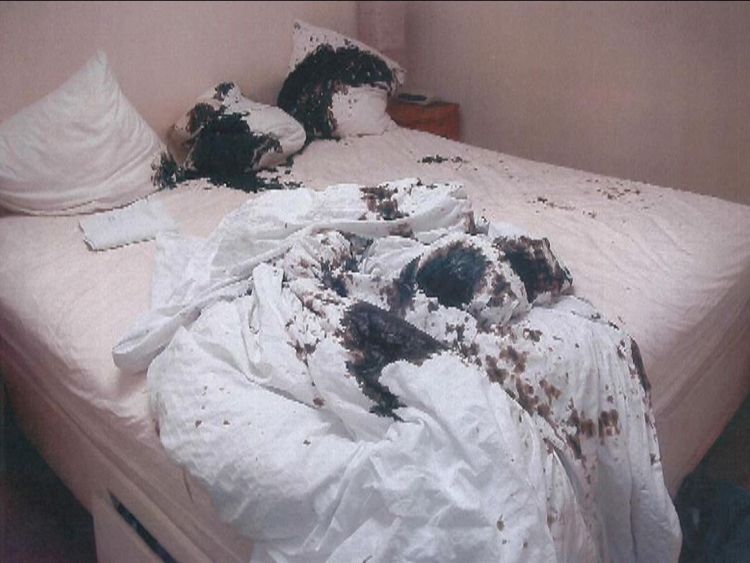 The judge told Wallace: "Having carried out this horrific attack you then told lie after lie.
"When interviewed by the police you sought to place the blame upon Mark van Dongen, falsely alleging that he had poured the acid into the glass on your bedside table intending that you should drink it.
"It was an account which you gave in September 2015 and maintained throughout this trial.
"Not only did you make this wholly false accusation to the police and throughout your trial, you further sought to destroy the name and character of Mark van Dongen, alleging that he was the abuser in your relationship.
"Mark van Dongen is no longer alive. He was unable to defend himself against any of your accusations."
The judge said she accepted the evidence of Mr van Dongen's colleagues and father, who said he was scared of Wallace.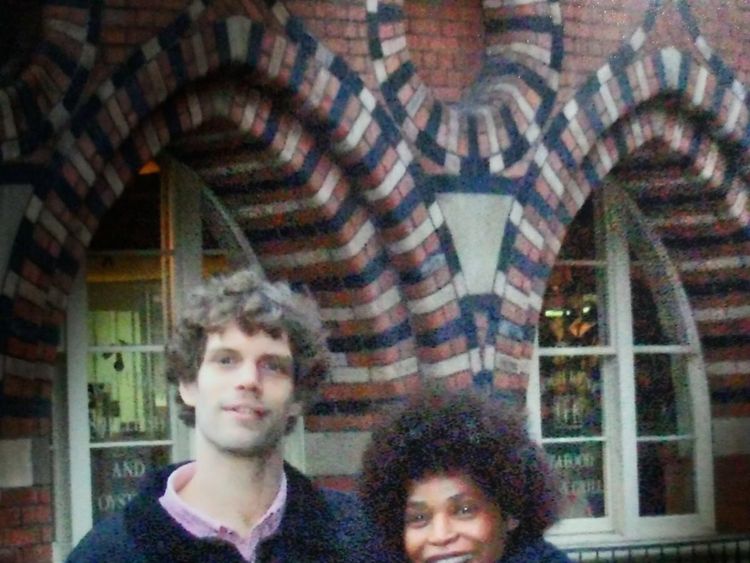 She told Wallace: "He was right to be so because he had some idea of what you were capable of."
Speaking outside the court, Mr van Dongen's father Kees van Dongen said he was "very relieved" at the life sentence.
"There are only losers in this case.
"I promised that I would be here every day of the trial.
"I think if Mark had been here himself he would have behaved with the same dignity because that was how he was – he was my mirror image."
He thanked people who had donated to a JustGiving page set up in his son's memory.