Will a Brit be crowned best actor at the Oscars?
What started off as a sure win for Gary Oldman for his portrayal of former British prime minister Winston Churchill now seems challenged by not one, not two, but three other stars.
One of them, and the strongest challenger by far, is Daniel Day-Lewis in his last-ever (he says) role as irritable couturier Reynolds Woodcock in Paul Thomas Anderson's Phantom Thread.
As of 3pm on Friday, odds were still largely in favour of Oldman picking up the award, but controversy surrounding the actor's past threatens the podium.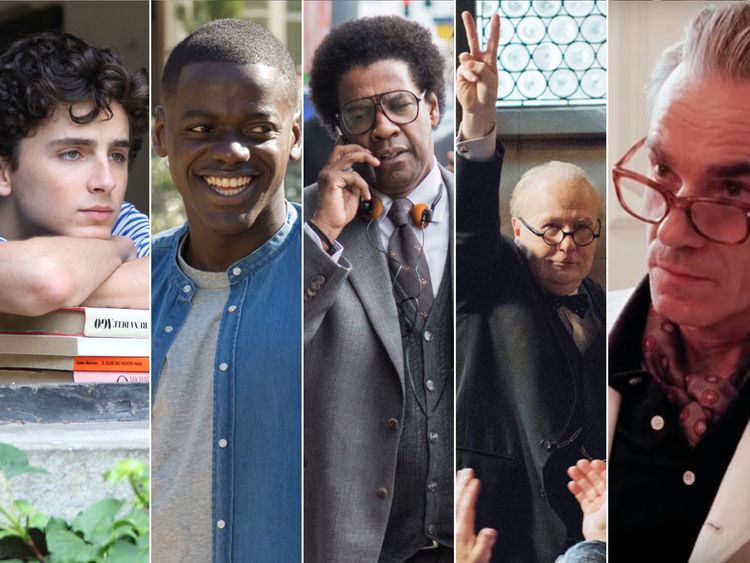 Oldman was accused of domestic violence in 2001 by his then wife Donya Fiorentino who, in an interview with the New York Daily News, said Oldman had beaten her with a telephone.
However, charges were never filed and the actor denied any accusations, calling them "lies and half-truths".
The issue was forgotten, only to emerge again years later, when the actor decided to tackle every controversial issue on the agenda in an interview with Playboy magazine.
From defending Mel Gibson's anti-Semitic tirade – "The policeman who arrested him has never used the word 'n*****' or 'that f******* Jew'?" – to regretting living in a time when he no longer can call American politician Nancy Pelosi "a f****** useless c***", Oldman's shocking interview gave him bad press in Hollywood.
This wasn't even that long ago, and the actor seems again to be reaching for the statuette. But in the #MeToo era, this could prove problematic.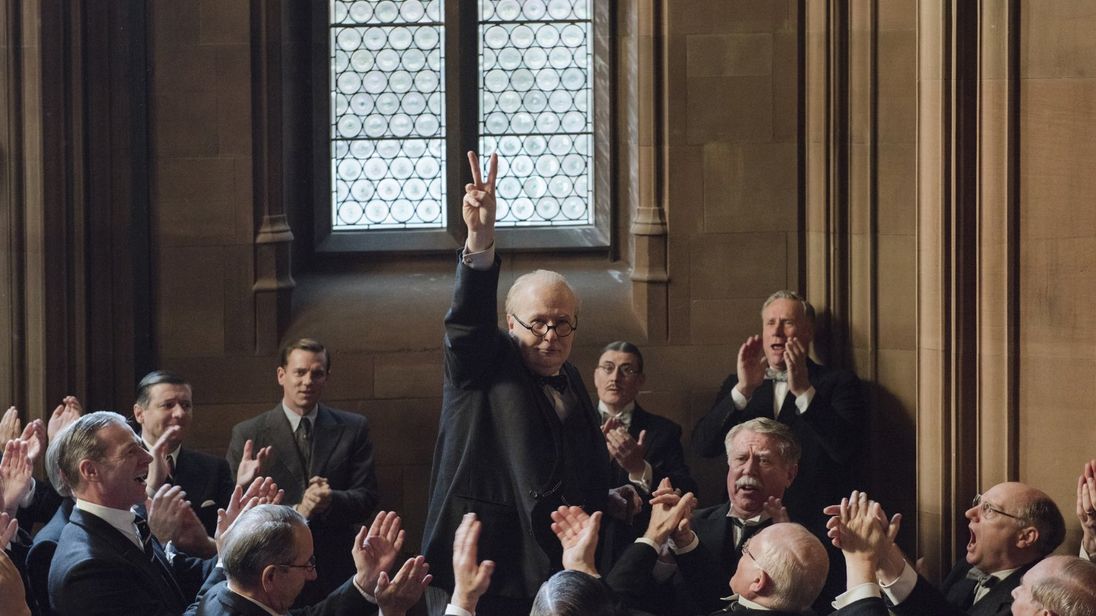 The Academy may have been slow to recognise its mistake – being too focused on keeping James Franco out of the list – but it would be wise to avoid giving Oldman the prize if it is a politically correct ceremony they want.
That substantially increases the odds for first time contenders Timothee Chalamet and Daniel Kaluuya.
The two rising stars have been praised for their roles as a gay teenager and a black man running scared from white supremacists.
Needless to say, both topics would fall far better with the critics, who are expecting this ceremony to reflect the winds of change flurried by the #MeToo campaign and the Time's Up movement.
More from Oscars



Meet the woman who started the #MeToo movement




Oscar-nominated actress Gabourey Sidibe reveals gender pay gap




Shape Of Water: Del Toro says Oscar favourite 'came from childhood dream'




In this year's Oscars race, only one film stands out




As It Happened: The Shape Of Water leads Oscar nods




SAG Awards: Why you should care about this year's ceremony
Day-Lewis, on the other hand, has in its favour the fact that he is retiring from cinema forever (he says), and this could be the Academy's last shot an honouring one of the greatest artists of our generation.
It is also happens to be the year's best role – but that's not how Oscars are won. Not anymore.