Who could replace Amber Rudd as Home Secretary?
Given the crucial balance of Brexiteers and Remainers, men and women, and close and not-so-close allies of the fragile Prime Minister, the appointment will be particularly carefully considered.
:: Sajid Javid – Communities and Local Government Secretary
The current Communities Secretary is being strongly touted as a potential replacement. Mr Javid has spoken out passionately on the Windrush issue, telling The Sunday Telegraph that he or his family could have suffered because of the scandal: "It could have been me, my mum or my dad." He has a lot of experience in government, having served previously as a treasury minister and equalities minister. He has also headed up the culture and business departments. Mr Javid backed remaining in the EU and would balance the scales with Boris Johnson as Foreign Secretary, who helped lead the leave campaign.
:: Jeremy Hunt – Health Secretary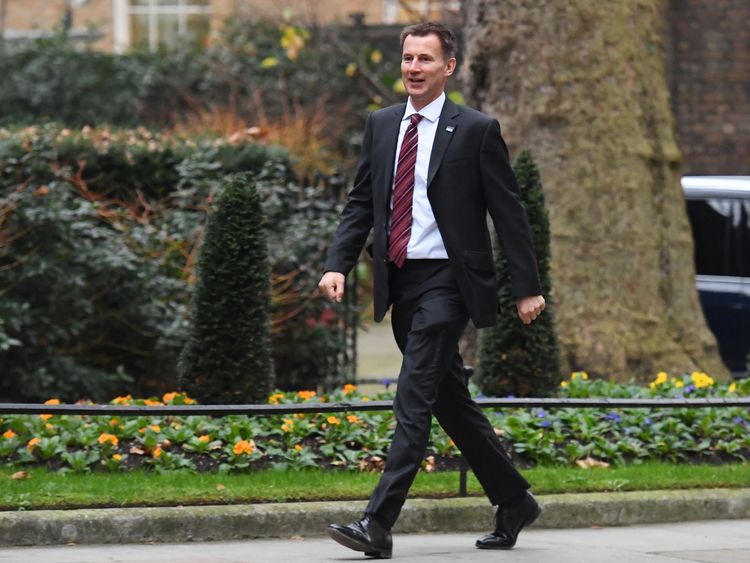 A minister who has survived in the same position nearly as long as Mrs May did as Home Secretary, Jeremy Hunt has had the health (and now social care) brief for six years. He also has strong ministerial experience, having headed up the culture department. Mr Hunt campaigned to remain a member of the EU, but has since said he has changed his mind, and would vote to leave were there another referendum.
:: Michael Gove – Environment, Food and Rural Affairs Secretary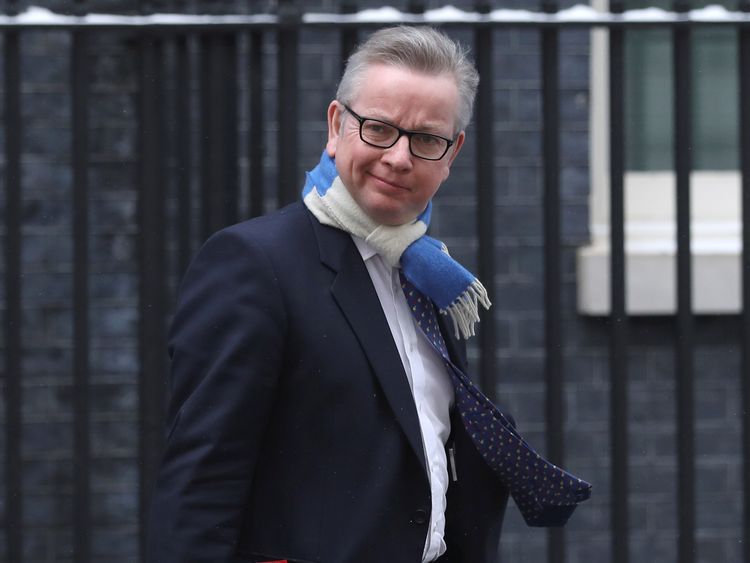 The once-leading Cabinet minister who was fired by Mrs May as soon as she grasped the keys to Downing Street, Mr Gove is also a major contender. As environment secretary he has given the Government good headlines and put plastics and fishing high up the political agenda. He was one of the leading figures of the Leave campaign and would likely tip the Cabinet's political make-up in the Brexiteers' favour. He has also been in command of the education and justice briefs.
:: Karen Bradley – Northern Ireland Secretary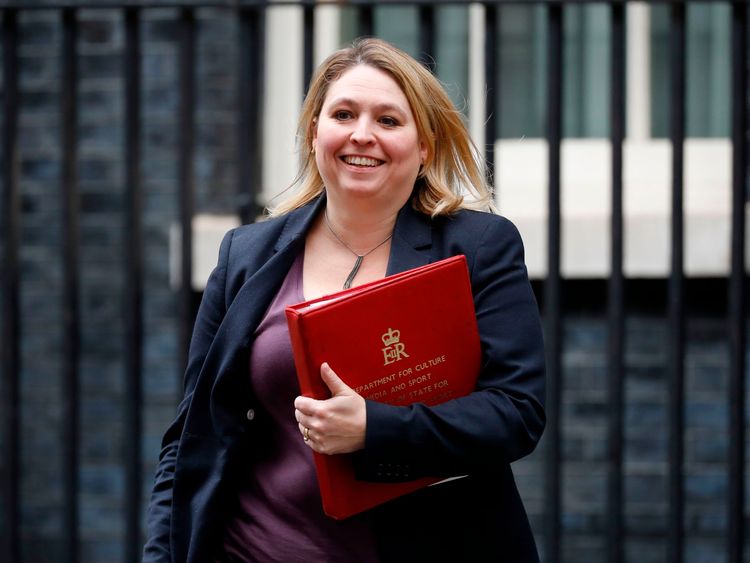 Still settling into her new job carefully overseeing the Northern Ireland office during the Brexit negotiations, Karen Bradley is one of the few women Cabinet ministers that could be promoted. She was given the culture brief previously and is included in the bookies' favourites to replace Ms Rudd.
:: James Brokenshire – former Northern Ireland Secretary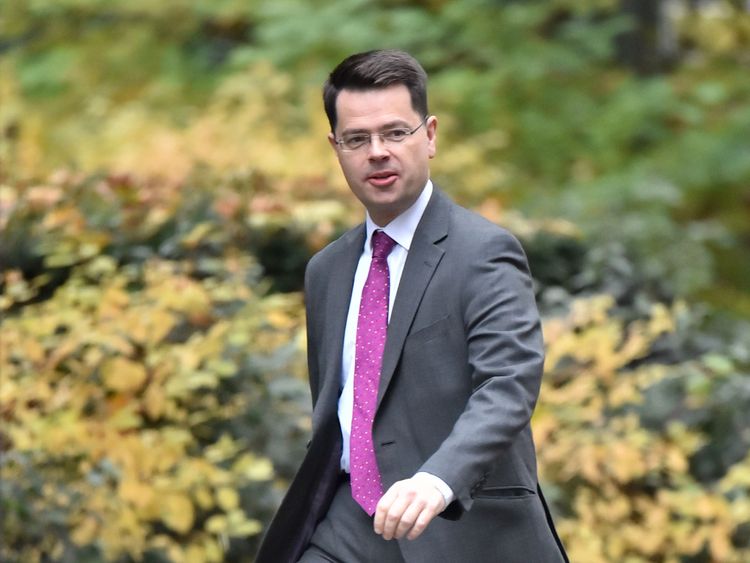 Ms Bradley's predecessor was forced to quit the frontbench as he was undergoing cancer treatment. But James Brokenshire's rehabilitation was soon ahead of schedule and in February 2018 his prognosis was good. He was one of the few ministers who left the Cabinet having not been fired in recent months. He was also a Remain supporter and ally to Mrs May.
:: David Gauke – Lord High Chancellor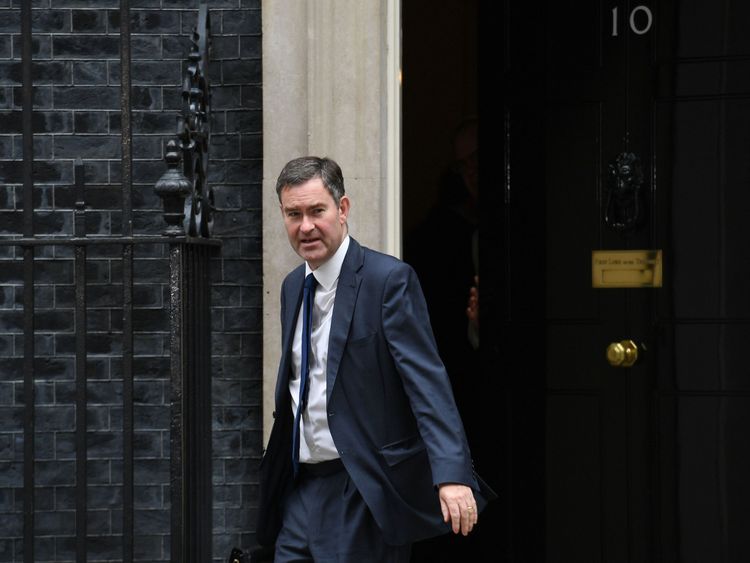 Could "The Gauke" still have some "cork" in him? The Justice Secretary has been a minister since 2010 – and was promoted by Mrs May when she took power.
:: Victoria Atkins – Home Office Parliamentary Under Secretary
One of the freshest faces at ministerial level, Home Office minister Victoria could be asked to quickly climb rungs in the department she has spent three months in so far. She has not been in government long, so would not be tied to any of the past decisions taken by the Home Office.