Which Britons have Olympic medal hopes?
But no, it's not unrealistic.
Short track speed skater Elise Christie is the poster girl of the games for GB – a sort of Jess Ennis on skates.
Having been disqualified from all three of her races in Sochi four years ago, these games couldn't come soon enough.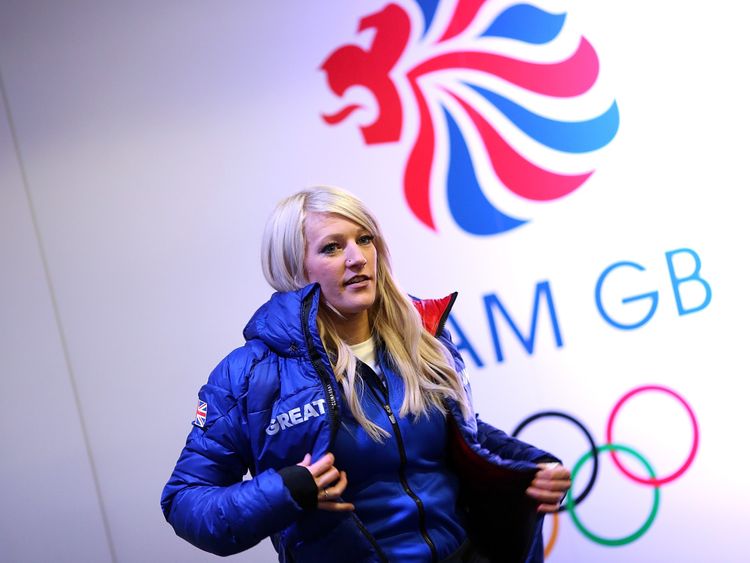 She bounced back with three golds at the World Championships but the Olympics are still the pinnacle.
Plus, in South Korea her event is a national sport – in Pyeongchang the 27-year-old Scot will be a big celebrity.
Despite the "torture" of the last four years, she has vowed to go for gold and not play safe, and if that means another disaster then so be it.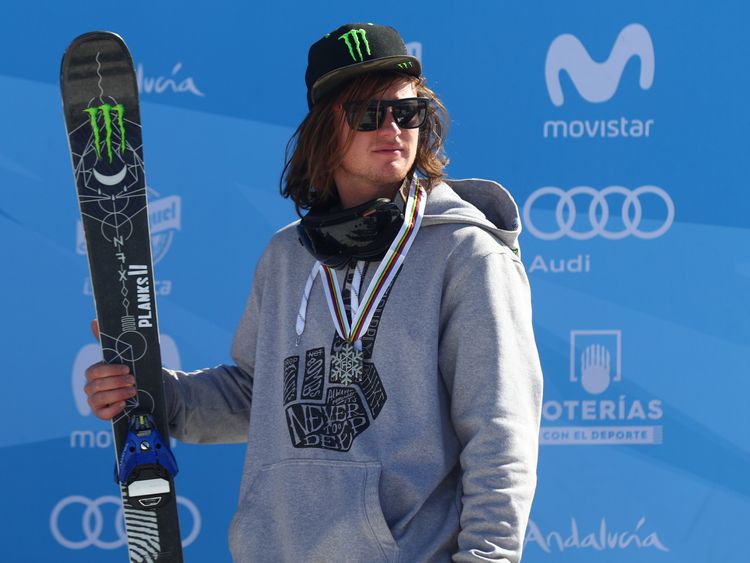 Slopestyle skier James Woods is also a strong medal contender with a point to prove.
He broke his hip before Sochi in 2014, proof that this is an event where things can go very badly wrong.
But he's a gambler, will go for difficulty and believes he can win gold – not bad for a lad who learned to ski on a dry slope in Sheffield.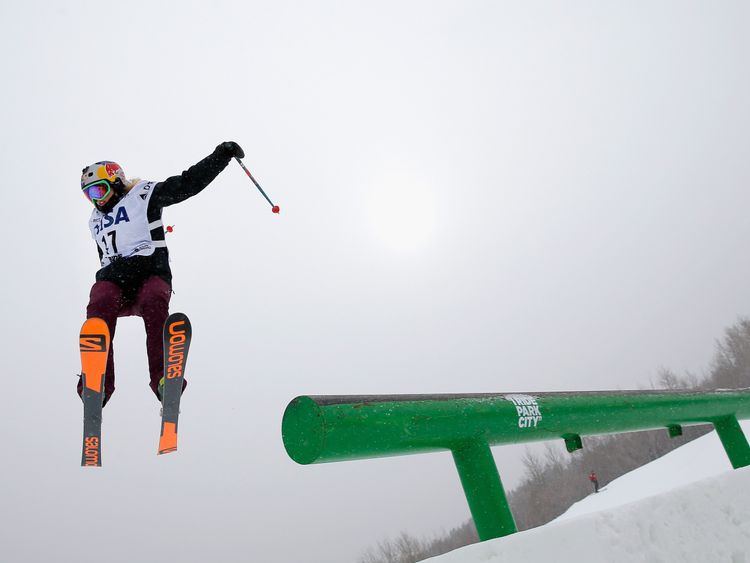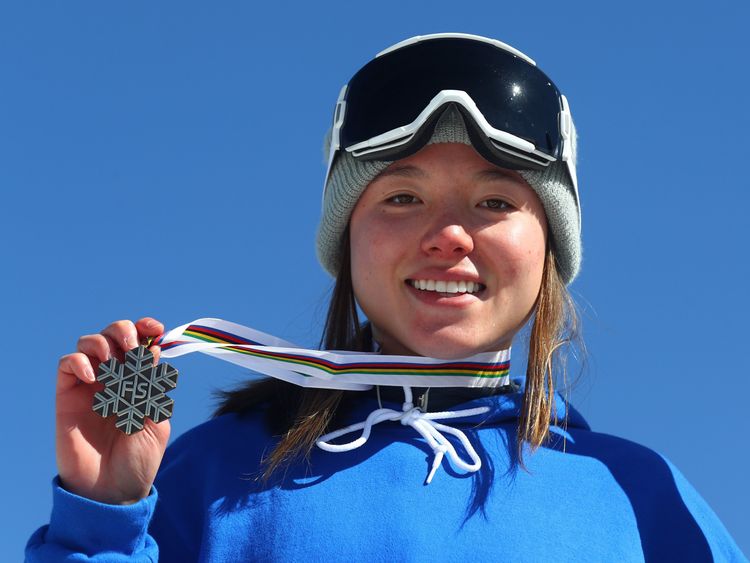 Katie Summerhayes also learned her trade in Sheffield and finished 7th in Sochi.
Both she and 19-year-old Izzy Atkin will have chances to finish in the medals but the slopestyle course in Pyeongchang is a particularly challenging one.
Sadly, snowboarder Katie Ormerod, who had been tipped to be a star of these games, has had to pull out.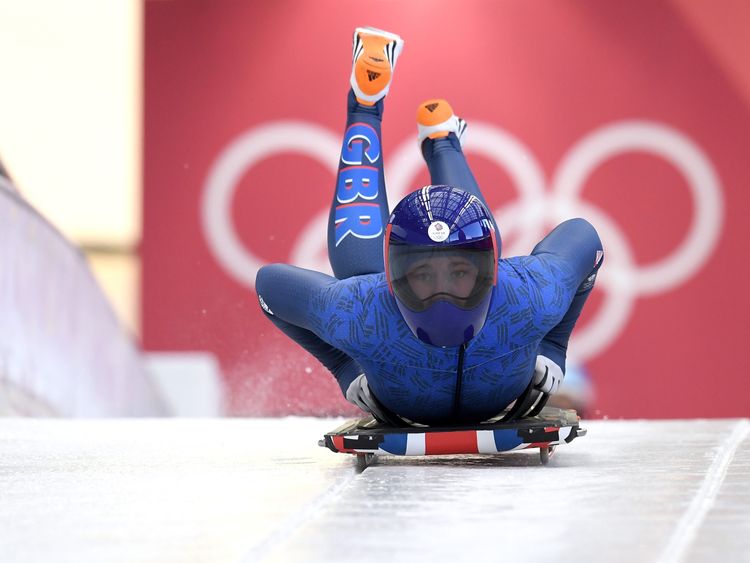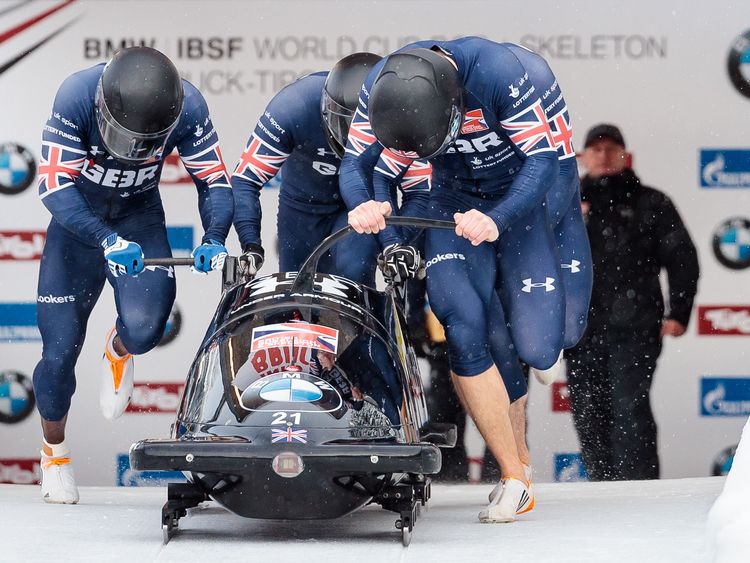 Reigning Olympic skeleton champion Lizzy Yarnold is aiming to be the first woman to defend this Olympic title in an event where Great Britain's women have ruled the roost.
But, after a year-long sabbatical, getting married and dealing with dizzy spells caused by an inner ear problem, she will have to put in her best performances of the season to do that.
The men's four-man bobsleigh team could yet end up with a bronze from Sochi due to failed Russian dope tests and they are strong contenders again.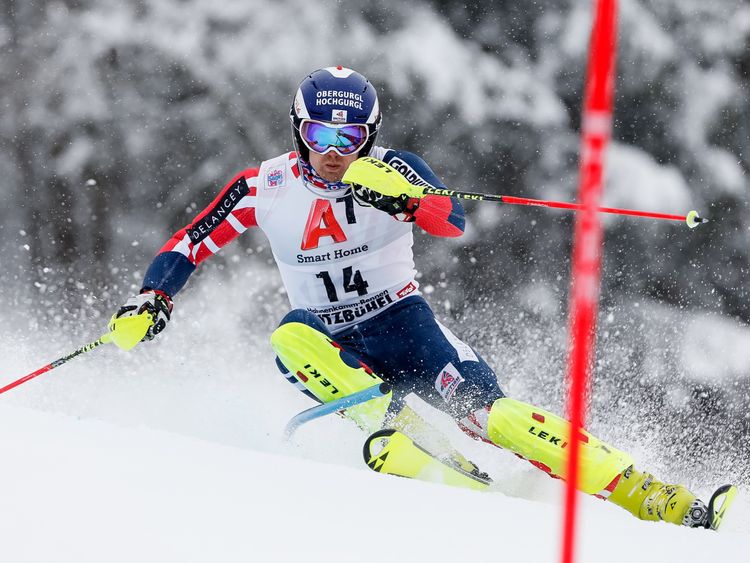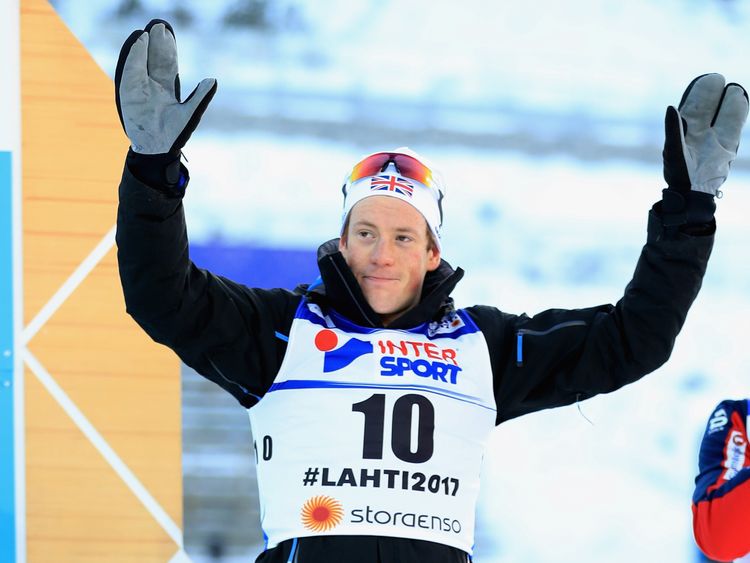 Skier Dave Ryding achieved Britain's best ever finish in a World Cup last year when he claimed slalom silver and Nordic cross country/jump skier Andrew Musgrave from Poole is in the form of his life.
Not forgetting both the men's and women's curling teams. Four years ago the men took silver and the women bronze.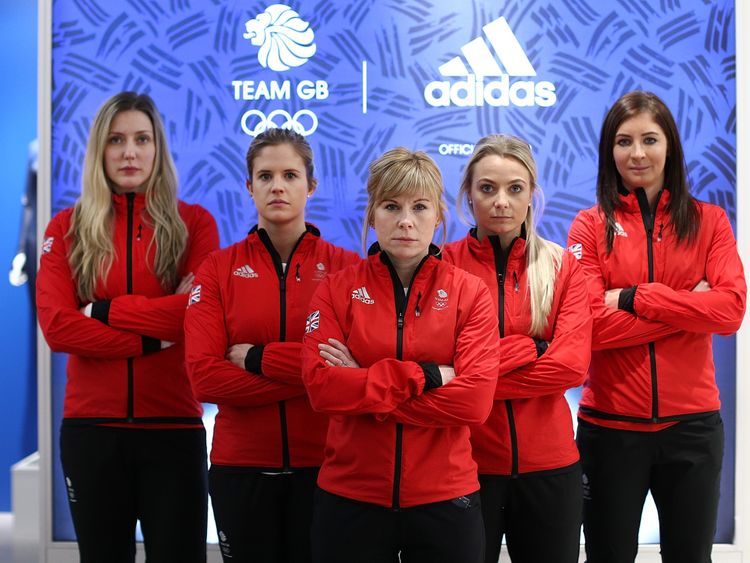 Eve Muirhead's women's team is virtually unchanged, so could they sweep away the gold this time?
The GB skipper, whose two brothers are also competing here, may feel it is her destiny.