Where are the missing Commonwealth Games athletes?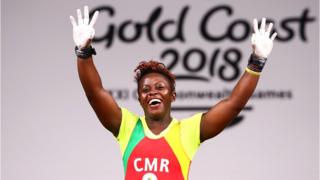 It has been just over a month since several athletes at the Commonwealth Games in Australia disappeared.
The first to be reported missing were eight teammates from the Cameroon delegation. However the estimated number is now between 20 and 100.
They include athletes, coaches and team officials from several African countries.
Since their entry visas expired on Tuesday, Australia has threatened to deport those overstaying illegally.
However, they are permitted to stay in the country if they attempt to seek asylum.
How many are missing?
Australian news outlets have worked themselves into a frenzy trying to track down the missing groups.
They have quoted various refugee advice centres and immigration lawyers who state numbers anywhere from 20 to 50.
The Australian Broadcasting Corp says sources have told them there are "as many as 100" in the country.
On Friday, the government refused to disclose how many asylum claims it had received. It said it had not confirmed an exact number of people missing.
Where could they be?
Under international law, people have right to seek asylum in another country if they fear persecution at home.
Refugee lawyers in Sydney, Melbourne and Canberra have told the media they have been in contact with several missing athletes, who have requested help with visa applications.
One migration lawyer in Canberra told Fairfax Media she was lodging asylum claims for five athletes.
Immigration authorities say they have set up a "dedicated operation" to find those who haven't reached out.
One sleuthing tactic they might like to use is social media.
Cameroonian boxer Fotsala Simplice posted tourist snaps of himself in Melbourne on Facebook last month after he was reported missing (but while he still had a valid visa).
He has not responded to Facebook requests from the BBC.
How can this happen?
Mass athlete disappearances have become an almost common occurrence for global sporting events. It's thought that many who go missing want the chance of a better life.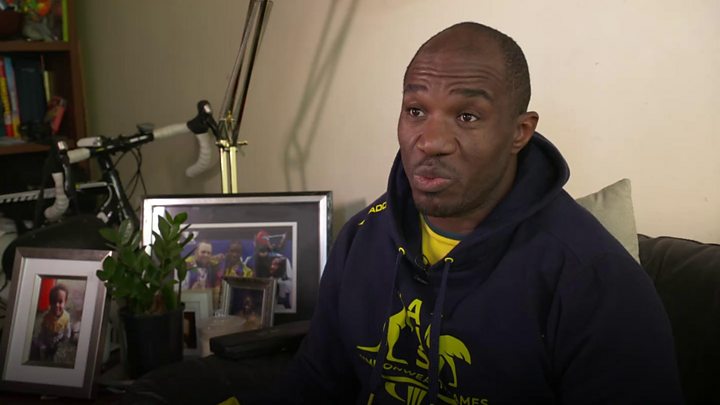 During the London 2012 Olympics, 21 athletes and coaches vanished and many have still not been found. More than 80 also filed for asylum during this time.
The same thing happened at the last Commonwealth Games in Australia in 2006, where more than 40 athletes and officials overstayed or sought asylum.
The BBC spoke to one such ex- Cameroonian athlete this week, weightlifter Simplice Ribouem, who said he'd have been persecuted if he'd gone home.
He was granted asylum and has since gone on to represent Australia at sporting events.
Australia gave refugee visas to nearly 22,000 people last year. More than 1,200 of those people came from African countries.