What kind of wedding dress will Meghan Markle wear?
With less than a week to go until the wedding of Prince Harry and Meghan Markle, the biggest fashion moment of the year remains a secret.
The secret is: Meghan's wedding dress.
What will Meghan wear?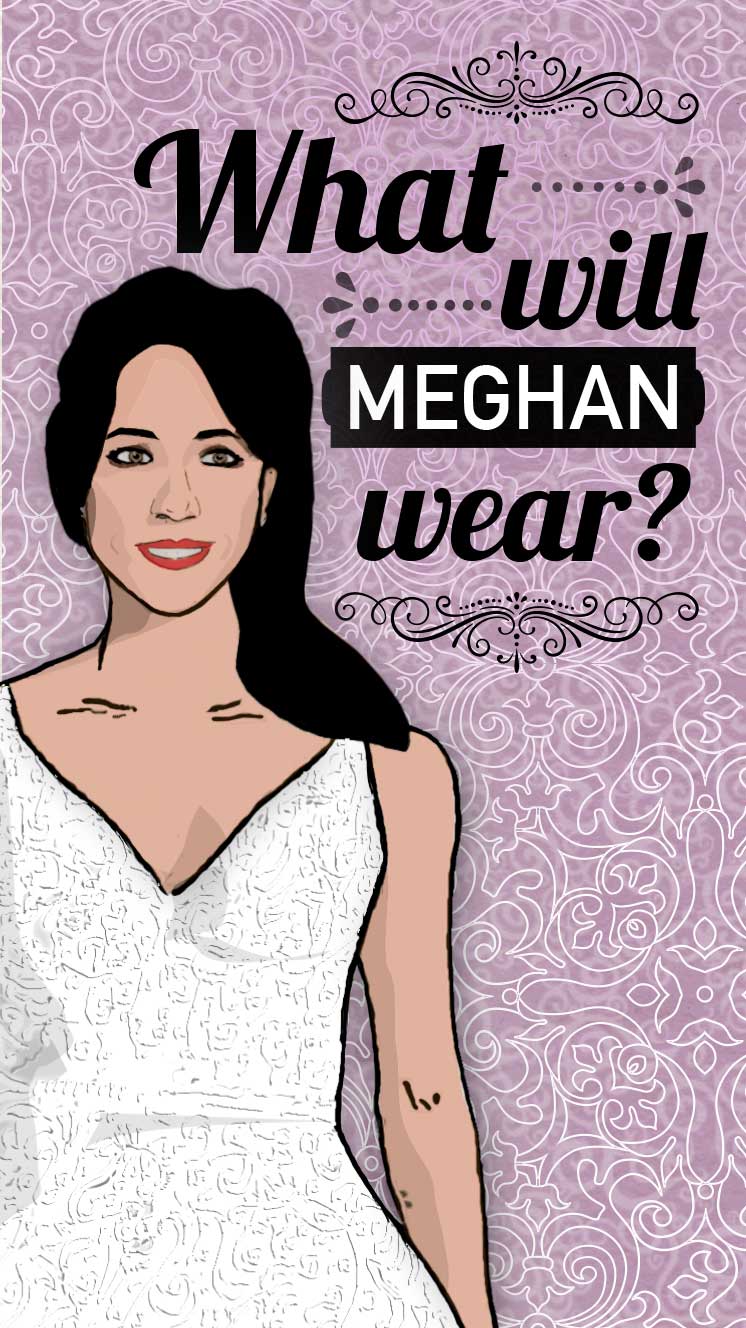 What will Meghan wear?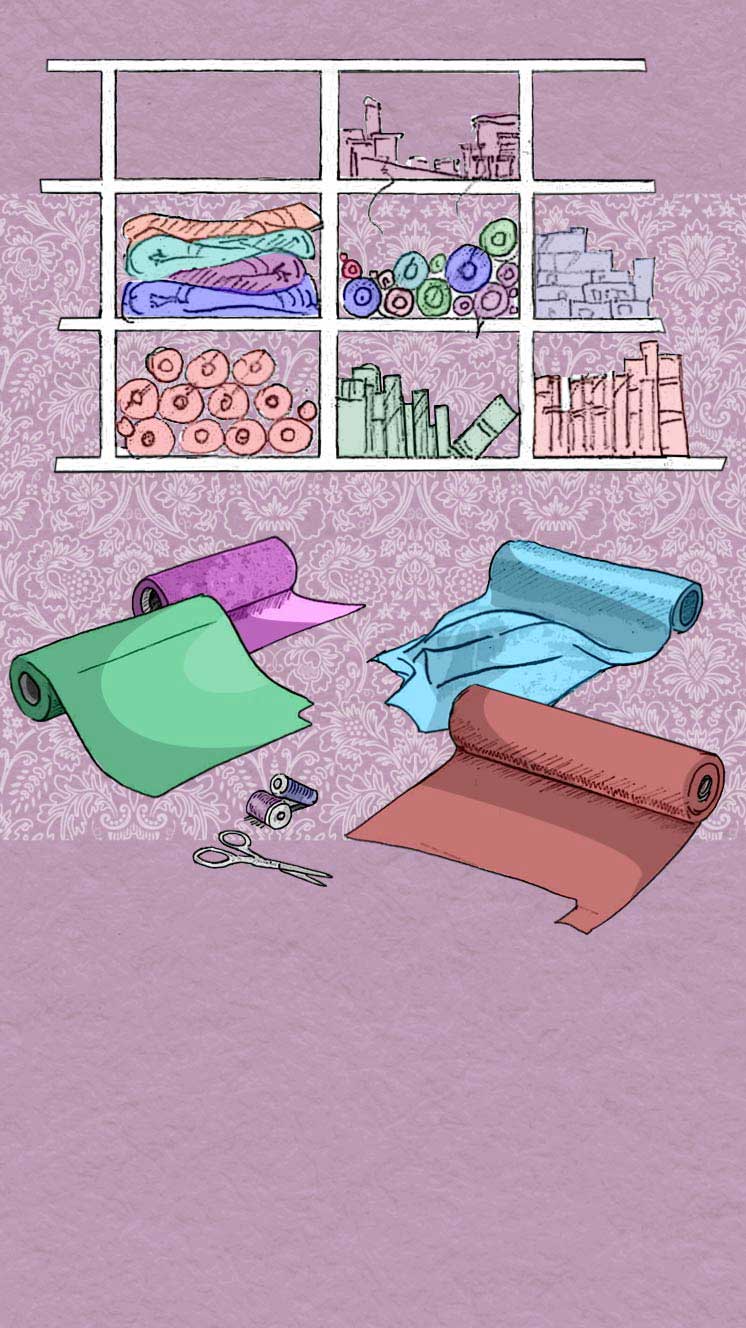 Once upon a time… royal wedding dresses were richly coloured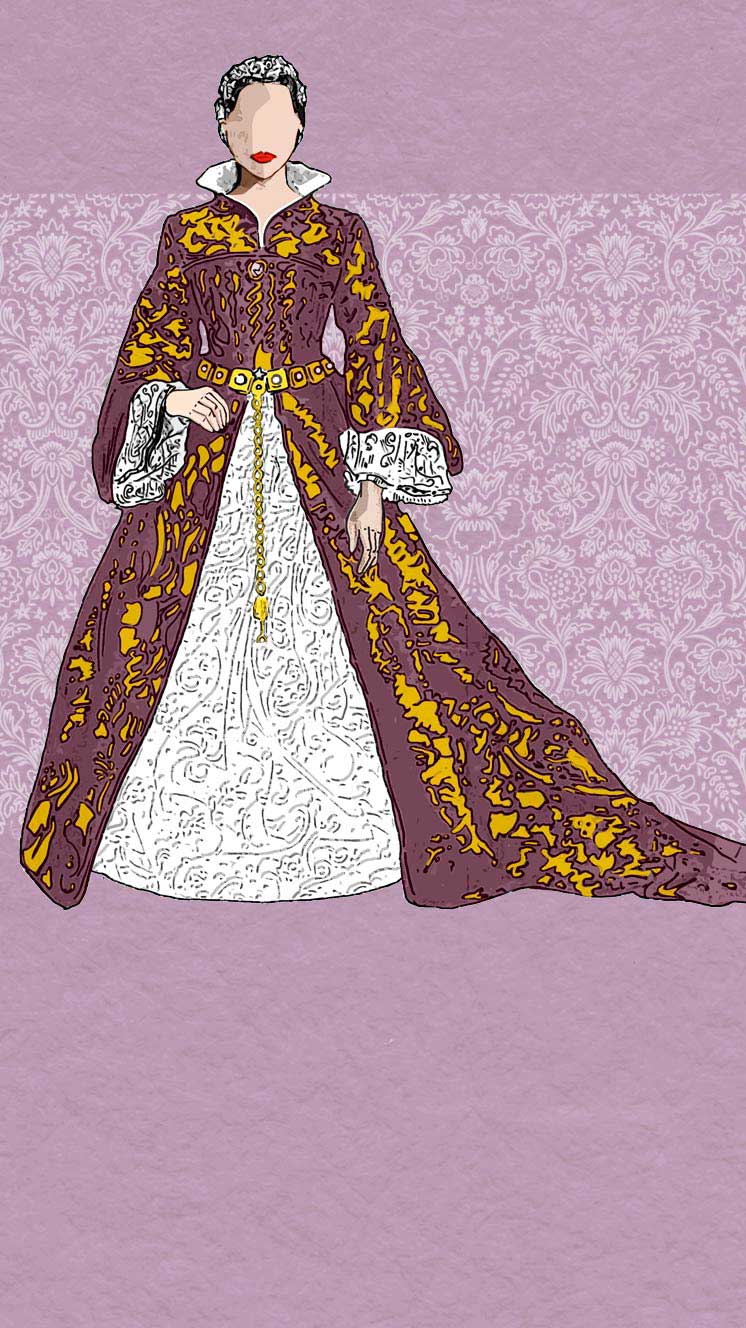 Queen Mary I was married in purple in 1554 – reserved exclusively for royals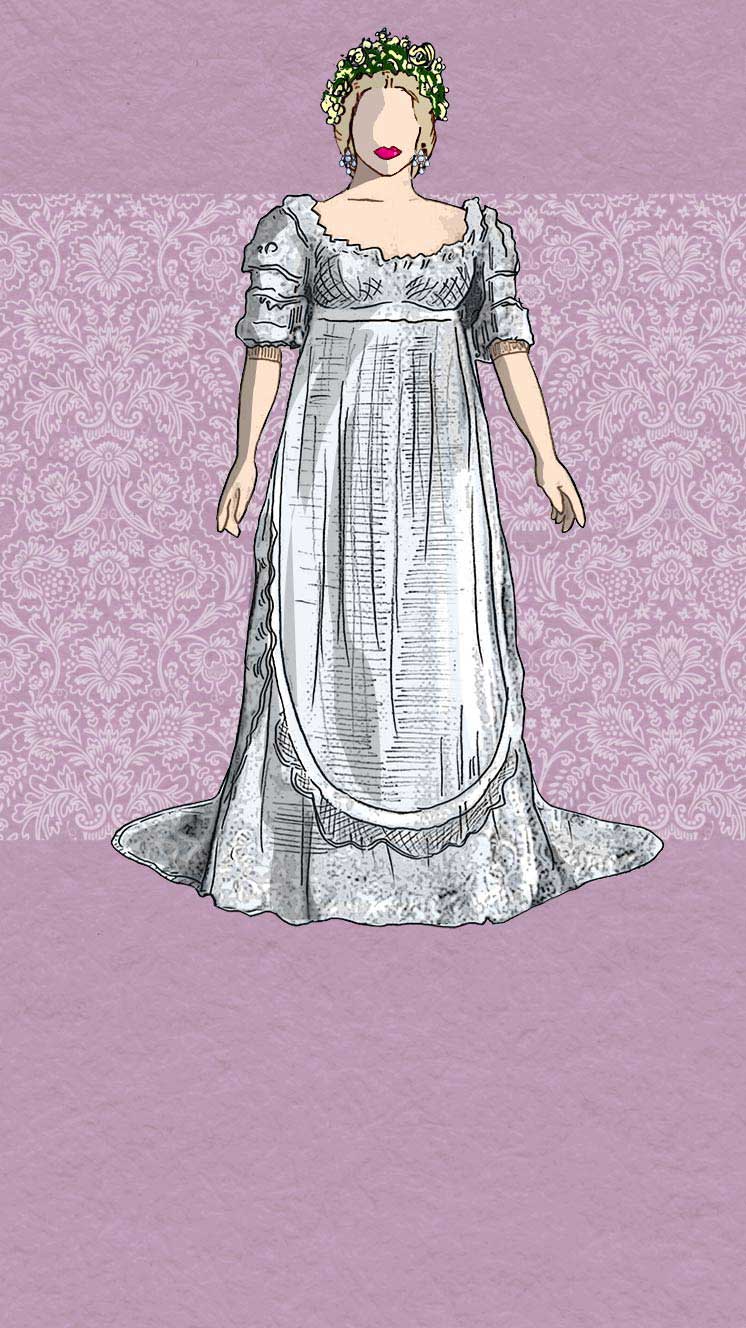 In 1816 Princess Charlotte wore real silver thread with silver embroidery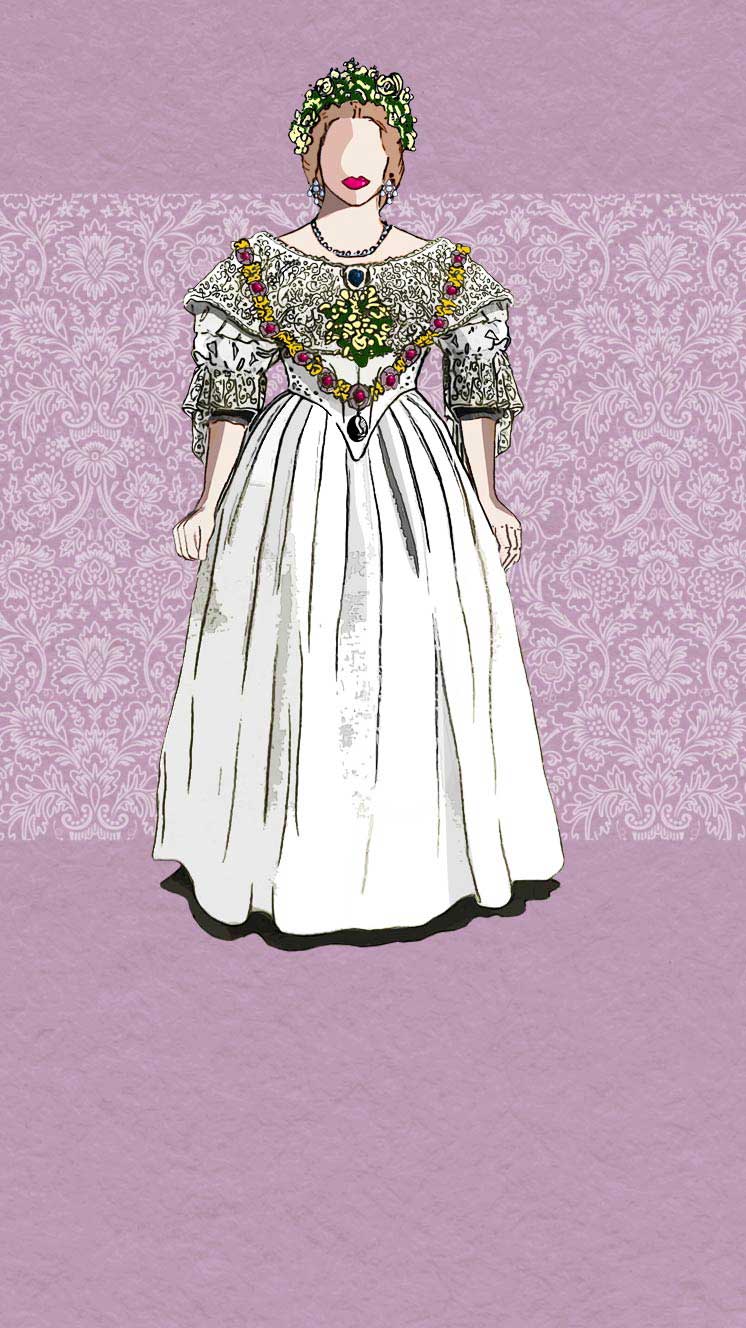 Then Queen Victoria chose a simple white dress in English silk and lace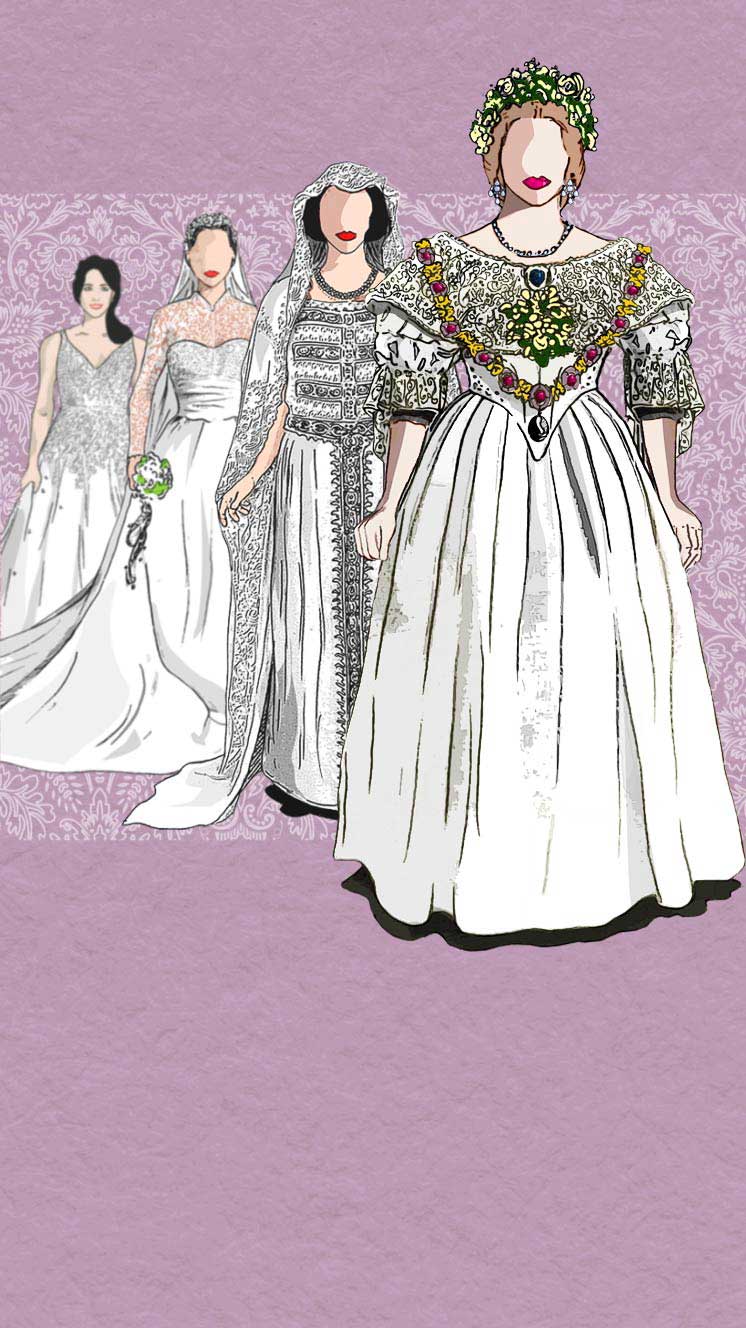 And set the pattern for white weddings ever after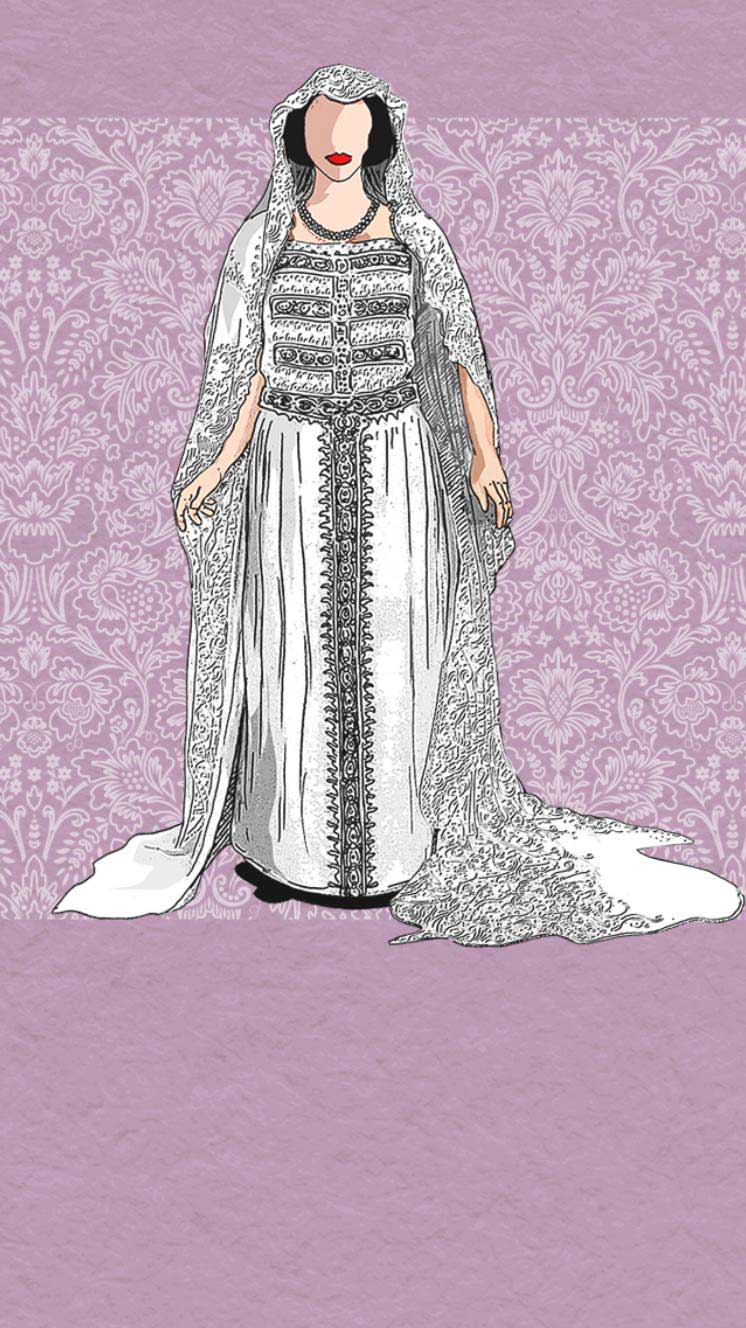 The Queen Mother broke the mould in a loose flapper-era gown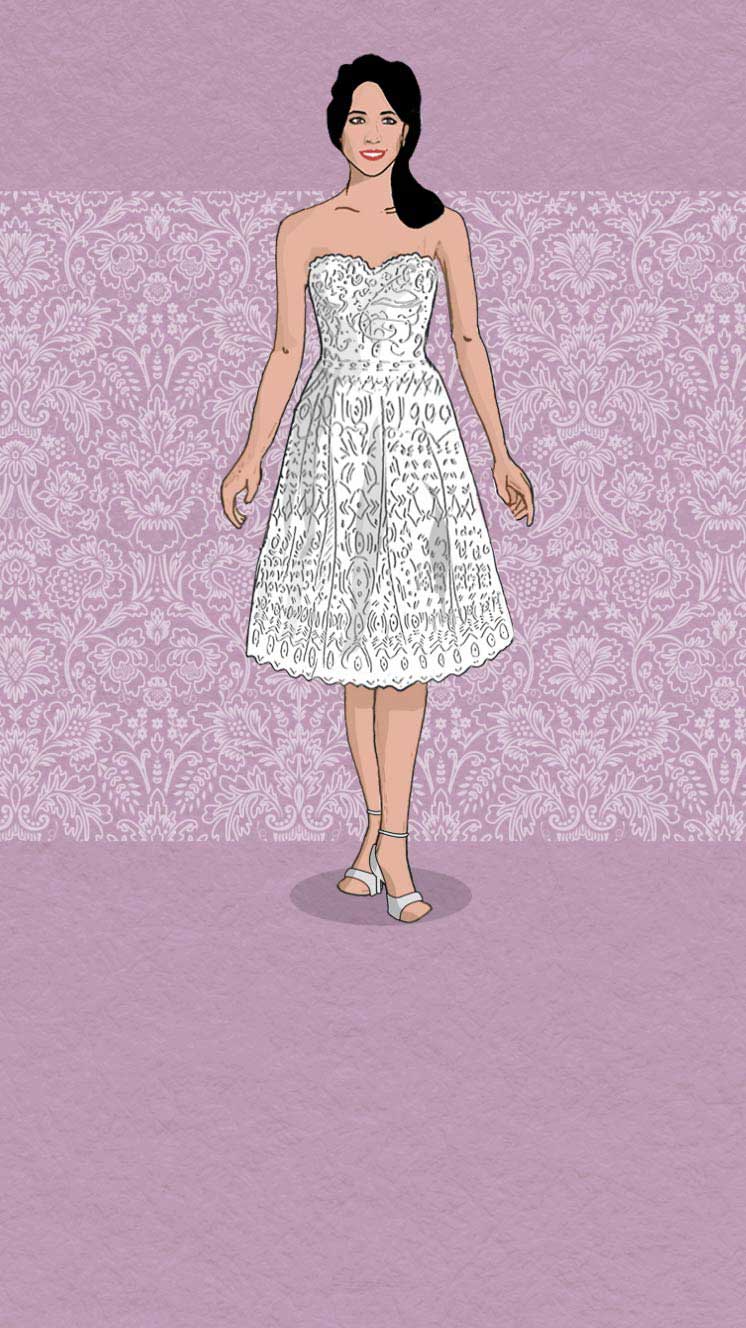 But there are some style rules almost all royal dresses follow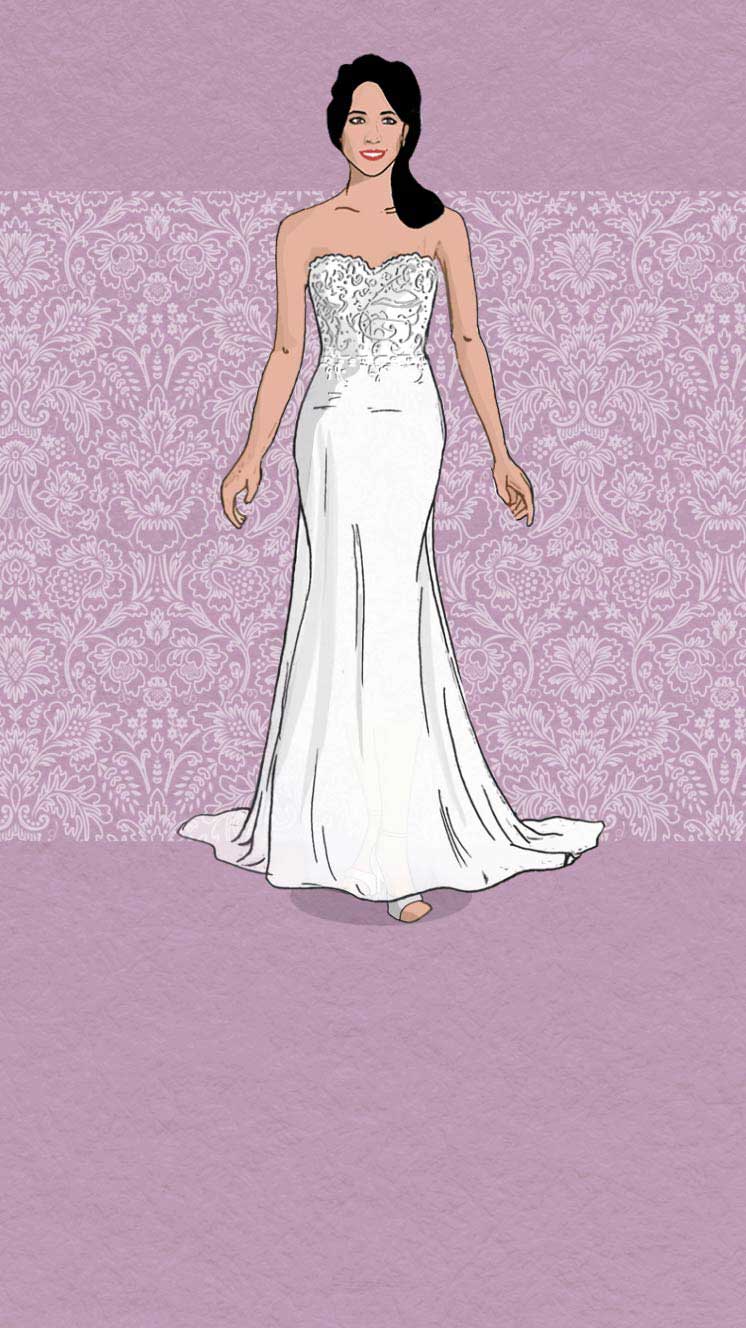 No knees, please – royal dresses are nearly always full length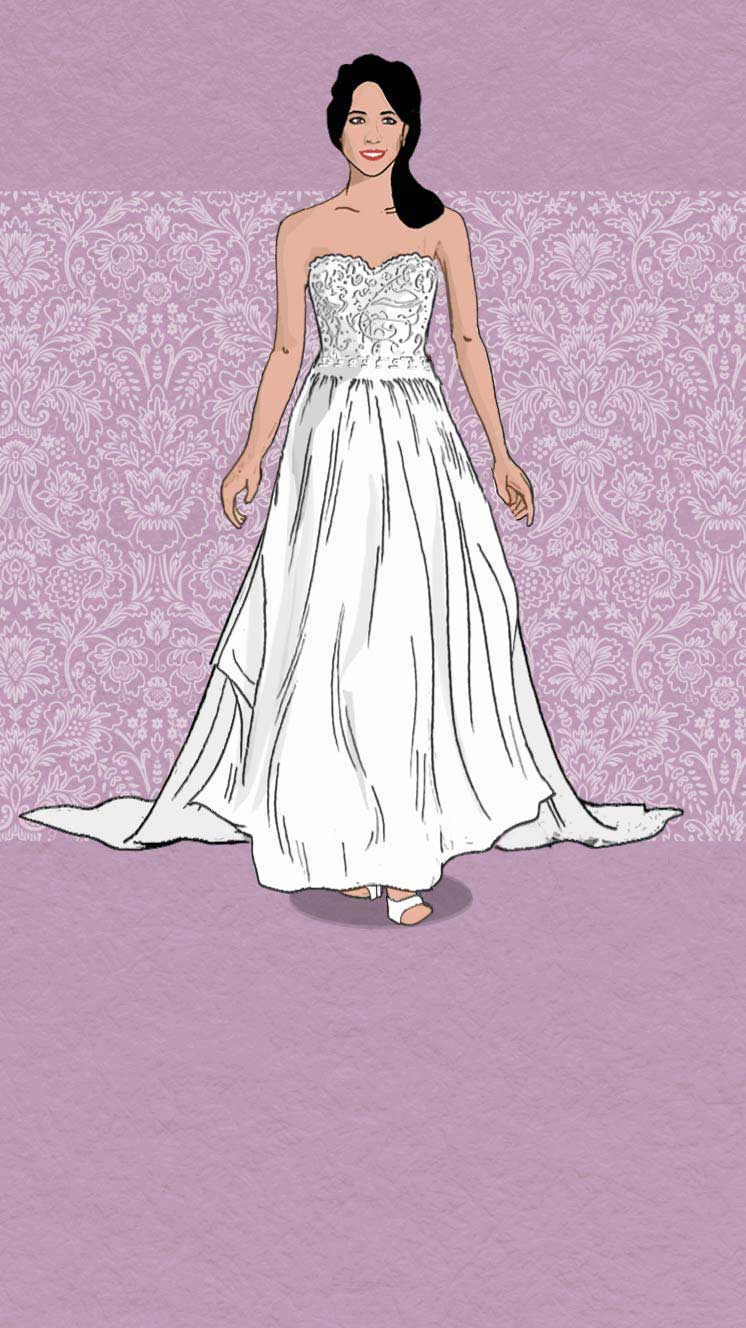 Since the 50s, skirts have slowly increased in volume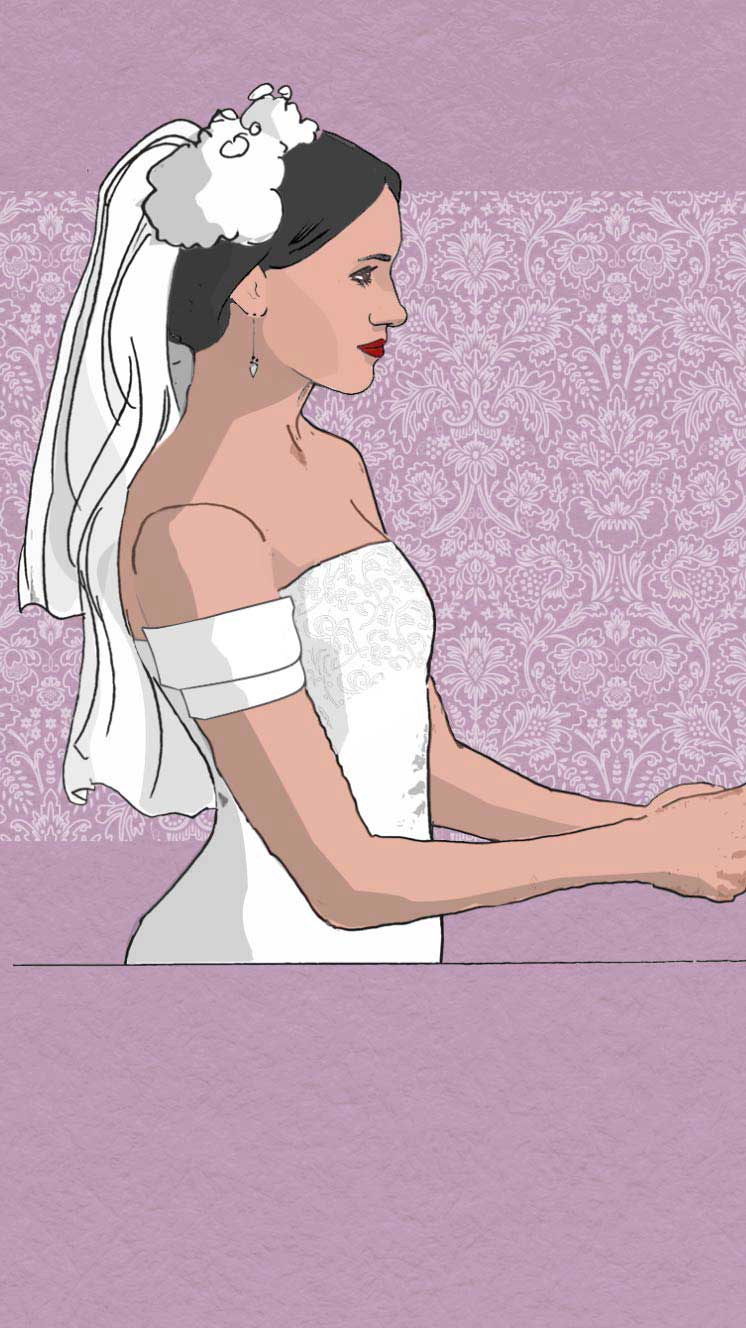 Sweden's Crown Princess Victoria went for an 'off-the-shoulder' look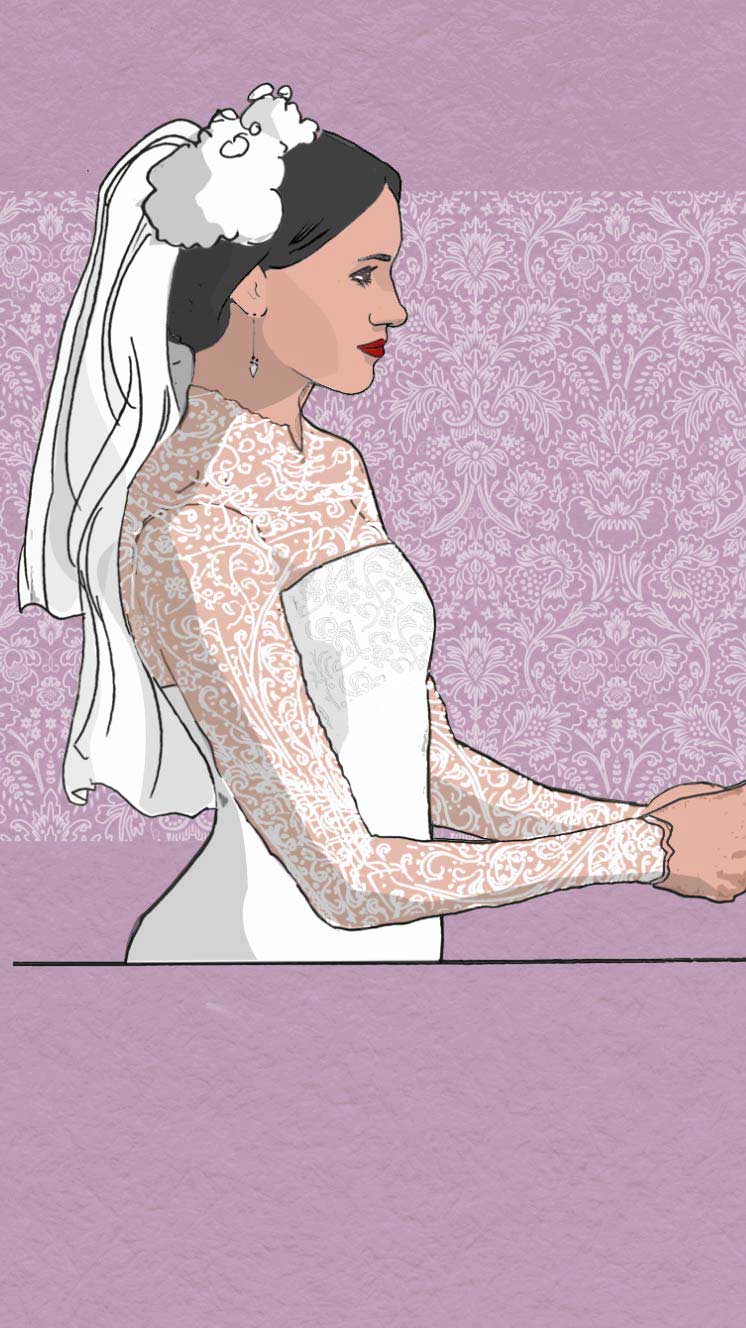 But sleeves are still the done thing for most royal brides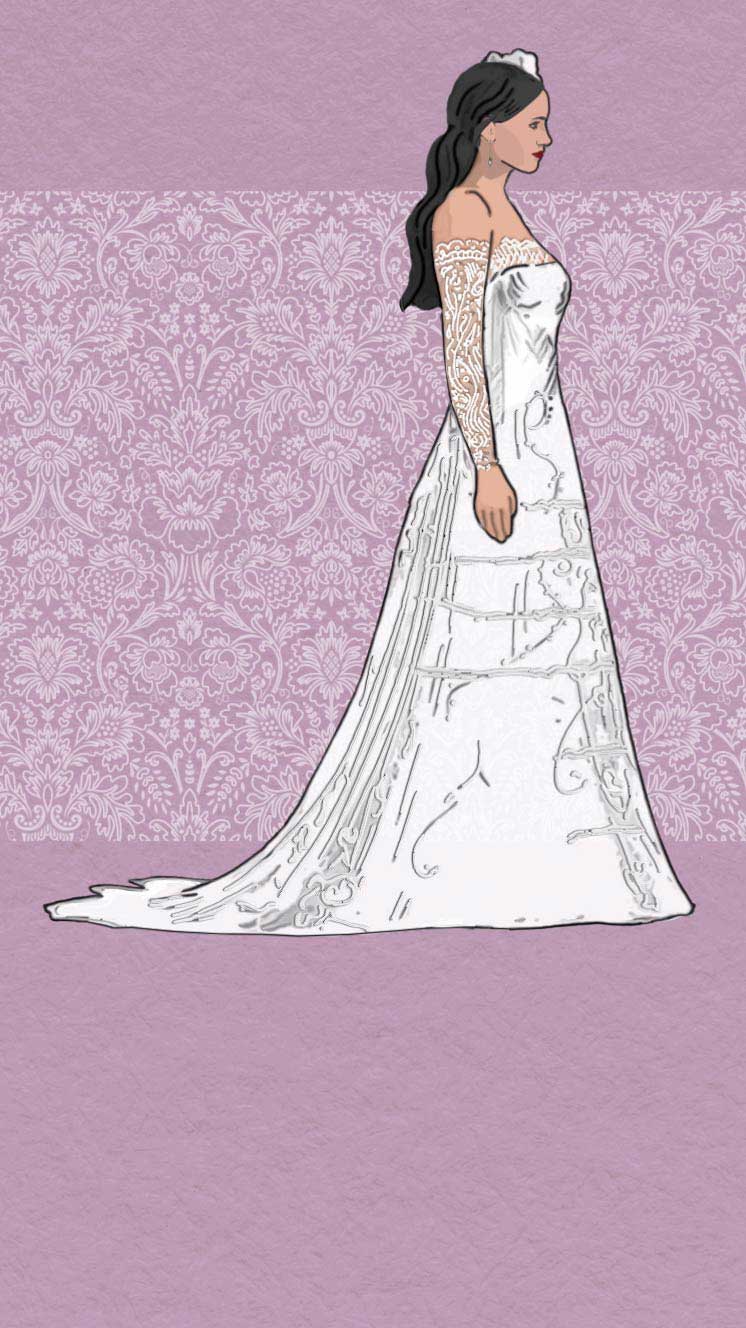 A couple more finishing touches help define the royal look…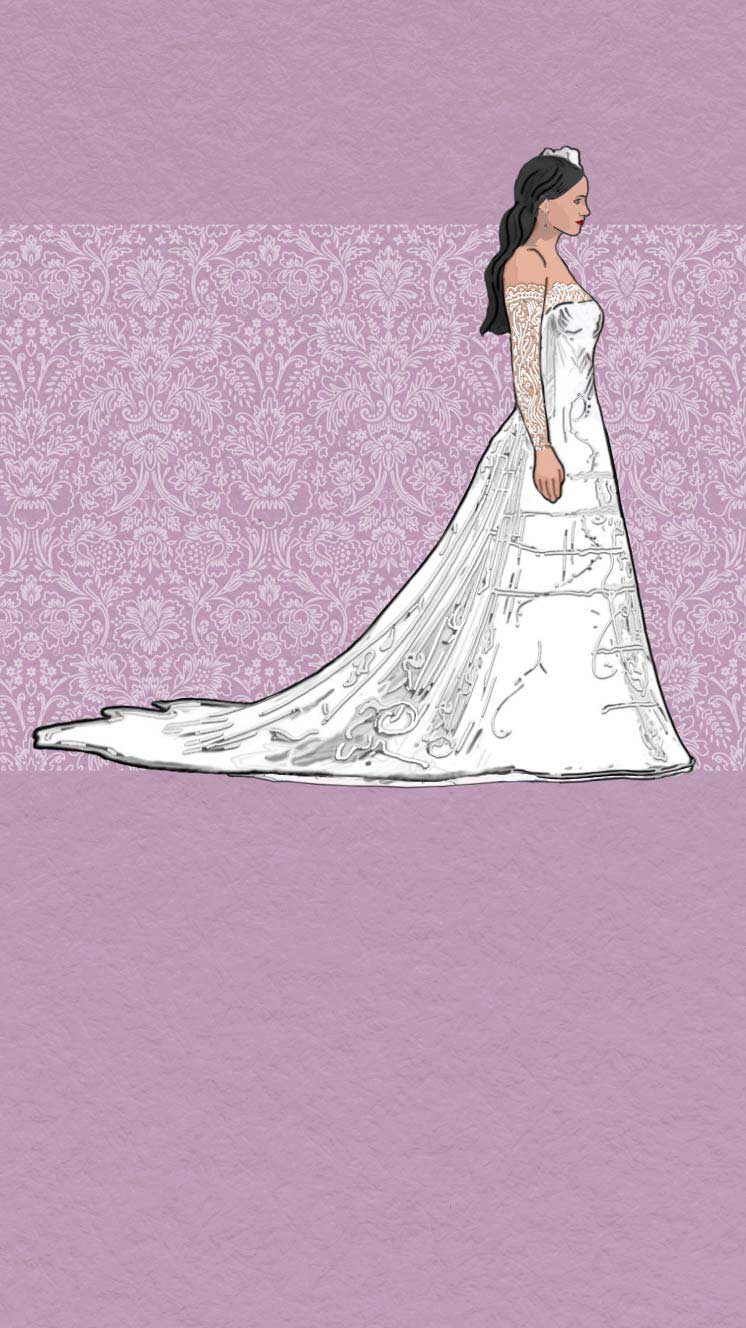 A train adds a sense of grandeur as you glide to the altar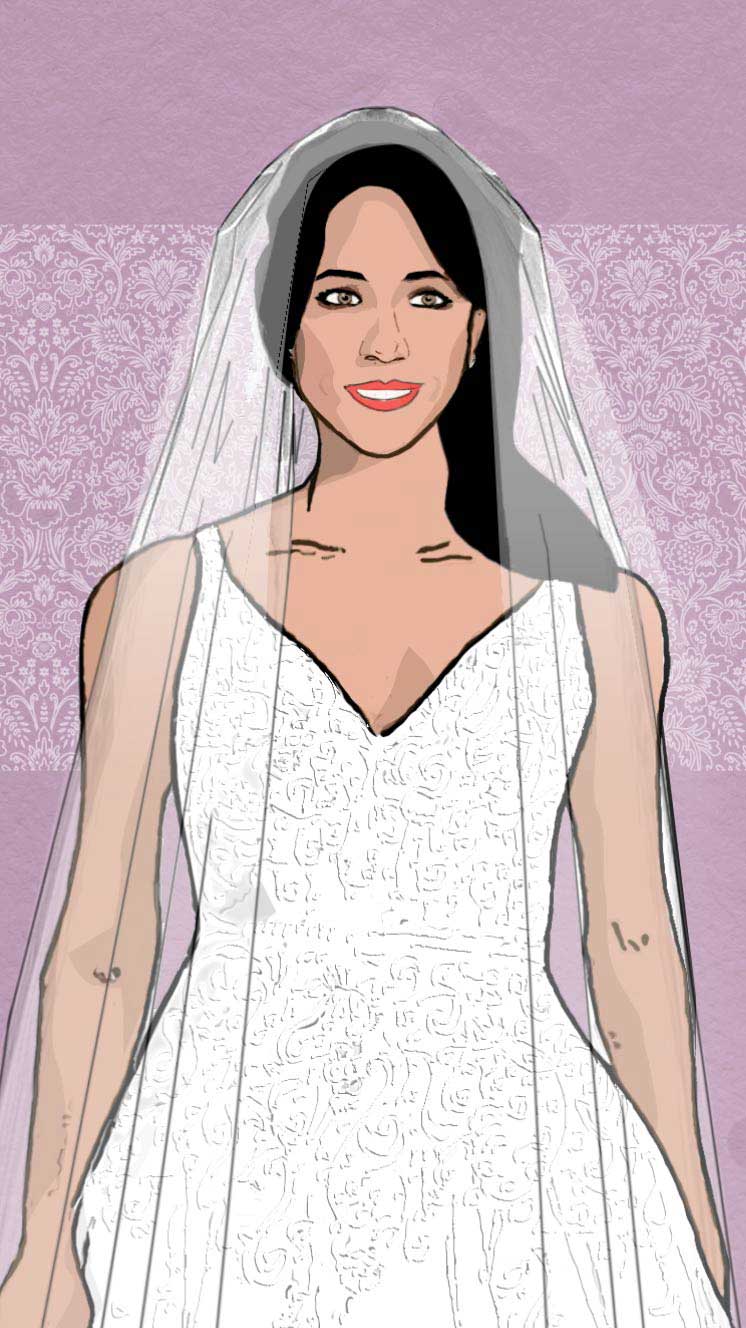 And a veil remains quintessential for a royal wedding – Kate wore one too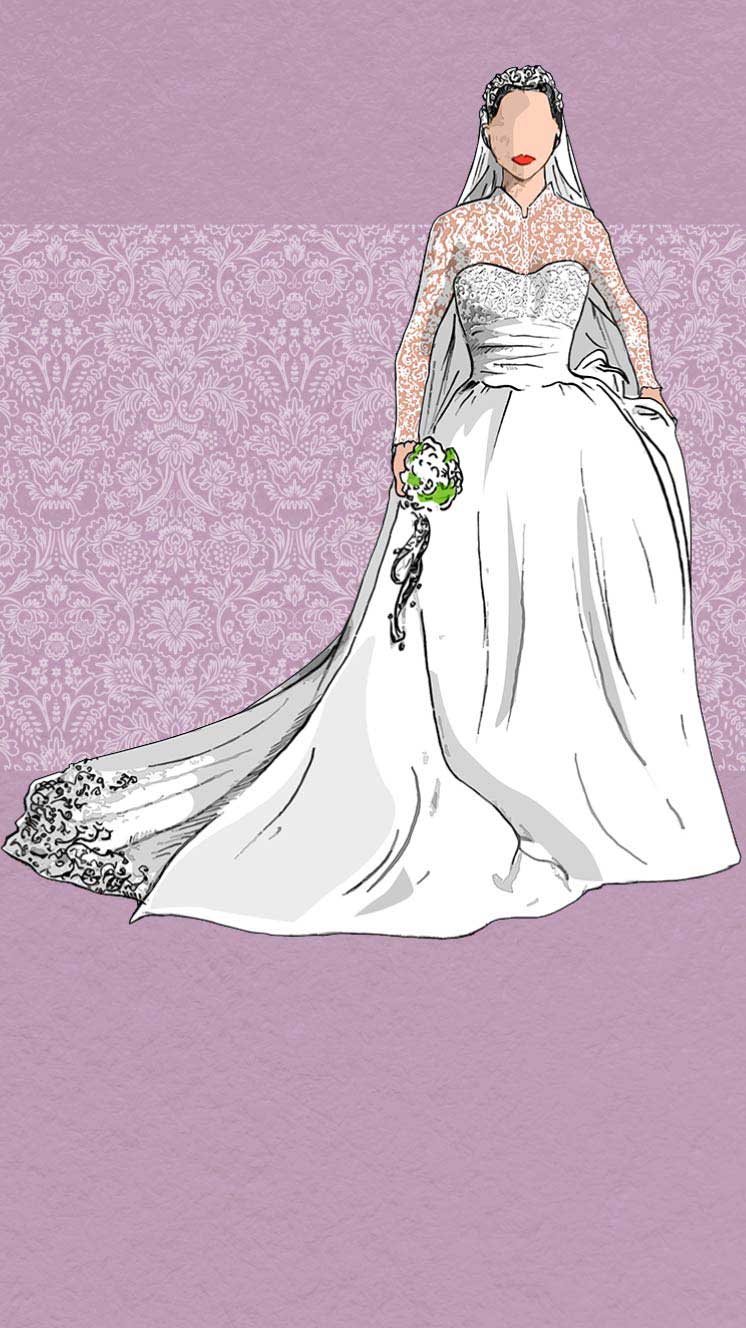 The timeless princess role-model remains Grace Kelly in a high-neck and full-sleeves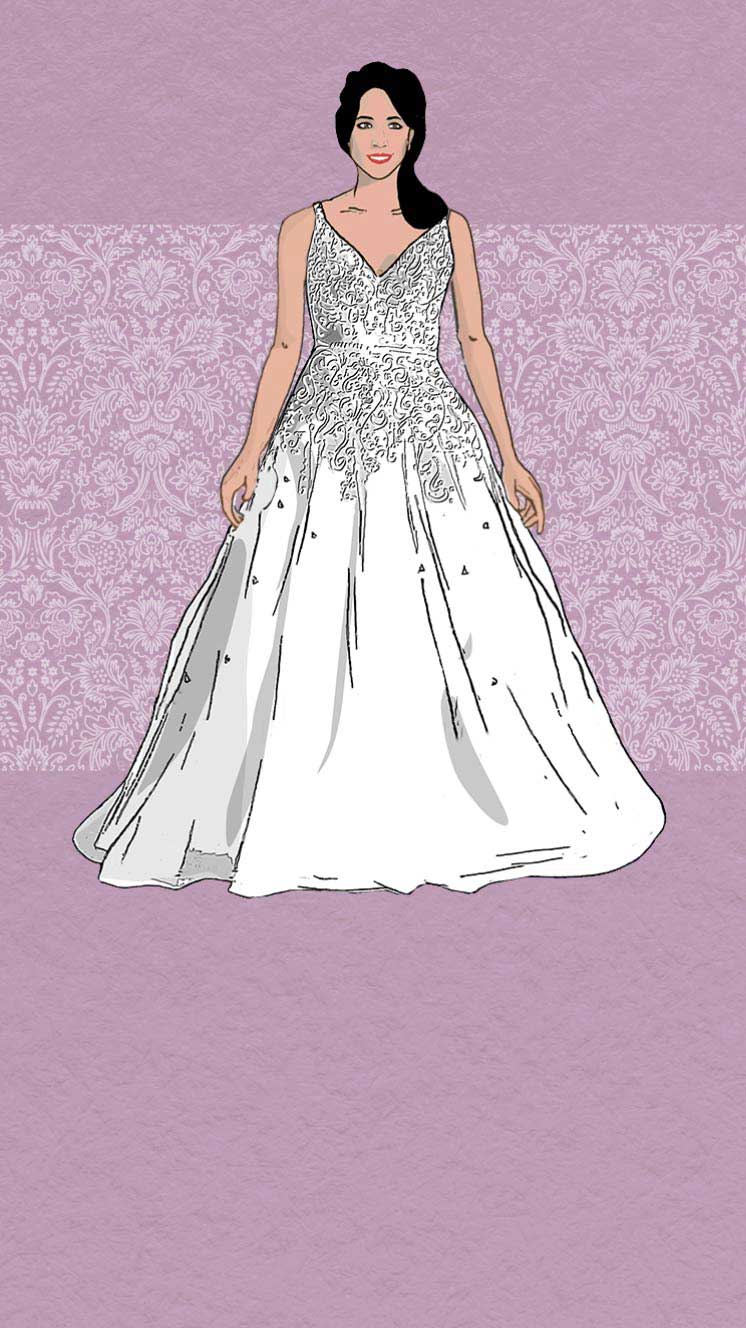 Quite different from the layered tulle dress Meghan wore as an actress in Suits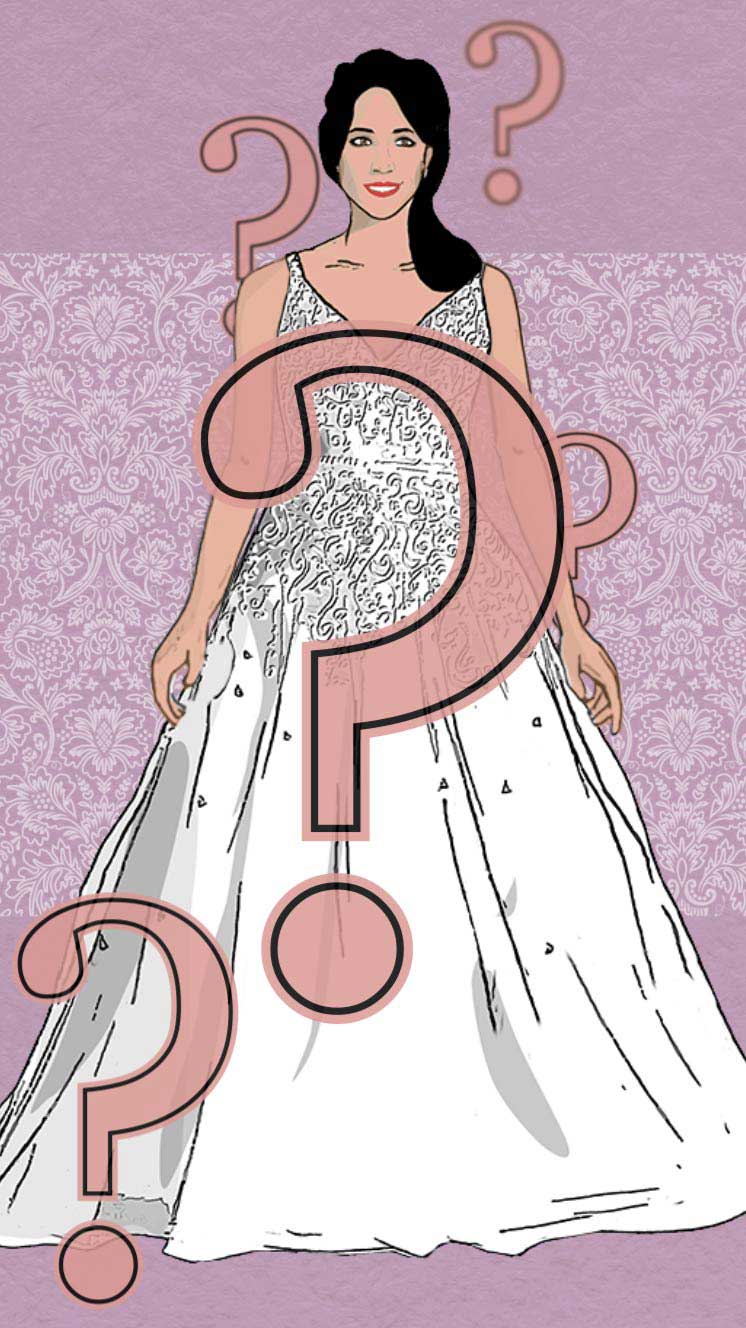 But maybe she has a few surprises for us – we'll soon find out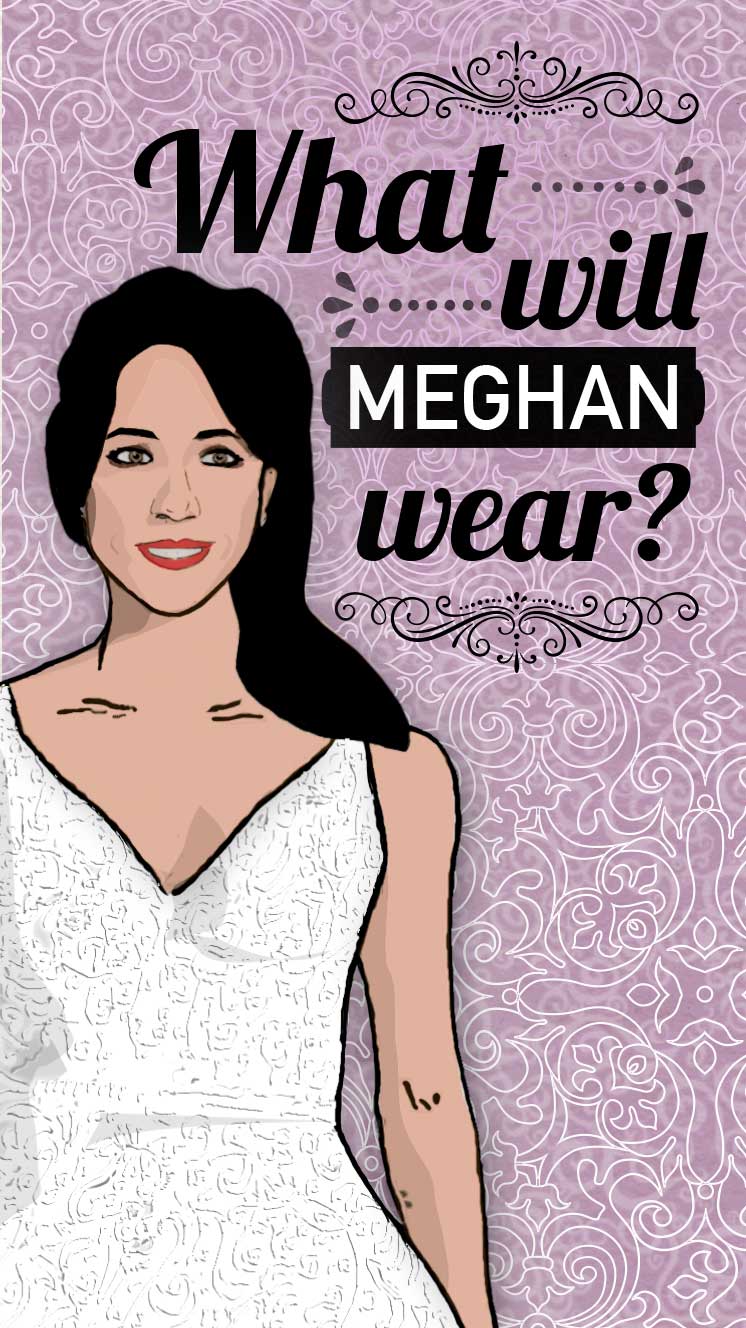 Click next arrow to proceed
Loading …
If you can't see the explainer above, follow this link.
Royal wedding: What we know so far