West Brom players investigated over 'stolen taxi'
The club is responding to reports that its players were questioned by police on suspicion of stealing a cab after a night out during a mid-winter training trip this week.
According to a report in The Sun, the cab was driven through a McDonald's drive-thru before being abandoned outside of the five-star hotel where the players were staying.
In a statement, the Premier League club said it has "instigated its own investigation into the incident and the players will be subject to the full rigours of our internal disciplinary procedures".
"Until such time as that investigation has been completed, the club will not be making any further comment."
The four players were questioned in a local police station over the incident, which happened before dawn on Thursday.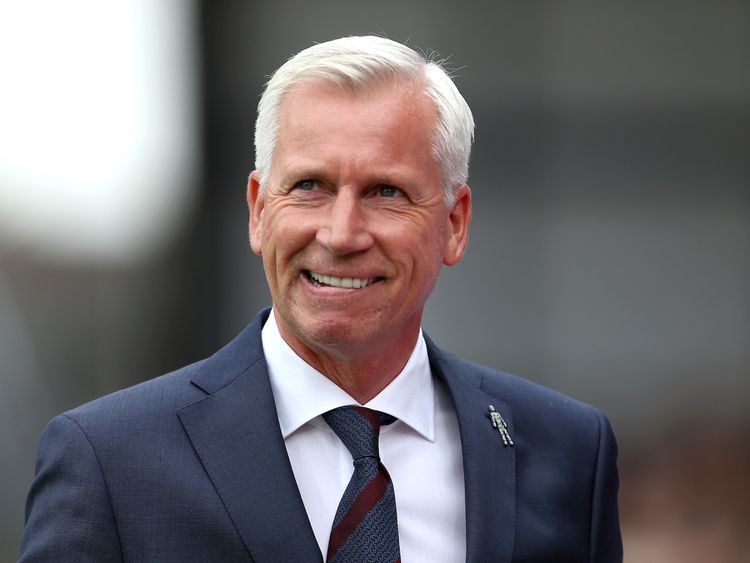 They were staying at The One hotel for a three-day training trip in Barcelona ahead of an FA Cup fifth round tie at home to Southampton on Saturday.
The regional police in Catalonia, the Mossos d'Esquadra police, have confirmed the incident.
A source told The Sun: "It appears the players had headed to the Barcelona Olympic Port but found everything closed so late on which is normal for midweek.
"They decided to take a taxi to a McDonald's drive-through nearby and somehow and for some reason, left there in the cab but without the cab driver.
"The receptionist at the hotel they were staying at phoned police when she saw the taxi had been left unattended outside."
More from UK



Taxman takes ailing Toys R Us to the brink with £15m VAT demand




Uber in UK safety drive as it battles to secure future




British man who fought against Islamic State charged with terror offences




Gang who made a fake David Cameron driving licence are jailed




Government to consider 'all options' on Northern Ireland after power-sharing talks collapse




Barry Bennell victim fears paedophile abused hundreds more
West Brom are currently at the bottom of the Premier League table, five points behind Stoke in 19th, and seven away from escaping the relegation zone.
The club's chairman, John Williams, and chief executive, Martin Goodman, were sacked this week because of the team's poor performances.