'We're so glad we donated our daughter's organs'
Earlier this year, it was revealed that the teenager had helped a record eight different people, including five children, through organ donation.
Here, her mother Sophy Layzell writes about the family's decision.
Five years ago I was so proud of my girls as they were just starting to be a bit more independent.
They enjoyed bike rides together and I could rely on Jemima, 13, to look after her little sister Amelia, 11, as she was incredibly cautious and conscientious.
Jemima was blossoming, in confidence and her outlook on life was growing more positive by the day.
At 13 she could now fit into my clothes and on the day she died she looked like an angel in white.
New white jeans (despite it being a rabbit hutch cleaning day) and she had borrowed my favourite white blouse with butterflies on it.
It was a joyous time and the house was clean for once as we had all pulled together to tidy every room ready for my 38th birthday party on Saturday 10 March.
:: End 'fatal reluctance' to discuss organ donation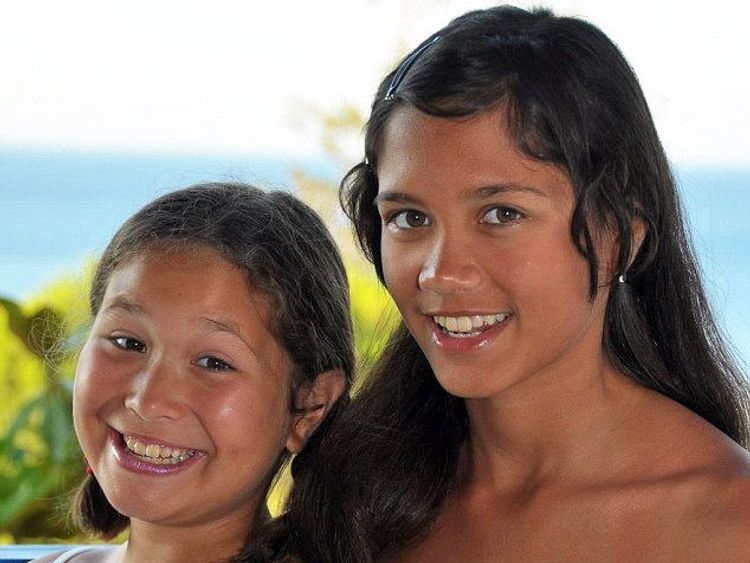 When Jemima suddenly collapsed during the preparations, I was still caught in hostess mode as guests were arriving and I remember asking the paramedics if they wanted a cup of tea.
It felt unbelievably surreal with the table laid with our best china while our eldest daughter was struggling to express her last conscious thoughts.
It took years to set the table up like that again and even now there are some glasses I avoid using.
An unconscious Jemima was rushed from our house to Musgrove hospital in Taunton where scans indicated a tumour.
She was then transferred to Frenchay in Bristol where it became apparent that it wasn't a tumour but a massive bleed caused by a burst aneurysm.
The surgeons operated into the night, while we sat in a small waiting room, alone waiting into the small hours.
Over the next few days our emotions yo-yoed from hope to despair as her condition changed.
I felt suspended in time, life stopped and all we focused on was our girls.
Amelia was with us every step of the way and the three of us time-shared the bunk beds in the hospital quarters.
In a sleep deprived haze we muddled through, trusting and hoping, but all the time preparing for the worst.
The worst finally came on Wednesday 14 March and it was not long before the organ donation team approached us.
We had known that it was something that we would be asked and we were prepared, by sheer chance, as it was something we had discussed with Jemima just a few weeks before.
A friend of the family had died in a car accident and although he had been on the organ donation list he wasn't able to donate owing to the nature of his death.
Both our girls had been quite surprised that such a thing was possible, but Jemima said that it was something she would do, but she couldn't decide which organs she would give, we would have to decide that.
I felt very strongly that it was something that she wanted us to agree to, partly from the conversation we had, and partly because it just felt the right thing to do.
It wasn't easy though, as you feel as though you are giving something precious away and your instinct is to keep it; to keep your child's body protected.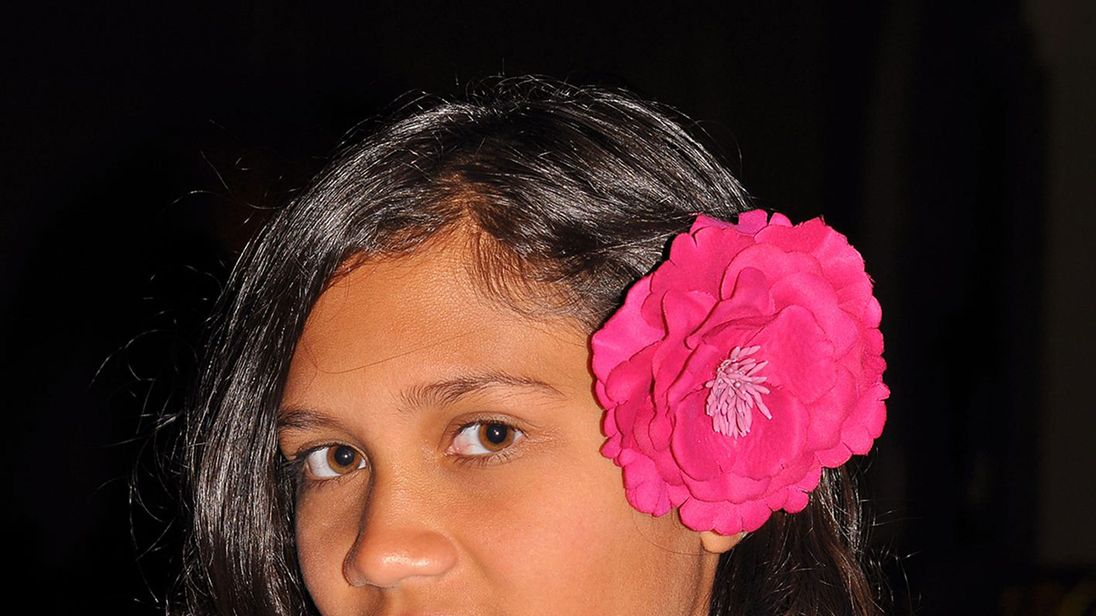 Each organ and tissue was debated separately and we agreed to donating her corneas, liver stem cells, liver (which was split into two), kidneys, lungs, small bowel, pancreas and her heart.
We hesitated over her heart as her dad almost couldn't bear it, but we agreed in the end and are now so glad we did.
It saved the life of a five-year-old boy and if we had said no, his parents would have gone through what we have.
Although we have exchanged letters with some of the recipients, which is something that the organ donation team facilitate, we have not met any of them.
That is something we are not yet ready for, but we have met the parents of the boy who received part of her liver.
They send us regular updates of his progress and it is wonderful to see him so fit, healthy and enjoying life.
I have approached the opt-out system cautiously.
At first I felt it took away what should be an altruistic gift, but that was my own jealous pride as Jemima's mother talking.
I also listened to anti opt-out campaigners anxiously and worried that pushing people too soon would have negative lash backs.
There's a stubborn streak in our culture that doesn't like to be told what to do.
That's why my most passionate message is "TALK ABOUT IT".
The more we talk, the less taboo it becomes, and the less we fear death, the more openly we can face the issues surrounding it.
Whatever the legislation, hard opt-out, soft opt-out, if we have discussed our wishes with our loved ones then the right decision can be made for us.
If Jemima had said no, we would have never felt confident to say yes.
At 13 she had her own views on animal rights, euthanasia and organ donation, and defying those wishes would have been impossible.
Her wish to live on in others, has made her death so much easier for us.
She lives forever in our hearts and has begun a new family tree of her own.