Watchdog asks BBC for Carrie Gracie 'facts'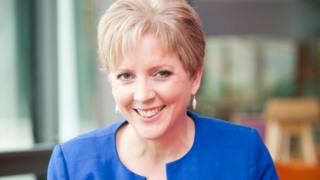 The UK's equality watchdog will write to the BBC asking for information following claims of pay inequality by its former China editor Carrie Gracie.
The Equality and Human Rights Commission (EHRC) said it would consider whether further action is required based on the BBC's response.
Ms Gracie said she resigned because she could not "collude" in a policy of "unlawful pay discrimination".
The BBC said "fairness in pay" was "vital" to the corporation.
In a statement, the EHRC said: "Women have a legal right to equal pay with men for equal work."
The watchdog said it was aware of Ms Gracie's claims and would write to the BBC, "requiring them to provide us with information on their pay policy and the facts in this individual case".
It added: "We will consider whether further action is required based on this information."
It said a new requirement for thousands of firms to report on gender pay gaps would "do more to end discrimination" in the workplace.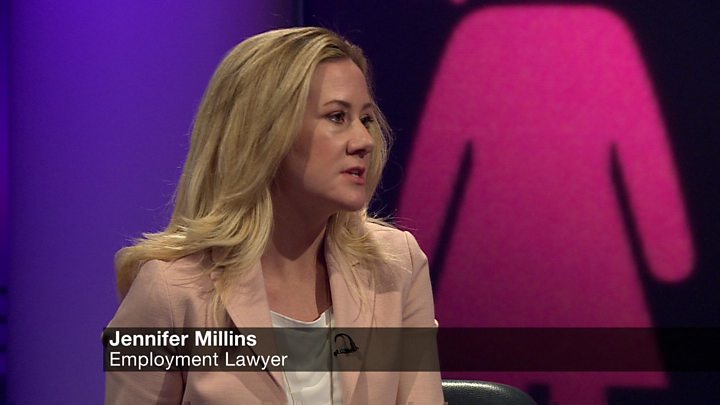 Ms Gracie, who worked with the BBC for 30 years and led its China coverage since 2004, quit as the BBC's China editor after she said she discovered an "enormous gap" between her £135,000-a-year salary and that of her male counterparts.
In a pay disclosure last year, North America editor Jon Sopel was listed as having a salary of between £200,000 and £249,999, while Middle East editor Jeremy Bowen earned between £150,000 and £199,999.
"When I started the China job, I said I will only do this job if I am paid equally," Ms Gracie told BBC News.
"And in July 2017 I discovered the enormous gap that the two men – who were international editors – were earning 50% more at least than the two women who were international editors".
She said she had refused a £45,000 rise as it still left a "big gap" between her and her male counterparts when all she wanted was to be "made equal".
She added: "What I am talking about is pay discrimination, when men are paid more for doing the same job or a job of different value – now that is illegal".
The BBC has conducted a judge-led audit of the pay of most of its staff and is now doing a separate review of on-air staff.
A BBC spokesman said: "A significant number of organisations have now published their gender pay figures showing that we are performing considerably better than many and are well below the national average."
Employment lawyer Jennifer Millins, who represents several woman taking cases against the BBC, said Ms Gracie's case may "give some answers" to other complainants.
"Carrie was very clear that she did not want to be paid more, she wanted equality," she told BBC Two's Newsnight.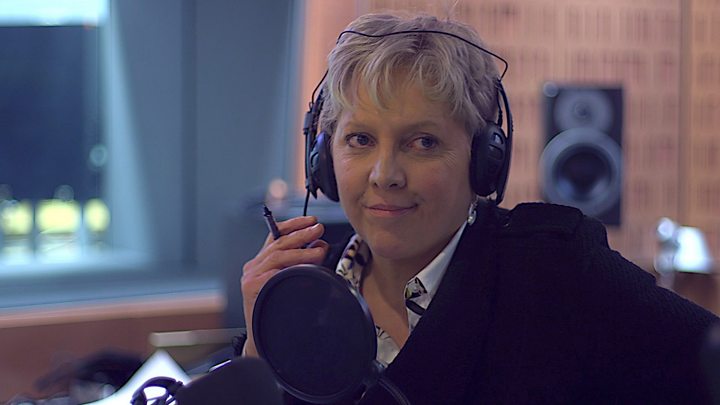 Up to 200 women at various levels of the BBC have made complaints about pay, according to BBC Women, a group of about 150 broadcasters and producers.
Sian Kevill, the former director of BBC World News, said she was "quite shocked" at the pay disparity between international editors.
"When you have the same job title, it does seem to denote that you have roughly the same salary," she told Newsnight.
But she added that pay could be "very tricky" if someone is hired externally, but has higher pay because they work in a competitive field or have worked in warzones, for example.