Von der Leyen and Johnson will meet in London next Wednesday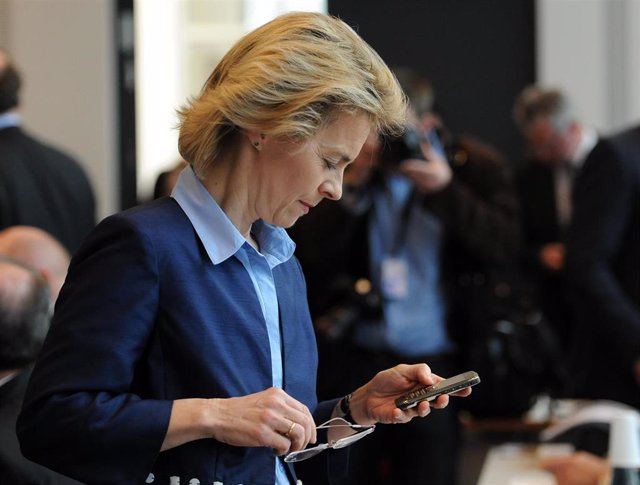 Ursula von der Leyen – Britta Pedersen / dpa-Zentralbild / – Archive
BRUSSELS, Jan. 3 (EUROPE PRESS) –
The president of the European Commission, Ursula von der Leyen, and British Prime Minister Boris Johnson will hold a meeting in London next Wednesday, three weeks before January 31, when the United Kingdom will leave the European club, according to It appears on the official agenda of the European Commission.
It will be the first meeting between both leaders since the German conservative assumed the position of head of the Community Executive in December last year. In addition, Von der Leyen will take advantage of his trip to London to deliver a speech at the London School of Economics and Political Science.
The House of Commons approved at the end of December and by a wide margin the law that lays the groundwork for the United Kingdom's departure from the European Union, scheduled for January 31. However, London must first complete the ratification process in the framework of a process in which the European Parliament must also vote.
After this date, the transition period will open in which both parties will negotiate a free trade agreement that governs their subsequent relationship. This period will end, in principle, at the end of 2020 and Johnson has repeatedly reiterated his conviction of not requesting an extension.
However, the EU has also warned frequently that it is not possible to conclude an ambitious trade agreement in just eleven months.