US formally requests the extradition of businessman and billionaire Mike Lynch from the United Kingdom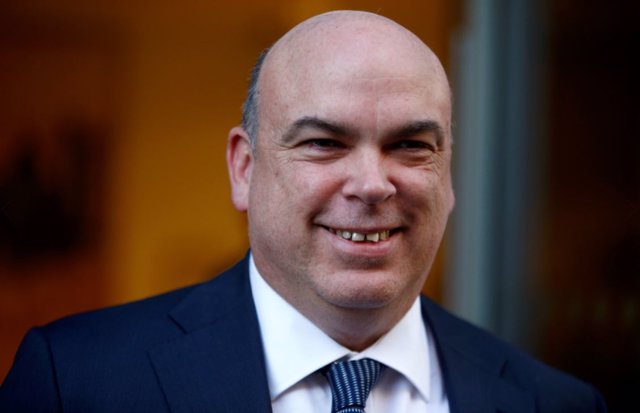 Mike Lynch in a file image – REUTERS / / HENRY NICHOLLS
MADRID, Dec. 2 (EUROPE PRESS) –
The US authorities have formally requested the extradition of British businessman and billionaire Mike Lynch from the United Kingdom on Sunday, accused of 14 counts of fraud and conspiracy for alleged irregularities in the sale of his company, Autonomy, to the electronic giant Hewlett-Packard.
The United States Embassy in London has filed an extradition request for Lynch to be tried in US territory, according to court documents dated December 1.
The charges come from a six-year investigation by the US Department of Justice on the sale of Lynch's business, Autonomy, to HP in 2011, as reported by the British newspaper 'The Times'.
At the end of November 2018, Lynch submitted his resignation and left his position as advisor on the Science and Technology Council, which advised the now former Prime Minister Theresa May.
HP seeks compensation of $ 5,000 million in damages from Lynch and Sushovan Hussain, former chief financial officer of Autonomy. According to the US company, both inflated the true value of the company before selling it.
Lynch, who has denied the accusations, has accused HP of mishandling the acquisition and has filed another lawsuit. His lawyers have described the accusation against his client as a "parody of justice" and have warned that the software entrepreneur "will vigorously defend the charges against him."