US accuses two former Twitter employees of spying for Saudi Arabia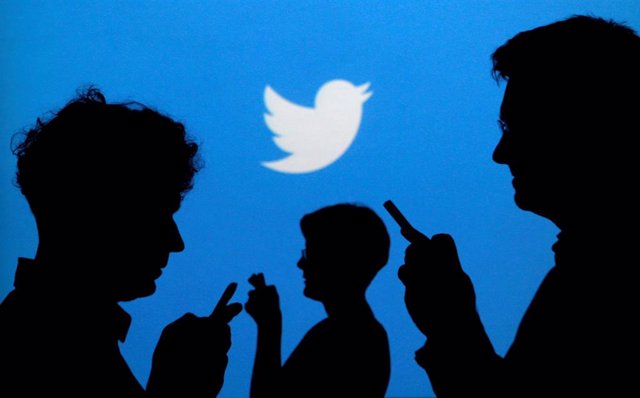 Logo Twitter – REUTERS / KACPER PEMPEL – Archive
WASHINGTON, Nov. 7 (Reuters / EP) –
Two former Twitter employees and a third Saudi man have been accused of spying for Saudi Arabia seeking private user data and offering it to the Saudi authorities in exchange for money, according to a complaint filed Wednesday.
Ali Alzabará and Ahmad Abuammo, former Twitter employees, and Ahmed Almutairi, who worked for the Saudi royal family, face charges for working for Saudi Arabia without registering as foreign agents, according to the complaint.
Abuammo would have repeatedly accessed the account in the social network of a prominent critic of the Saudi royal family in early 2015. On one occasion, he could see the email address and telephone number associated with the account. According to the complaint, Abuammo also accessed the account of another Saudi critic to obtain personal information.
"This information could have been used to identify and locate Twitter users who published such publications," the Justice Department said in a statement.
For its part, Almutairi is accused of acting as an intermediary between the Saudi Government and Twitter employees. Abuammo is being held in Seattle, United States, while the other two are in Saudi Arabia, according to the Justice Department.
Twitter former employees would have received cash and other rewards, such as an expensive watch, for the information, according to the complaint. The social network has thanked the work of the FBI and the United States Department of Justice.