University of Warwick suspends 11 students over rape jokes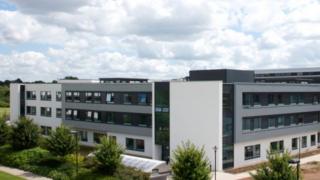 Eleven students have been suspended from the University of Warwick after rape jokes made in a Facebook group chat emerged.
Student online papers The Boar and The Tab obtained screenshots from a group message, with one talking about raping "100 girls".
The Boar says 98 screenshots have been submitted as evidence.
The university said it was "actively" investigating and would not comment further.
The students that have been temporarily suspended are all men and are facing "disciplinary processes".
One message said: "Sometimes it's fun to just go wild and rape 100 girls."
While another said: "Rape the whole flat to teach them all [a] lesson."
Further racist remarks included "love Hitler, hate… Jews and Corbyn."
The messages came to light after three formal complaints were made to the university.
At one point, a user wrote: "Rape her in the street while everybody watches," with another responding it "wouldn't even be unfair".
Elliot Mulligan, co-editor of The Boar, said they received a "tip-off" and were all "shocked, quite angry and quite disturbed" when they saw the screenshots.
Warwick Editor of The Tab Rohini Jaswal, 18, said her "tummy turned" when she read the messages.
"We were confronted with pages of vile language. There's no sense of what's appropriate."
The first year history and politics student said the initial reaction from the university "wasn't intense enough".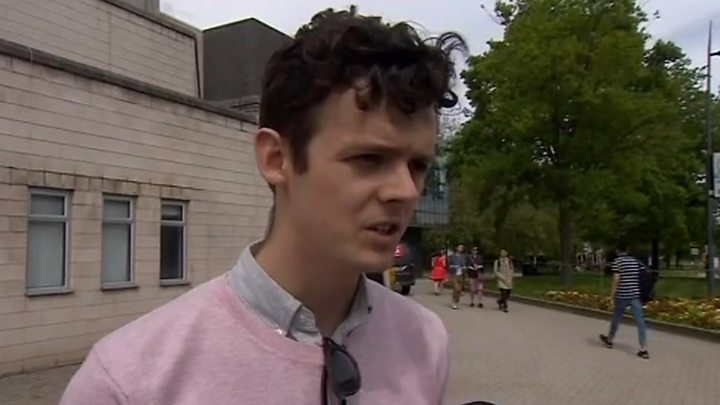 A spokeswoman for the university's student union [SU] said it "condemns the content" of the messages and hopes to see a conclusion "as swiftly as possible."
"The SU has been supporting the victims and will continue to do so," she added.
The Boar tweeted advice to students and the university's student's union is holding a sexual violence awareness event after the messages came to light.
West Midlands Police said it is "investigating to see if any police action needs to be taken."
A University of Warwick spokesman said: "A possible student disciplinary incident is currently being actively investigated.
"We cannot comment further on this matter until those investigations, and any subsequent disciplinary processes, are concluded."
A member of the elite Russell Group, the university is ranked 11th in the UK, according to the Times Higher Education World University Rankings 2018.