United Kingdom includes Hezbollah in its list of terrorist organizations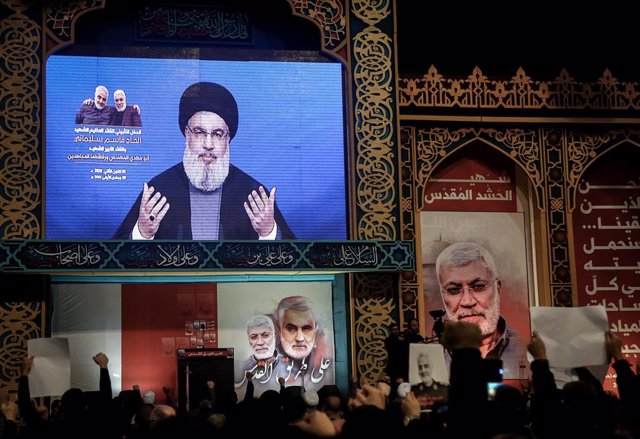 Speech by Hasán Nasralá – Marwan Naamani / dpa
LONDON, Jan. 17 (EUROPE PRESS) –
The Government of the United Kingdom has included this Friday the Lebanese militia party Hezbollah to its list of terrorist organizations, extending some punishments that for now were limited to the military branch of that movement.
The British Treasury has informed in a statement of the new order, which implies the freezing of Hezbollah's assets and limits to relations with this organization, one of the most important in Lebanon in both political and military terms.
The United Kingdom Government had already warned in the past that it would take the step of extending the terrorist cataloging to Hezbollah as a whole, considering the group responsible for destabilizing activities throughout the Middle East. The party-militia, an ally of Iran, actively participates in the war in Syria.