Unions to recommend NHS pay rise
If accepted the deal will provide the first significant pay rise for around one million NHS staff in eight years. Doctors and dentists are not covered by the deal.
Pay was frozen by the coalition Government for two years following the 2010 election and has risen at just 1% a year for the last five years.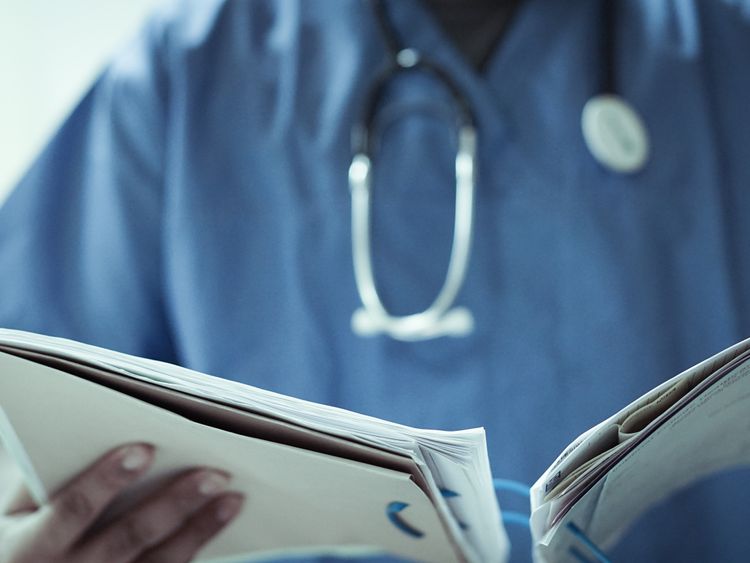 The GMB – a general union with almost 639,000 members – will recommend a rejection of the proposed deal, saying it means a real terms pay cut for the most loyal, longest-serving workers.
The Government offer announced by unions is for an increase of 3% in 2018-19, followed by rises of 2% in 2019-20 and 1% in 2020-21.
The deal means every NHS worker will receive at least £8.93 an hour, 18p above the real living wage of £8.75, and take the lowest full-time pay rate to £17,460, an increase of £2,056.
By the end of the deal in 2020-21 the highest-paid staff will receive £104,927.
The pay rise will be stepped, targeting larger rises at the lowest-paid workers who could receive up to 29% increases.
The cost to the Treasury is £4.2bn. Crucially for unions and NHS staff the deal is fully-funded with money rather than cuts to existing budgets.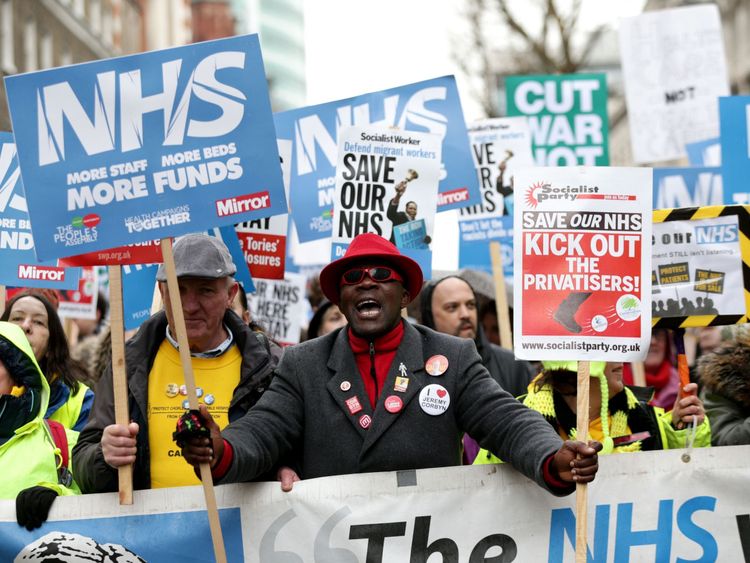 It remains to be seen if the deal will impact on the new financial settlement for the NHS promised by the Chancellor in his spring statement earlier this month.
Commenting on the proposed deal, Health Secretary Jeremy Hunt said over one million NHS workers would "get pay rises that see starting salary increased from £15,404 to £18,005 in 2020/2021".
He went on: "The starting salary of a nurse will rise to £26,970 which will have a significant impact on retention and recruitment issues".
Mr Hunt also said shared parental leave rights would be extended and said an increased focus on staff health and well being should help reduce NHS sick leave, which are a third higher than the public sector average.
Shadow health secretary Jon Ashworth said: "So the secretary of state has finally given the lowest NHS staff a pay rise… this pay cap should have been scrapped years ago".
The increase means wages will match inflation, forecast to be 2.4% next year, for the first time in a decade. The most recent figure is 2.7%.
The rise does not make up for the estimated 14% real-terms cut nurses, porters and other staff have endured in the last seven years.
The Government has come under consistent criticism for failing to address NHS pay, with stalled salaries cited as a significant factor in the number of nurses leaving the service.
A shortage of staff across all disciplines has been a significant factor in the NHS winter crisis, which saw performance against key targets fall to their lowest-ever levels.