Ukraine brings the number of children killed since the start of the war with Russia to about 340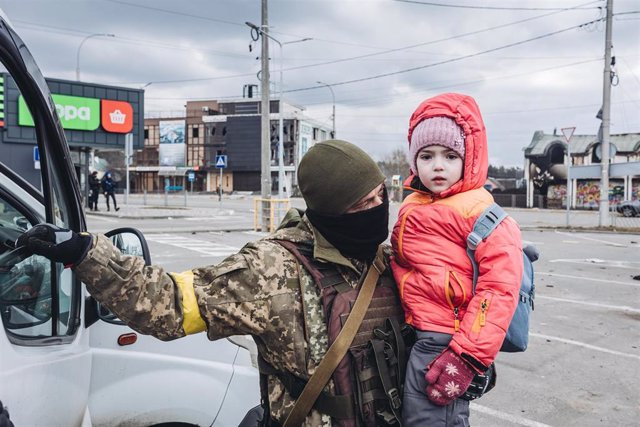 Follow live the latest news about the war in Ukraine
Ukrainian authorities this Friday brought the number of children killed since the start of the Russian invasion, unleashed on February 24 by order of the President of Ukraine, to about 340, a drastic recovery compared to the day before after the Confirmation of casualties represents attacks between March and May in Mariúpol (Southeast).
The Ukrainian prosecutor's office has stated in a statement on its Telegram account that it has so far confirmed 338 dead children and 610 injured, although it stressed that "these figures are not definitive, since work is underway in places of active hostilities and in those temporarily occupied." and Liberated Areas".
In this regard, he pointed out that "nine children died and eight were seriously injured as a result of indiscriminate artillery attacks by the Russian military between March and May on buildings in Mariupol, Donetsk."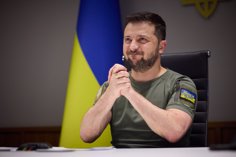 Zelenskyy assures that "Ukraine's future lies in the EU" after receiving candidate status
The province of Donetsk, with 335 dead and wounded, is the one with the most victims. It is followed by the Kharkov region with 177; that of Kyiv with 116; that of Chernihiv at 68; that of Lugansk at 55; that of Jersón at 52; and Mikolaiv's at 48.
He concluded by pointing out that 2,061 educational institutions suffered material damage from attacks by Russian forces, of which a total of 213 were "completely destroyed".