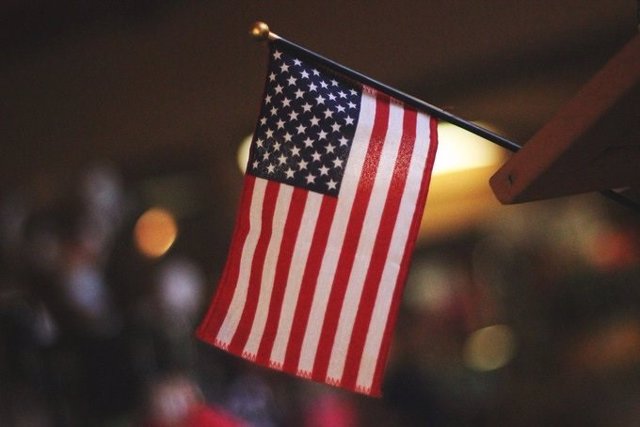 USA flag – TWITTER – Archive
MADRID, Nov. 20 (EUROPE PRESS) –
The United States Army has reported Tuesday that two soldiers have been killed in a helicopter crash in Logar province in eastern Afghanistan.
Two US military die in a helicopter crash in eastern Afghanistan
In a statement from the NATO training, advice and assistance operation in Afghanistan 'Support Decided', the Atlantic Alliance has confirmed the death of US troops and has indicated that an investigation has been opened.
"According to the policy of the United States Department of Defense, the names of the dead in action are not revealed until 24 hours have passed since their families are notified," the text said.
Although preliminary information does not point to any attack, Taliban spokesman Zabihulá Mujahid has claimed responsibility for the alleged accident. "An American Chinook helicopter has been shot down and completely destroyed while trying to carry out an operation against the position of the insurgents in the Pangram area of ​​Logar."
The Afghan Ministry of Defense, meanwhile, has asserted that "there has been no implication of enemy fire in the helicopter accident" and has clarified that no member of the Afghan forces has been injured.