Two of the repatriated Germans in China have the new coronavirus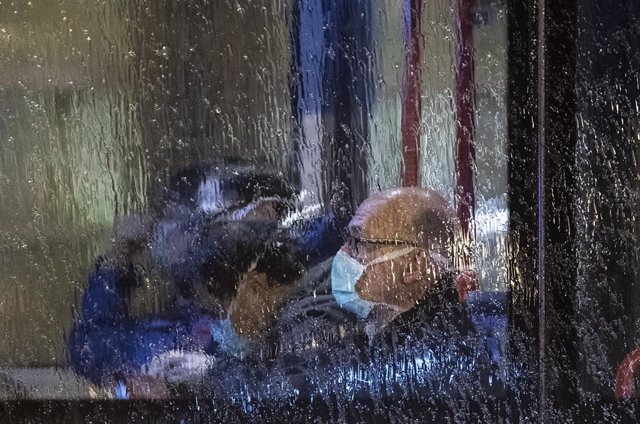 Germans repatriated from Wuhan to Germany for the new coronavirus – Boris Roessler / dpa
BERLIN, 2 Feb. (DPA / EP) –
Two of the more than 120 Germans who arrived this Saturday from China are infected by the new coronavirus and are already hospitalized, as confirmed by the authorities. None of them had symptoms when leaving China or arriving in Germany.
An Air Force spokesman has explained to the DPA agency that these are two adults. Both were repatriated on Saturday in a German military plane from Wuhan to Frankfurt.
German Health Minister Jens Spahn has explained that the two infected showed no symptoms upon arrival in Germany. "These two patients were symptom free both on leaving China and on arrival in Frankfurt," according to the minister. So far they were fine and they were being examined at the University Hospital in Frankfurt, said Spahn.
Eleven more returnees were taken directly to the same hospital. In one case it was suspected that he could have been infected with the coronavirus, while in the remaining cases they were people with other health problems. However, regional authorities reported Sunday that suspicions had not been confirmed.
A total of 115 people are now in a military barracks in Germersheim, 123 kilometers from Frankfurt. They will have to spend the next two weeks in quarantine because the disease can manifest up to two weeks after infection. If symptoms occur, they will be transferred to the hospital in Frankfurt.