Two bomb cards explode in the Netherlands without causing personal injury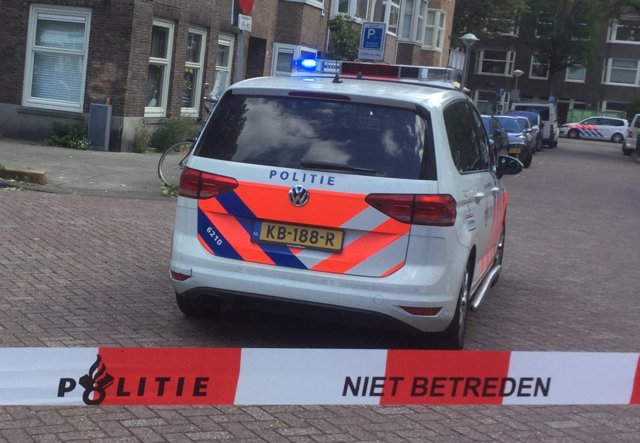 Police resource photo of Amsterdam – POLITIE_ADAM
MADRID, 12 Feb. –
Two bomb letters have exploded this Wednesday morning in Amsterdam and in the town of Kerkrade, in the south of the Netherlands, without causing personal injury, as reported by the Dutch Police in a message posted on their Twitter account.
"There have been two explosions in a commercial premises in Amsterdam and in the mail classification center in Kerkrade. There are no injuries," explained the Netherlands Police, noting that they can provide more information to the Amsterdam Police Corps and Limburg, the region in which Kerkrade is framed.
According to the Dutch News news agency, the two bomb letters have exploded at an ABN Amro mail sorting center in the Sloterdijk financial district, in Amsterdam, and at a Kerkrade mail delivery office.
Police have indicated that they still do not know if the two bomb letters are related to bomb letters that were sent at the beginning of the year to companies and hotels in Amsterdam, Maastricht, Utrecht and Rotterdam. According to the newspaper 'Het Parool', the Police have intercepted another bomb letter this Friday at a mail sorting center in Amsterdam.