Tusk says that the basis of the agreement is list but there are still "doubts" about whether you could á close on time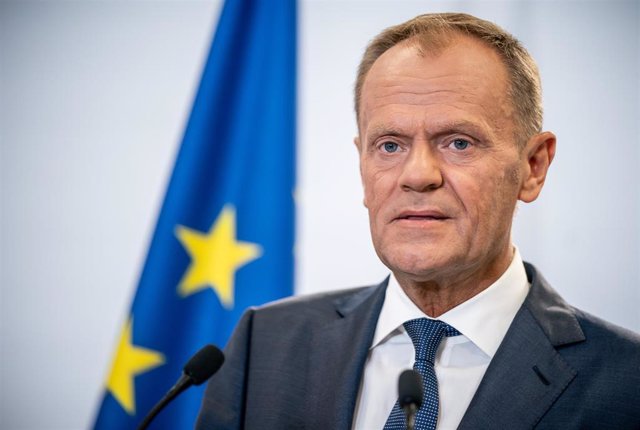 Donald Tusk – Michael Kappeler / dpa – Archive
BRUSSELS, Oct. 16 (DPA / EP) –
The president of the European Council, Donald Tusk, has said that the "main bases of the agreement are ready", but that in the face of optimism he felt the day before, on Wednesday he has "doubts" about whether the last pitfalls can be saved in time to avoid a chaotic Brexit.
"Theoretically, we could accept this agreement tomorrow with the United Kingdom and avoid chaos and all disasters linked to an uncontrolled exit," Tusk said in statements to the Polish networks TVN24 and Polsat News.
In any case, he added, the conclusion will be known in a matter of "hours", alluding to the latest efforts of European and British negotiators meeting in Brussels, in an attempt to close a pact before the summit of heads of state and of the EU Government on Thursday and Friday.
"The negotiations are still going on, everything is going in the right direction", he insisted, although he admitted that on Tuesday he would have been willing "to bet that the agreement was ready", but that on Wednesday he observes the situation with "some doubts" .