Turkey reveals that it prepares a law to allow the deployment of troops in Libya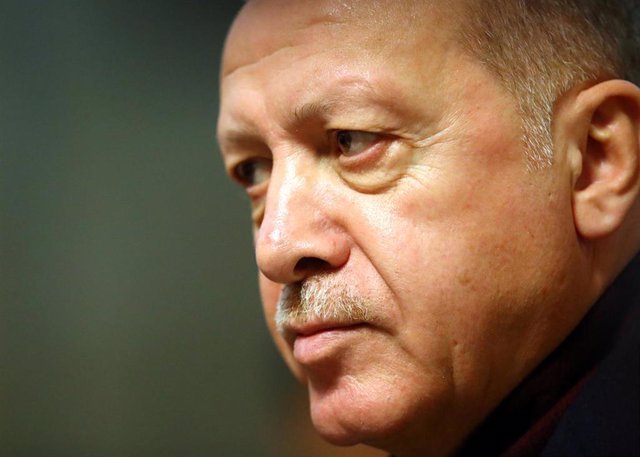 The President of Turkey, Recep Tayyip Erdogan – REUTERS / DENIS BALIBOUSE
ANKARA, Dec. 24 (Reuters / EP) –
Turkey's Parliament is preparing a law to allow the deployment of troops in Libya to support the Government of national unity, the only one recognized by the international community, in the face of the offensive by Field Marshal Jalifa Haftar, the spokesman revealed Tuesday Presidential Ibrahim Kalin.
Kalin explained in the press conference after the Government meeting that this eventual deployment of troops is part of the military cooperation agreement signed last November by Ankara and Tripoli.
Turkey is one of the main allies of the Government of national unity led by Fayed Serraj. In fact, he would have already sent him military supplies, despite the arms embargo imposed by the United Nations, according to a recent UN report to which Reuters had access.
After the fall of the Muammar Gaddafi regime in 2011, two parallel governments that aspire to lead the country have been established. The Government of Serraj has the backing of the UN, while the one in Tobruk is underpinned by Haftar, Egypt and the United Arab Emirates.
Haftar launched an offensive on Tripoli last April with the stated objective of overthrowing the Serraj government. Since then, hundreds of civilians have died and more than 120,000 have been displaced.