Turkey deploys more than 2,600 agents in an operation against Kurdish militia in the southeast of the country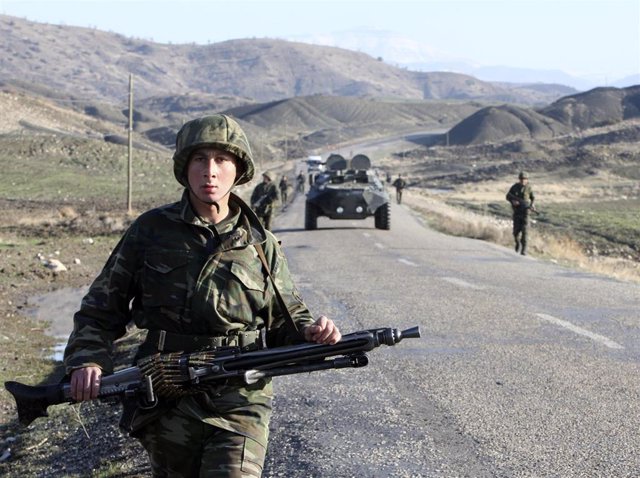 Turkish military offensive against PKK guerrillas – REUTERS – Archive
MADRID, Nov. 8 (EUROPE PRESS) –
Turkey's Interior Ministry has announced the launch of an operation against Kurdish militiamen in the southeast of the territory that will involve the deployment of more than 2,600 security forces agents framed in 179 units, Turkish news agency Anatolia reported .
In a statement, the Interior Ministry has said that the operation will take place in rural areas of the provinces of Diyarbakir, Bingol and Mus with the aim of "neutralizing" terrorists. The Turkish authorities use the term "neutralize" to refer to suspects who are arrested, killed, injured or turned over to the authorities.
According to the Turkish Interior Ministry, more than 400 "terrorist" militiamen of the Kurdistan Workers Party (PKK) have been "neutralized" in northern Iraq in the last four months.
The Turkish authorities catalog the PKK as a terrorist organization, as well as the United States and the European Union, and maintain that their attacks in the southeast of the country and their clashes against Turkish government forces have claimed the lives of 40,000 people in more than 30 years of insurgency.