Turkey captures Al Baghdadi's sister in northern Syria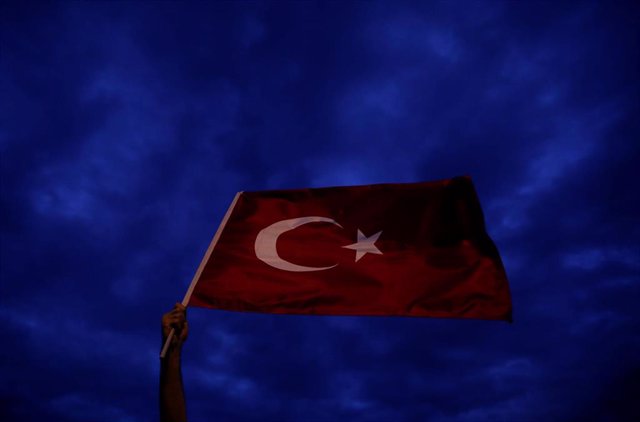 Flag of Turkey – REUTERS / ALKIS KONSTANTINIDIS – Archive
MADRID, Nov. 5 (EUROPE PRESS) –
A senior government of Turkey has reported Monday that the country's forces have captured Rasmiya Awad, the sister of the former Islamic State leader, Abu Bakr al Baghdadi, in the town of Azaz, in northern Syria.
As the official explained anonymously to the Reuters news agency, security forces are questioning her husband and stepdaughter, who have also been arrested.
Awad, 65, was in the company of five children when she was captured. "We hope to get intelligence information thanks to Al Baghdadi's sister about how the Islamic State works internally," he said.
The president of the United States, Donald Trump, announced at the end of October that Al Baghdadi died on Saturday in an operation of the US forces in the Syrian province of Idlib (northwest), near the border with Turkey.
Leaders worldwide have applauded the terrorist's death, but have expressed concern about the possibility that the group remains a threat to security in Syria and other countries in the region.