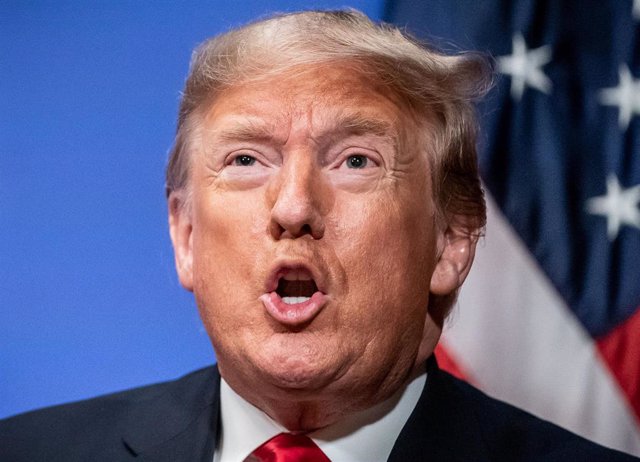 The president of the United States, Donald Trump – Michael Kappeler / dpa
WASHINGTON, Dec. 5 (EUROPE PRESS) –
The lawyers of the president of the United States, Donald Trump, have requested this Thursday the Supreme Court to prevent the publication of their financial records, claimed by the House of Representatives in the framework of their investigations against the New York tycoon.
Trump's legal representatives have argued that the House of Representatives has exceeded its authority by claiming such documents, CNN reports.
The American Justice already processes several petitions to know the state of the finances of Trump, something to which it has resisted to consider that it is not relevant. So far, a precautionary measure has slowed its publication pending a final decision.
The president of the House of Representatives, Nancy Pelosi, on Thursday accused Trump of "obstruction of justice" for the performance of their lawyers in court to keep these papers secret.
Pelosi has also announced hours before the start of the 'impeachment' against Trump, in a separate case, the most important that the White House tenant faces. If approved, it would be stopped.