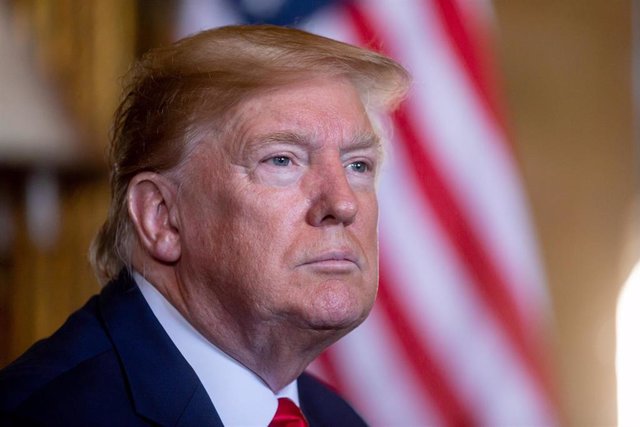 The president of the United States, Donald Trump. – Richard Graulich / Palm Beach Post / DPA
The president of the United States, Donald Trump, will not be part of the delegation that Washington will send to the International Economic Forum to be held in the Swiss city of Davos at the end of January.
The secretary of the Treasury of the United States, Stephen Mnuchin, appears as the leader of the delegation in the communiqué issued by the White House. Despite Trump's absence in the statement, some US media, such as the CNN network, have explained that the tycoon could finally attend.
Trump will not be part of the United States delegation for the International Economic Forum
The secretary of Commerce, Wilbur Ross, the commercial representative Robert Lighthizer and Ivanka Trump, as well as the businessman Jared Kushner, are among the members of the group that will travel to Switzerland.
Trump did not send any delegation to the forum held last year after the partial closure of the Washington Government, while this year he speculated that he would not travel either because of the political trial proceedings against him.
The International Economic Forum will be held in Davos between January 21 and 24, in a year in which climate change measures will cover most of the political agendas of world leaders attending the event.