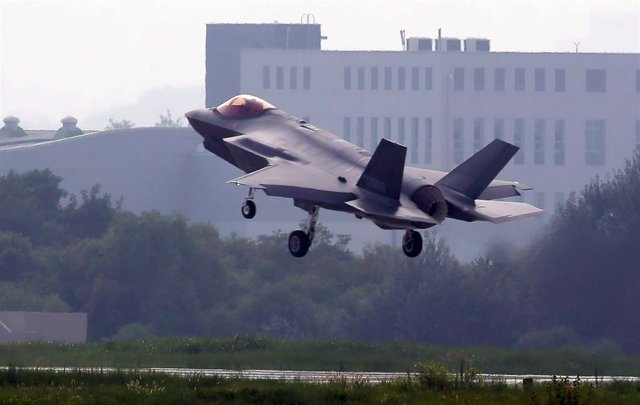 Military tests in South Korea – – / YNA / dpa – Archive
MADRID, Dec. 21 (EUROPE PRESS) –
The president of the United States, Donald Trump, has signed a defense policy bill on Friday with provisions that restrict the withdrawal of US troops in South Korea amid delicate negotiations with Seoul to manage the financing of the US contingent In the Asian country.
The new legislation, in this regard, prevents Trump from using the threat of troop reduction as a pressure measure to demand more money from South Korea when paying for deployment.
Such a reduction would only occur if US Secretary of Defense Mark Esper certifies it as necessary for national security and could only occur after consulting with South Korea and even Japan, both countries that have a North American presence on the Korean peninsula. to plan their strategic interests, according to the official South Korean news agency Yonhap.
The president of the United States signed the bill during a ceremony held at Andrews Joint Base, Maryland, before leaving for Florida for the Christmas holidays.
The South Korean media had raised the possibility of the United States withdrawing troops if Seoul rejected Washington's demands for a significant increase in its contributions. However, given the tension in North Korea's latest trials, such a situation seems unlikely.
However, the US Department of Defense had to deny in November that it was considering withdrawing 4,000 troops from South Korea if the Asian country did not pay more to maintain the US contingent of 28,500 military.