Trump says Trudeau and Macron were "upset" at the NATO summit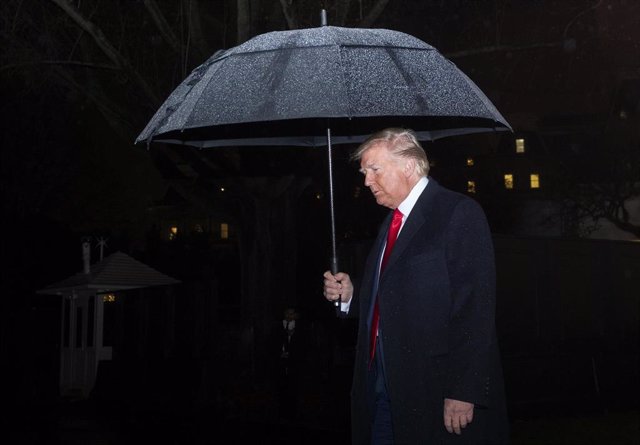 Donald Trump – Contact
WASHINGTON, Dec. 11 (EUROPE PRESS) –
The president of the United States, Donald Trump, has attributed the alleged mockeries of the Prime Minister of Canada, Justin Trudeau, and the President of France, Emmanuel Macron, at the NATO summit that both are "upset" by the request for their countries cease to be "delinquent" with the Alliance.
In response to a Twitter user who affected Macron and Trudeau who "had time to laugh" at Trump during the London summit taking into account the economic situations in their respective countries, the US president has insisted on his thesis.
"They were just annoyed that I asked them to pay fair funds for NATO. Their countries are delinquent," Trump explained, calling on the allies for a minimum investment of 2 percent. The president has assured that, thanks to his messages, the members of the Atlantic Alliance have increased the funds by 530,000 million dollars.
One of the most commented scenes of the London summit was a group in which Trudeau, Macron and the Prime Ministers of the United Kingdom and the Netherlands, Boris Johnson and Mark Rutte, respectively participated. The images captured suggest that Trump was the center of the conversation, although they do not refer to the president of the United States directly.