Trump says that Iran "maybe" is "aacute; killing "thousands" of people for demonstrating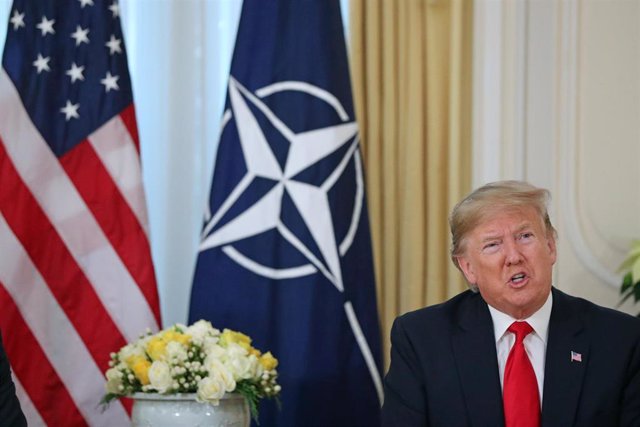 Donald Trump – Jonathan Brady / PA Wire / dpa
LONDON, Dec. 3 (Reuters / EP) –
The president of the United States, Donald Trump, has urged the international community to monitor the actions of the Iranian authorities in the context of the recent wave of protests, to the extent that "perhaps" thousands of people killed by the repression of security forces.
The Iranian government has blocked communications after the rise in fuel prices triggered protests in the middle of November. Before the official silence, Amnesty International has denounced that more than 200 people have already died.
"Iran is perhaps killing thousands and thousands of people right now while we speak. That is why they have cut off the Internet, so that people cannot see what happens," Trump said, during a statement to the media on the occasion of his visit to London for the NATO leaders summit.
In this sense, the US president has said that these are "bad" and "big" figures. "It is something terrible and the world has to be vigilant," added the US president, who since his arrival at the White House has hardened the policy towards Tehran and has recovered frozen sanctions after the signing of the nuclear agreement in 2015.