Trump says he will sign the US-China agreement with Xi to end the trade war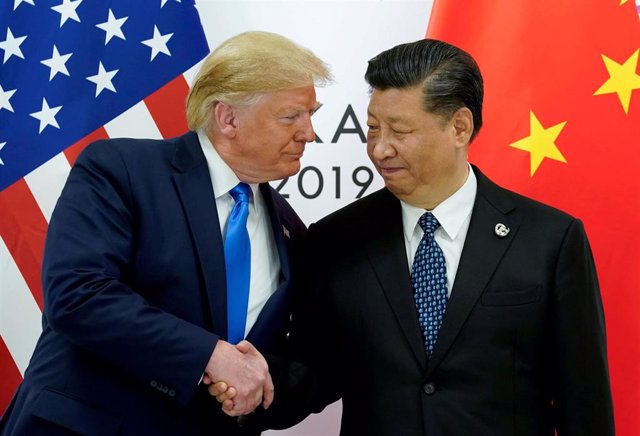 The president of the United States, Donald Trump, and his counterpart from China, Xi Jinping, at a summit in Japan. – REUTERS / KEVIN LAMARQUE
WASHINGTON, Dec. 24 (EUROPE PRESS) –
The president of the United States, Donald Trump, said Tuesday that he will sign with his Chinese counterpart, Xi Jinping, the agreement with which both countries intend to end their trade war.
"We will have a signing ceremony, yes," Trump said, in press statements from his Mar-a-Lago resort in Florida. "The agreement is already done, they are translating it," he revealed.
Washington and Beijing have been negotiating a phased agreement for months whose main objective is to curb the cross-imposition of tariffs that led to the trade war between the two world powers.