Trump pardons black boxing champion
Jack Johnson – the first African-American heavyweight champion – was accused of taking Lucille Cameron across state lines for "immoral purposes" in 1912.
Convicted by an all-white jury in 1913, the case came to symbolise racial injustice.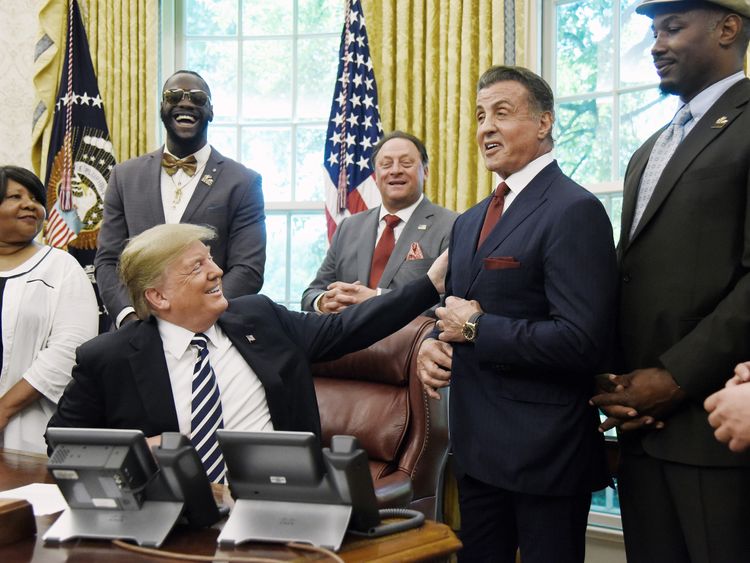 Calling Johnson "a truly great fighter", Mr Trump issued a full pardon which he said would "correct a wrong in our history".
"He really represented something that was both very beautiful and very terrible at the same time," Mr Trump went on.
After initially fleeing to Europe, Johnson returned to America and spent one year in prison.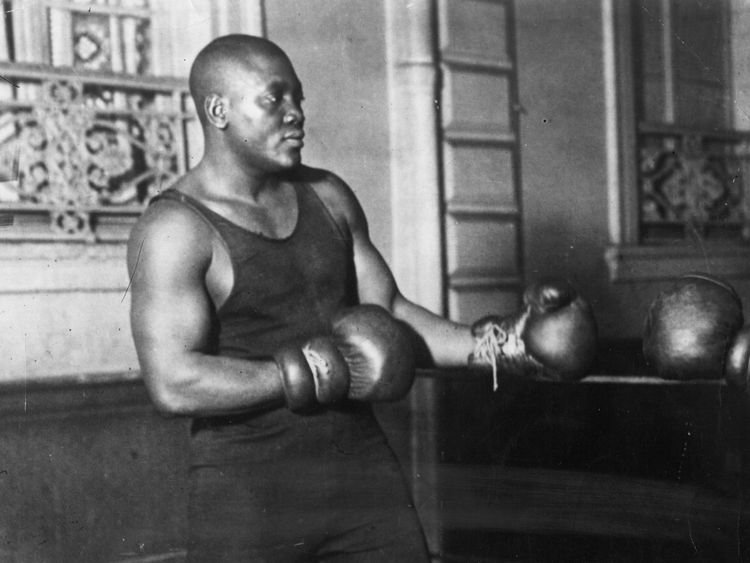 Johnson and Ms Cameron later married.
Rocky actor Sylvester Stallone – a longtime friend of Mr Trump – who has been credited with bringing Johnson's story to the president's attention – was present at the White House ceremony.
The current WBC heavyweight champion Deontay Wilder, former champion Lennox Lewis and Linda Haywood, a great-great niece of Johnson, also witnessed the pardon.
Ms Haywood said: "By this pardon being issued, that would help to rewrite history and erase the shame and the humiliation that my family felt for my uncle, a great hero."
Johnson – who defended his heavyweight title nine times – died in a car crash in 1946 at the age of 68.
He is said to have served as the inspiration for the character of Apollo Creed in the Rocky movies.