Trump on Oscars: The only star is your President
An all-time low 26.5m viewers tuned in for Sunday night's show, a 19% drop from last year.
Taking the opportunity to criticise the politically charged event, President Trump tweeted: "Lowest rated Oscars in HISTORY.
"Problem is, we don't have stars anymore – except your President (just kidding, of course)!"
:: The Shape Of Water triumphs at Oscar Awards
Lowest rated Oscars in HISTORY. Problem is, we don't have Stars anymore – except your President (just kidding, of course)!

— Donald J. Trump (@realDonaldTrump) March 6, 2018
The drop in Oscars viewers continued the trend of progressive disinterest in the awards.
According to Nielsen, who published the ratings, the figures only include those who watched the show live on TV and do not count views on digital platforms.
The Republican National Committee has claimed that the drop was the result of winners and presenters using the stage to make political statements.
Predicting low ratings last week, RNCs spokesman Steve Guest said: "If last year's dismal ratings didn't make it clear, Americans aren't interested in Hollywood liberals blabbing about politics to a room full of Hollywood liberals.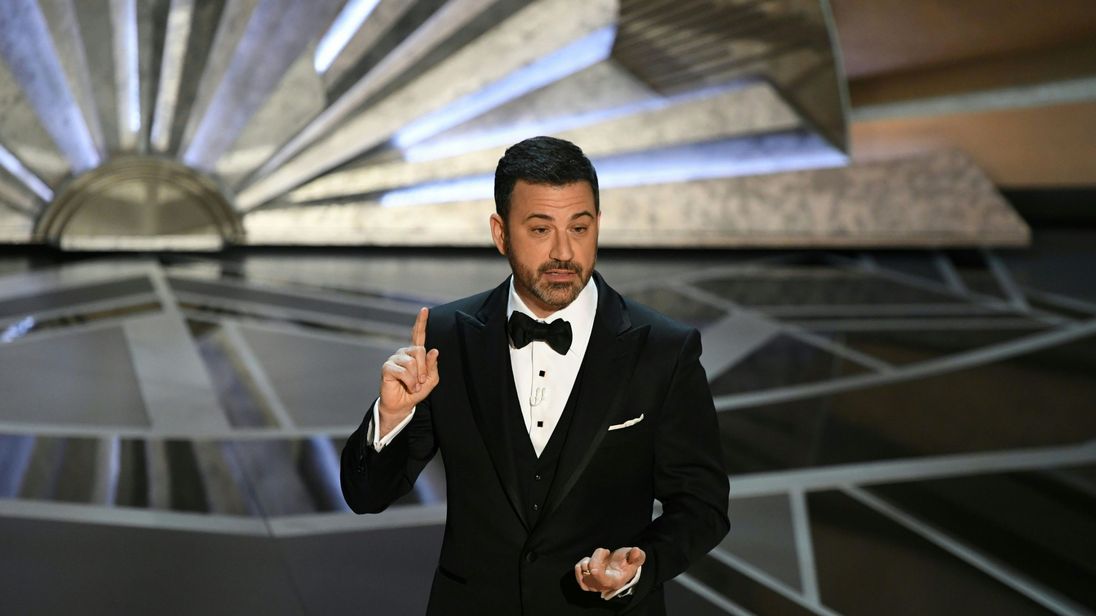 :: Oscars: Time's Up is built to last in Hollywood and beyond
"They're busy taking their 'crumbs' to the bank after Republicans delivered on tax cuts," he told Variety.
Some media pundits are blaming the lack of blockbusters nominated for the all-time low, with the biggest-selling movies of the year being left out.
As recently as four years ago, the ceremony had an audience of 43.7m viewers – nearly twice as much.
More from Donald Trump



Donald Trump rejects Theresa May's appeal on steel and aluminium tariffs




Donald Trump threatens tax on European cars if EU retaliates against steel tariff




Trump steel tariff plan sparks UK backlash and trade war fears




Did Hope Hicks jump or was she pushed by team Trump?




Trump adviser Hope Hicks quits White House communications role




Donald Trump: I've told NRA school shooting 'nonsense' has to stop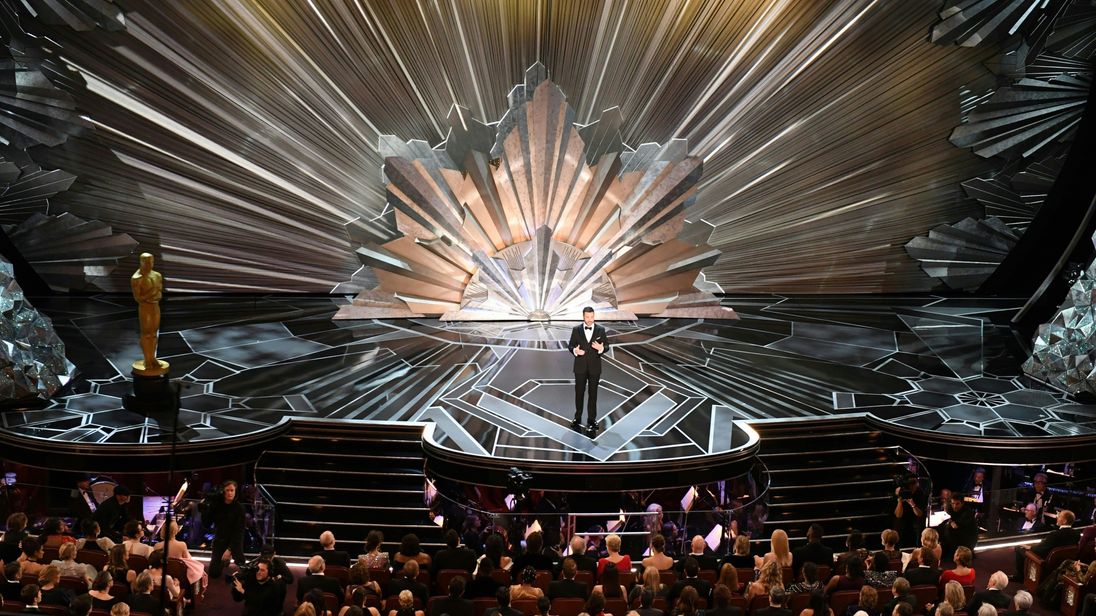 That year had box office and critical hits nominated, including Birdman, Boyhood, The Grand Budapest Hotel and Whiplash.
Still, this year's best picture winner The Shape Of Water drew more people to the cinema than last year's Moonlight.