Trump 'looking forward' to Russia interview
"I'm looking forward to it, actually," Mr Trump told reporters at the White House. "I would do it under oath."
He added: "I guess they're talking about two or three weeks, but I'd love to do it."
Mr Trump said he "would like to do it as soon as possible… subject to my lawyers and all of that."
Asked whether he believed he would be treated fairly, he responded: "We're going to find out."
The investigation into allegations of links between the Trump campaign and Russia is being carried out by Special Counsel Robert Mueller.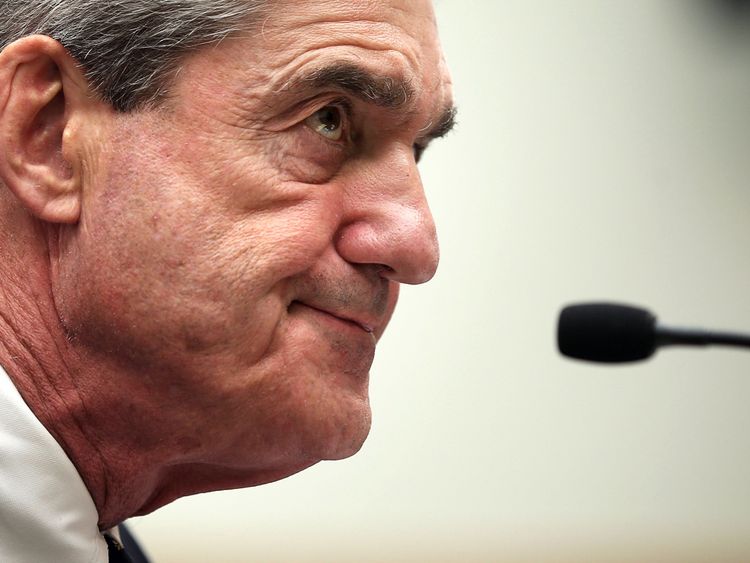 Mr Trump has insisted there was "absolutely no collusion" between his team and Russia during the 2016 election campaign.
The full scope of Mr Mueller's investigation – which involves dozens of witness interviews and hundreds of thousands of documents – is unknown.
However, there is speculation he could also be investigating Mr Trump over potential obstruction of justice over the sacking of former FBI chief James Comey in May 2017.
Mr Comey testified that Mr Trump had asked him to drop an investigation into former national security adviser Michael Flynn in the wake of the latter being fired for lying over his discussions with the Russian ambassador.
US attorney general Jeff Sessions was interviewed last week by Mr Mueller's teamandis believed to be the highest-ranking Trump administration official to be questioned.
Former chief of staff Reince Preibus and the President's son-in-law, Jared Kushner, have also been interviewed.
Four people have so far been charged in the Mueller investigation: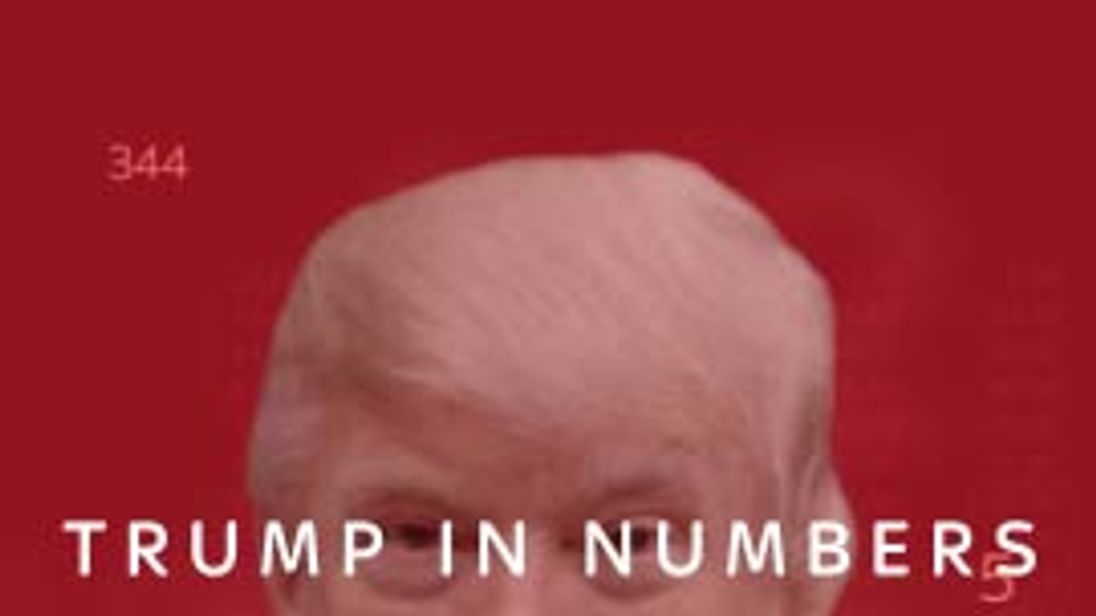 Michael Flynn admitted lying to the FBI about his conversations with the Russia ambassador.
Mr Trump's former campaign chairman Paul Manafort and his deputy Rick Gates face a range of charges including conspiracy against the United States.
Former Trump campaign foreign policy adviser George Papadopoulos also pleaded guilty to making a false statement over his interactions with foreign nationals who had inks to Russian government officials.