Trump guarantees Bolsonaro that he will not impose new tariffs on Brazilian steel and aluminum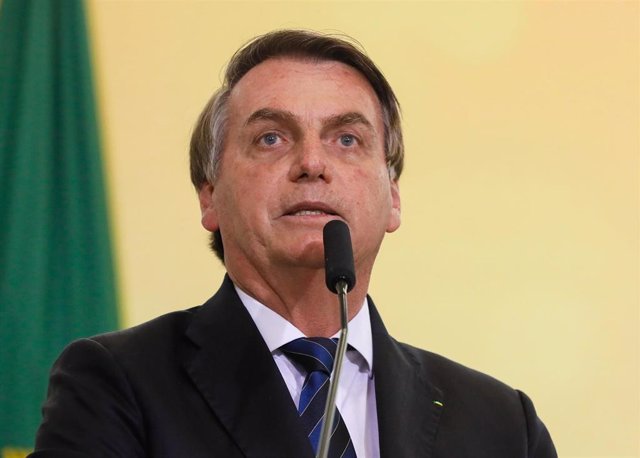 Jair Bolsonaro – PRESIDENCY OF BRAZIL
MADRID, Dec. 21 (EUROPE PRESS) –
The president of the United States, Donald Trump, will not impose tariffs on Brazilian steel and aluminum, according to President Jair Bolsonaro, after a phone call between the two leaders.
"After an exchange of impressions, (Trump) has decided that he will not move forward in his intention to impose an additional burden on our metals," Bolsonaro said late on Friday on his Twitter account.
"Our business and friendship relationships are becoming stronger," said the president.
Soon after, Trump confirmed the conversation. "I just had a great call with the president of Brazil, Jair Bolsonaro. We have discussed many issues, including trade. The relationship between the United States and Brazil has never been so close," Trump wrote, also on Twitter.
Trump seems to reverse his threat of imposing these tariffs – 25 percent on steel, 10 percent on aluminum – after accusing Brazil of devaluing its currency.