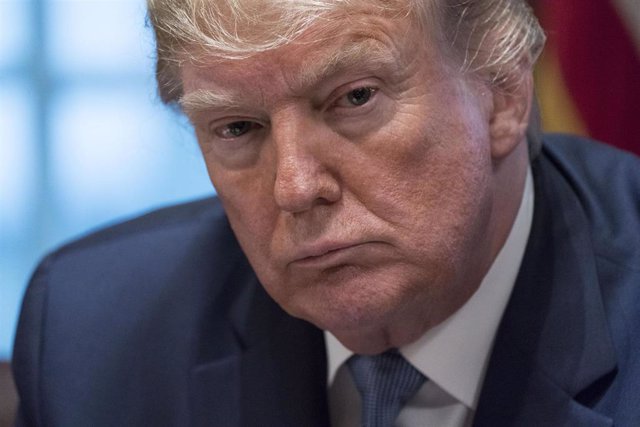 Donald Trump – Contact
WASHINGTON, Dec. 10 (EUROPE PRESS) –
The president of the United States, Donald Trump, has questioned the ability of the current director of the FBI, Christopher Wray, to "fix" the security agency, a day after an internal report of the Department of Justice ruled out a political bias in the investigation for the interference of Russia in the 2016 elections.
Wray acknowledged Monday in an interview that the observatory found errors and would analyze them, but stressed that the investigation was opened according to the protocols, against Trump's criteria, which has denounced an active and passive "witch hunt" against him.
"I don't know what report the FBI director Christopher Wray has read, but he sure isn't the one they gave me. With that attitude, he will never be able to fix the FBI, which is very damaged despite having some the best men and women, "Trump replied Tuesday on Twitter.
In its report, the Department of Justice has not found clear evidence of political bias by the FBI, but has acknowledged that mistakes were made. The FBI investigation, opened in the summer of 2016, before the November elections, was assumed in May 2017 by special prosecutor Robert Mueller.
These inquiries identified multiple contacts between the Trump campaign and Russia, but did not determine that there had been collusion between the two sides to manipulate the elections in which the New York tycoon was imposed against the forecast.