Trump defends his "right" to ask the attorney general to intercede in a criminal case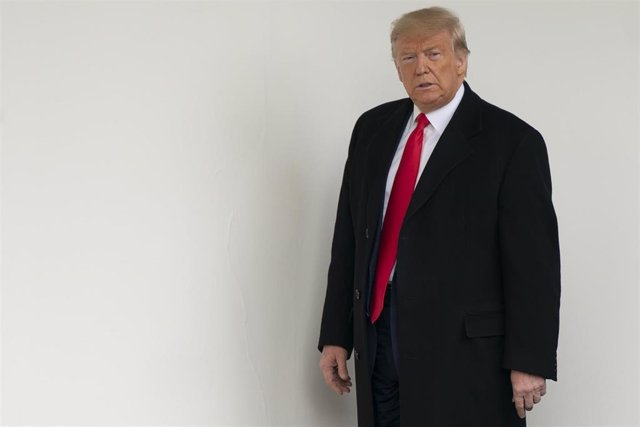 Donald Trump – Contact
MADRID, Feb. 14 (EUROPE PRESS) –
The president of the United States, Donald Trump, has assured that he has "right" to ask the attorney general, William Barr, to intercede in a criminal case, in full controversy over the role of the Prosecutor in the trial against Republican strategist Roger Stone , who was convicted of lying to Congress and manipulating witnesses, among other charges.
Prosecutors requested this week that Stone be sentenced to a sentence of seven to nine years, but the Justice Department was unmarked with a second document in which he advocated a minor conviction, hours after Trump publicly criticized the first petition.
Barr admitted Thursday in an interview with ABC News that Trump's constant tweets sometimes make his work "impossible," but he denied an express request from the president regarding a criminal proceeding.
Trump has echoed this part of the interview this Friday – "the president has never asked me to do anything in a criminal case" – to defend his alleged powers. "This does not mean that, as president, I have no legal right, although I have chosen not to," he said on Twitter.