Trump criticizes Fox News for bringing "extreme left" gatherings to talk about 'impeachment'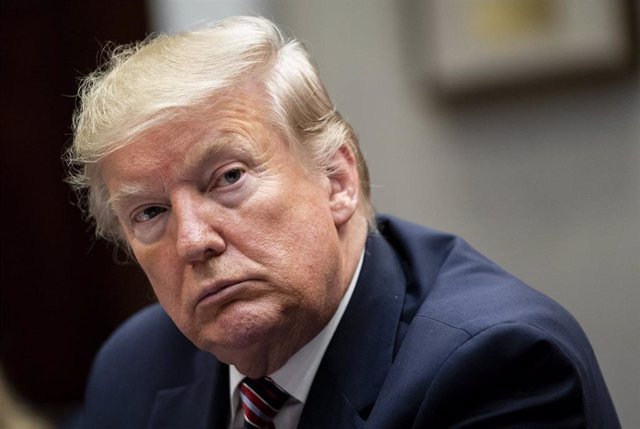 The president of the United States, Donald Trump – Contact
MADRID, Dec. 9 (EUROPE PRESS) –
The president of the United States, Donald Trump, has criticized the Fox News television network on Sunday for trying to please the Democratic Party by bringing "extreme left" gatherings to talk about the impeachment process against him.
"I don't understand why Fox News leads losers like Eric Swalwell (who got zero support as a presidential candidate before retiring from the race), Pramila Jayapal, David Cicilline and others, who are 'haters' of the radical left," he said Trump on his Twitter account.
He has also lashed out at the formation and accused her of being "pathetic" for not letting Fox "even approach his debates for the primary ones with terrible ratings." "Fox still pleased them," he said, as reported by the local newspaper 'The Hill'.
The New York magnate has repeatedly criticized the chain and its presenters for the coverage given to the 'impeachment' and their willingness to speak with Democratic congressmen on the matter. "Fox should stay with those who helped the chain be where it is, not with the losers!" Trump said.
Cicilline, a Democratic congressman for Rhode Island, has said that "while Trump remains busy profulting insults, the rest work to honor the oath on the protection and defense of the Constitution and safeguard democracy."