Trump chooses one of his lawyers to defend the Army against the ICP for alleged war crimes in Afghanistan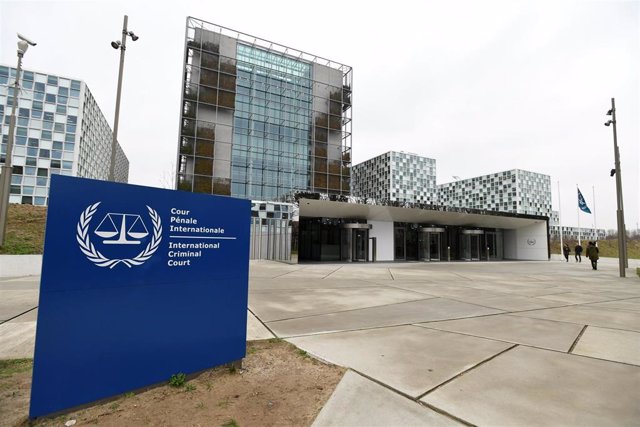 The International Criminal Court building, located in The Hague – REUTERS / PIROSCHKA VAN DE WOUW
THE HAGUE, Dec. 4 (Reuters / EP) –
The president of the United States, Donald Trump, has chosen one of his personal lawyers to try to block the measures presented before the International Criminal Court (ICC) to investigate possible war crimes committed by members of the US Armed Forces in Afghanistan.
The chief prosecutor of the TPI, Fatou Bensoda, has reopened a formal investigation against the alleged atrocities that the United States Army would have carried out in Afghanistan during the conflict between 2003 and 2004, after his colleagues in the court rejected his petition in April.
For his part, Trump's personal lawyer, Jay Sekulow, who comes as an independent and under the title of "friend of the court," has stated that his only interest lies in defending the interests of members of the US Army, who "sacrifice everything for our defense. "
"Our troops face a new insidious threat, as the chief prosecutor of the International Criminal Court is seeking jurisdiction to prosecute our soldiers on charges of war crimes after risking their lives in the war on terrorism," he said. .
Trump, who has repeatedly accused the ICP for his "broad and irresponsible fiscal powers," in April withdrew the visa that allowed Bensouda to move freely through the United States, a country that is not part of this court, unique in the world to condemn war crimes and crimes against humanity permanently.
Prosecutors led by the Gambian lawyer have presented evidence that suggests that both the United States Army and the rest of the international forces deployed in Afghanistan between 2003 and 2004 committed psychological and physical abuse against detainees, facts that could be constituted as crimes of war.
The ICC was inaugurated in 2002 and has jurisdiction to condemn war crimes, against humanity and genocide if they have been committed by citizens of a signatory state or if they took place in the territory of one of its 123 members, including Afghanistan.
This is a court of last resort, when it is discovered that a country either cannot, or does not want, to carry out the relevant investigations after being denounced, and that it does not usually have the support of great powers such as the United States, Russia , or China, that they use their right to veto in the United Nations to curb any type of initiative of the TPI.