Trump asks Iran to hand over a former FBI agent who disappeared 12 years ago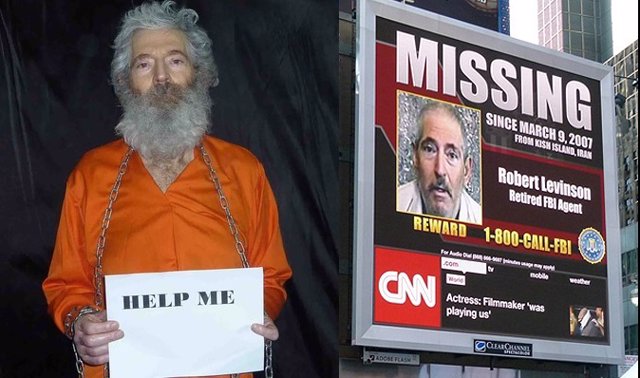 Former FBI agent missing in Iran Robert Levinson – FBI – Archive
MADRID, 11 Nov. –
The president of the United States, Donald Trump, has asked the Iranian authorities this Sunday to hand over Washington to the former Federal Police (FBI) agent Robert Levinson, who disappeared in Iran in 2007.
"If Iran manages to deliver to the United States the former FBI agent Robert A. Levinson, who was kidnapped in Iran 12 years ago, it would be a very positive step," said the New York mogul on his Twitter account.
The words of the American leader have taken place after learning that Tehran has reopened the case about his disappearance, according to information from the local newspaper 'The New York Times'.
Levinson, a former FBI member and private investigator since his retirement, was working on a tobacco smuggling case when he disappeared in Kish, an Iranian island in the Persian Gulf, on March 8, 2007.
In March 2011, the then US Secretary of State, Hillary Clinton, announced that the Government had received information indicating that Levinson was captured on the border with Iran, Afghanistan and Pakistan. The Iranian Government indicated that after conducting certain investigations, it did not know what had happened to Levinson.
However, Trump has taken the opportunity to warn again about Iranian uranium enrichment activities. "At the same time, because I know it and because I believe it, Iran has been and is enriching uranium. That would be a very bad step," he lamented.
Tensions between the United States and Iran and within the Middle East region have increased in recent months because of Washington's departure in May 2018 from the nuclear agreement signed in 2015 and the reimposition of sanctions against Tehran.