Trump appoints Chad Wolf interim head of National Security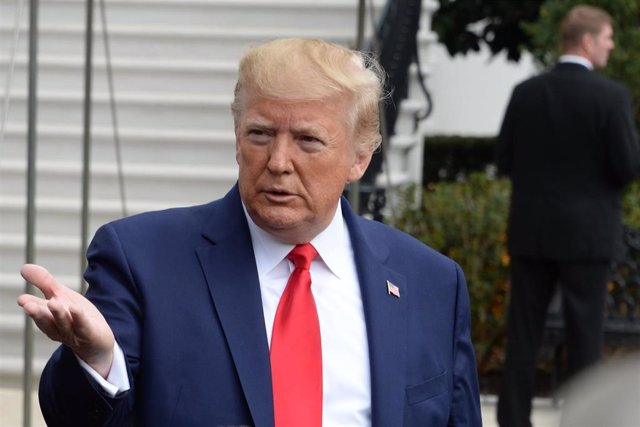 The president of the United States, Donald Trump. – Christy Bowe
WASHINGTON, Nov. 2 (Reuters / EP) –
The president of the United States, Donald Trump, appointed Friday Chad Wolf as the new interim secretary of National Security.
"I put a very good man who is respected and is acting right now. We will see where he is going," Trump said in the White House at the journalists' questions. Trump's anti-immigration speech is headed by the Department of Homeland Security.
Wolf becomes the fifth person who leads the agency under Trump's mandate. The former, Kevin McAleenan, will leave office on November 11 and Wolf will take office later, White House spokesman Hogan Gidley said.
The secretary, who was one of the main assistants to former secretary Kirstjen Nielsen, plays a crucial role in the implementation of Trump's agenda. However, it has maintained a low profile during the Trump Administration.
For his part, the president of the National Security Committee of the Lower House, Democrat Bennie Thompson, has indicated that the appointment of "someone without the necessary experience only points to the dysfunction that has affected National Security since the first days of the Trump administration. "