Trump appeals to a "greater understanding" among Americans to overcome the "great challenges"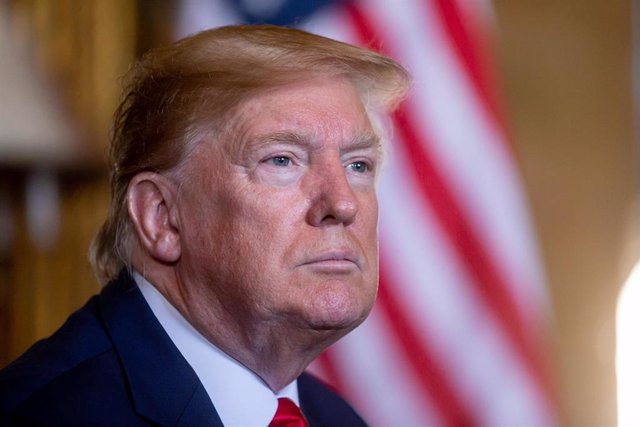 U.S. President Donald Trump – Richard Graulich / Palm Beach Post / DPA
WASHINGTON, Dec. 25 (EUROPE PRESS) –
The president of the United States, Donald Trump, has appealed to a "greater understanding" among Americans to overcome the "great challenges" that the country faces, during the Christmas message that has spread this Wednesday.
"Although the challenges facing our country are great, the ties that unite us as Americans are greater. Together, we must strive to foster a culture of greater understanding and respect that reflects the teachings of Christ," he said, according to a statement published by the White House.
In addition, the New York tycoon has taken advantage of his Christmas speech to highlight "the precious religious freedoms for which the Founding Fathers fought so rightly."
"We also pay tribute to the brave men and women of our Armed Forces who continue to fight for our freedoms. As commander in chief, I thank you for your services," he said.