Thunberg says that meeting Trump would have been "a waste of time" because he hadn't heard her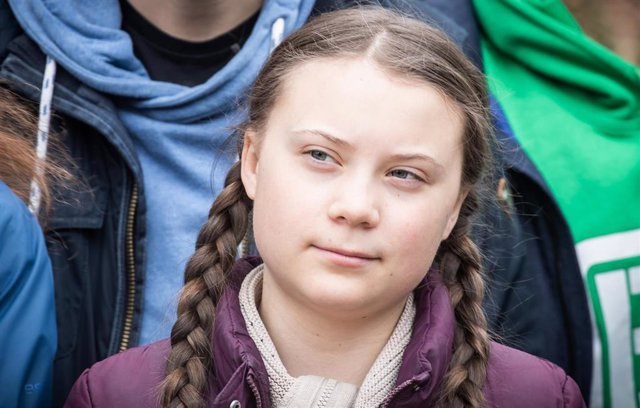 Image of the Swedish environmental activist Greta Thunberg. – Michael Kappeler / dpa – Archive
MADRID, Dec. 30 (EUROPE PRESS) –
Swedish activist Greta Thunberg said on Monday that having met with US President Donald Trump in the framework of the UN General Assembly would have been "a waste of time" because he would not have heard.
"I would not have said anything because it is obvious that he does not listen to scientists and experts, why would he listen to me? It would be a waste of time," said the young activist in an interview on the BBC.
Thunberg has described the US president's attacks on his person as "funny" after he will point out through his Twitter that Thunberg should work "on his anger management problem."
For his part, the president of Brazil, Jair Bolsonaro, said that the Swedish activist was a "brat." "These attacks seem funny to me because they mean nothing," Thunberg said, adding that the only thing that symbolizes is that they are "scared" that young people ask for changes in society.
In addition, he has expressed that these politicians see the movement against climate change as a "threat."
During the program, the British scientist and disseminator David Attenborough participated, who assured that Thunberg has "woken up" the world.
The young activist continues to protest on Friday in front of the Parliament in Stockholm to demand measures against climate change, after being out of her country for four and a half months. In addition, this year has been named 'Person of the year' by the magazine 'Time'.
Thunberg has participated in climate meetings from Switzerland to New York and recently participated in the Climate Summit (COP25) held in Madrid and in a demonstration in Turin (Italy).