Three US military die during a series of training maneuvers in Georgia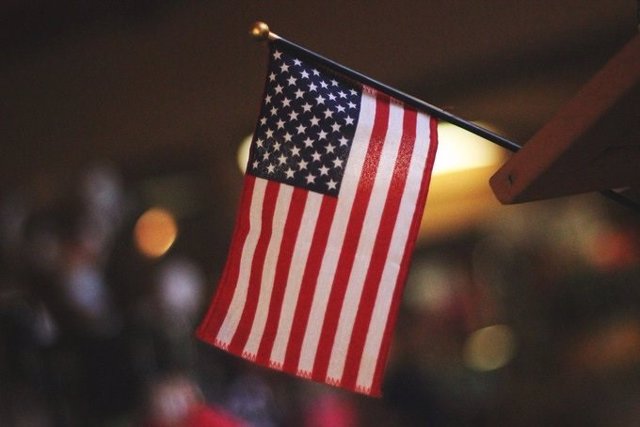 USA flag – TWITTER – Archive
MADRID, Oct. 21 (EUROPE PRESS) –
The authorities of the United States have reported this Sunday that three soldiers have died after the armored vehicle in which they were performing a series of training maneuvers at the base of Fort Stewart, in the state of Georgia, fell into the water.
The Armed Forces have indicated that there were six soldiers in the vehicle at the time the accident took place at 3.20 in the morning (local time).
In a statement, the Army has explained that the death of the troops has occurred at the scene, while the other three have been evacuated to a base hospital.
Two of them have received medical treatment and, soon after, discharge, while a third has been transferred to a hospital in the town of Savannah, about 60 kilometers, although his life is not in danger.
The authorities have stressed that the bodies have been recovered and have announced the opening of an investigation to discern the causes of the accident.