Those killed by the outbreak of the new coronavirus in China amount to 213 and those affected to about 9,700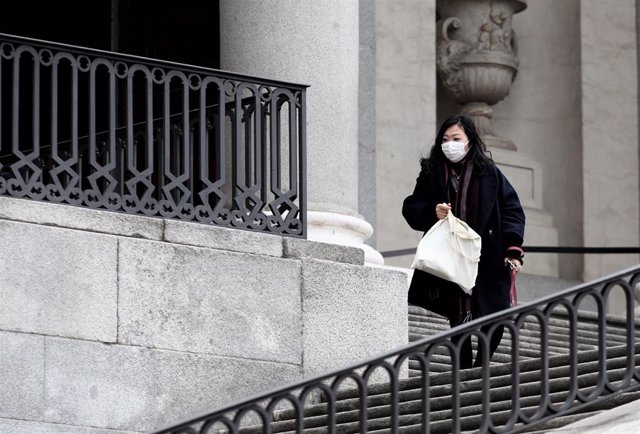 An Asian woman walks with a protective mask, while pharmacies register a high demand for these, by Chinese citizens after the coronavirus, in Madrid (Spain), on January 30. – Eduardo Parra – Europa Press
BEIJING, Jan. 31 (Xinhua / EP) –
The Health Commission of China has reported on Friday that a total of 213 people have died in the country due to the outbreak of the new coronavirus, while the number of people affected amounts to 9,692, distributed in 31 Chinese provinces.
Specifically, 43 new deaths have been recorded, 42 in Hubei Province, where Wuhan City is located, epicenter of the coronavirus outbreak, and one in Heilongjiang Province.
On the other hand, 1,982 new cases have been diagnosed, according to the balance of the Chinese health authorities, which added that it is suspected that 4,812 people could be affected. The balance has also specified that there are records of 12 cases in Hong Kong, nine in Taiwan and seven in Macao.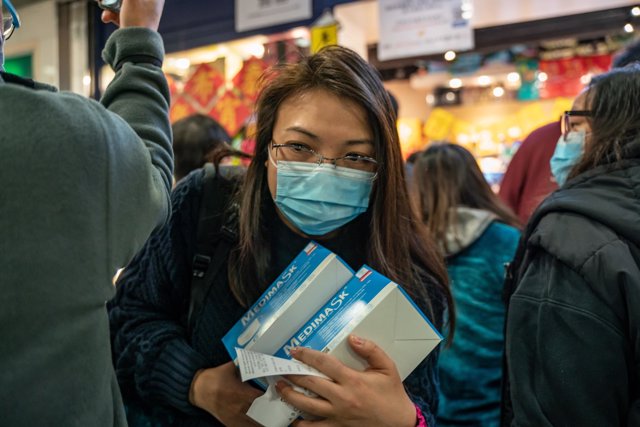 The Hong Kong population ends the existence of protective masks against the flood of infected in the country – getty
In addition, 157 people remain "seriously ill", while 47 have been discharged this Thursday after having recovered. The total number of people who remain serious amounts to 1,527, the number of cases discharged to 171 and that of suspicious cases stands at 15,238.
Finally, a total of 113,579 people who have had direct contact with affected people have been recognized, according to the Chinese Health Commission, which has confirmed that 4,201 cases have been discarded and discharged, while 102,427 are still under observation medical
The World Health Organization (WHO) announced on Thursday its decision to declare the outbreak of a new coronavirus in China as an international health emergency.
Although China is the epicenter of the outbreak and the most affected country, the coronavirus has already spread to other countries in Southeast Asia and cases have also been detected in Europe and America.
Common signs of infection include respiratory symptoms, fever, cough and shortness of breath. In more severe cases, the infection can cause pneumonia, severe acute respiratory syndrome, kidney failure and even death.
In 2003, more than 600 people died worldwide (349 in China) due to SARS or acute respiratory syndrome, which left 5,327 affected in nine months.