These will be the most required soft skills in the future. We tell you how to develop them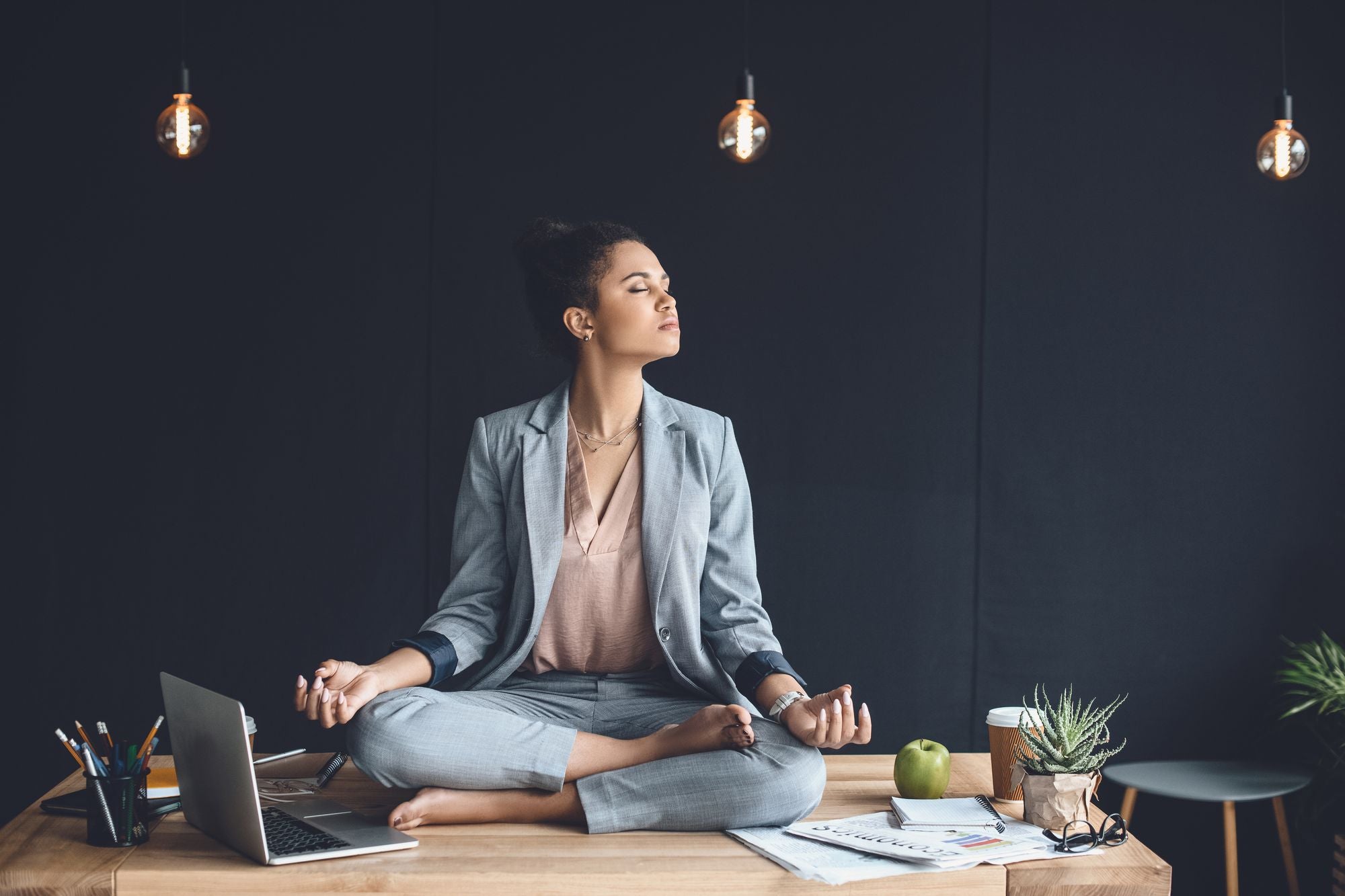 From the hand of technology, robotics, artificial intelligence and advances in science, we see how the skills of workers are drastically modified.
7 min read
The opinions expressed by employees are personal.
It is a reality that we are already living in all kinds of activities: work needs, today, different skills than just ten years ago.
From the hand of technology, robotics, artificial intelligence and advances in science, we see how the skills of workers are drastically modified, as estimated by the World Economic Forum . By 2025 there is a consensus in pointing out that at least 50% of the tasks that are performed today with people can be carried out by technology.
As a consequence, beyond the birth of new jobs related to very specific aspects of each industry, we already have generations of collaborators that are 100% digital, and in many cases with virtual spaces, exercising their work remotely and based on the cloud, the virtual space for data storage and circulation.
Soft skills arise from the need to enhance brain functions that are typically associated with the right hemisphere, such as communication, compassion, solidarity, empathy, creativity, innovation, love and feelings. On the left we find the domains of the most logical universe: calculations, strategy, planning, reasoning.
Until two decades ago, the mental and rational were privileged over the emotional; Today this integration is necessary to achieve maximum personal and professional effectiveness.
There are things that a machine cannot learn (for now)
Most of the ten most required jobs in the world today have to do with technology and environmental care, another aspect to integrate. This is a field that will undoubtedly continue to be strengthened in all environments, it will even reach and impact small towns that, until now, have lived behind it, and where the manual form will integrate machinery and devices that will do the tasks faster and without so many mistakes like when we humans do it.
Does this mean we will have legions of unemployed people? Not if we prepare properly
Soft "human" abilities cannot be emulated by a machine or a robot, at the moment. Hence, 50% of the skills that are sought today in companies and organizations of any kind have to do with these specific skills. The other half is technical knowledge in the task. There is, then, a great opportunity for companies and the education sector to train soft skills in addition to professional knowledge in each area if you want to promote better job placement.
And here it is convenient to warn that those who do not develop and implement enough in their performance from now on, it is possible that they no longer find their place of performance: it is imperative to integrate them so as not to suffer from the isolation effect in a totally changing work environment.
The 5 indispensable soft skills
In today's companies, at least five aspects that each person can train and develop are valued. In fact, because of my work as a business coach in different countries, there are many who integrate them into their annual training programs.
To understand this context, when you train in soft skills you will be improving your work performance, and, fundamentally, personal. This two-way effect is extremely virtuous when establishing training programs for employees, since it stimulates greater well-being and happiness at work.
1. Decision making and negotiation
Collaborators with analytical and emotional management capacity are sought and empowered to make decisions in their daily tasks; This implies a change in the old paradigm in many companies where "the boss commands and the employee obeys." Suggested trainings: negotiation, mediation, communication, change of leadership roles.
2. Assertive communication
For any position it is imperative to have advanced communication skills, not only with your co-workers and leaders, but with the different public-clients, shareholders, suppliers-. Active listening, empathy, patience, public speaking and making public presentations and being assertive are part of the aspects to be trained. To be trained: programs on teamwork, participatory dynamics, feedback and feedforward (feedback from the future), applied neurosciences and business coaching.
3. Emotion management
I still remember 20 years ago when I gave my first training in a company on this subject: at that time it was practically forbidden to talk about how we feel, how we live the situations and how we think about the work environment. Emotion management includes the balance that each person can achieve to regulate their responses to stimuli, challenges and problems. Fears decrease, confidence and collaborative spirit increase. The success of the management of your work will depend on the adaptive capacity. Daniel Goleman, the promoter of emotional intelligence, estimates that between 70% and 80% of success in adults lies in their ability to manage emotions. To train: emotional management, self-knowledge, improvement of self-esteem, meditation, conscious physical exercise and mindfulness.
4. Leadership and teamwork
For the work of today and of the future, the empowerment of each collaborator is necessary, through the motivation and skills necessary to manage their competence, and, at the same time, to carry out the conduction of teams, and be part of these . This style of collaborative leadership, where everyone participates in decisions, is a completely different dynamic from what has been known so far. That is why both leaders and collaborators, and the business culture as a whole, need to adapt and incorporate these skills. Here are necessary training programs for leaders of all levels, effective communication, dynamics and team management, planning, productivity and time management. Also teambuilding , appreciative dialogues, critical thinking (Critical Thinking) and the promotion of participation in causes of public interest.
5. Custom development
Along with the skills that can be worked together in an entire team, is the personal development designed especially for each employee. Companies have begun to focus on the need for constant learning of soft skills, and in many cases, focus on some in particular for certain employees. Agile methodologies that contemplate the emotional universe (not simply the acceleration of execution), spaces for reflection, business coaching and alternative training to the hard of any industry, begin to be part of the training proposals thought one by one, in addition to everything the team. To incorporate these soft skills: personal development seminars, executive coaching spaces focused on personal and career development, development plan based on personal interests, volunteering and social responsibility actions that involve the sensitization and involvement of the person.