Theresa May to face grilling by MPs on Brexit
The Prime Minister is appearing before the Liaison Committee of MPs for the first time in a year and will be quizzed on Brexit, health and social care, tackling inequality and sexual harassment.
Coming just hours before Parliament breaks up for Christmas, her appearance marks the end of a tumultuous year in which opposition MPs and some in her own party have predicted her demise.
After calling a general election she insisted she wouldn't, losing her Commons majority and then enduring a disastrous party conference speech, many MPs forecast she would not survive until Christmas.
And although she bounced back with the early-morning Brexit deal she clinched in Brussels 10 days ago, last week she was rocked by a damaging Tory rebellion and Government defeat in the Commons.
The Liaison Committee, made up of the MPs who chair Commons select committees, is headed by Dr Sarah Wollaston – one of the 11 "Remainer" Conservative MPs who rebelled last week.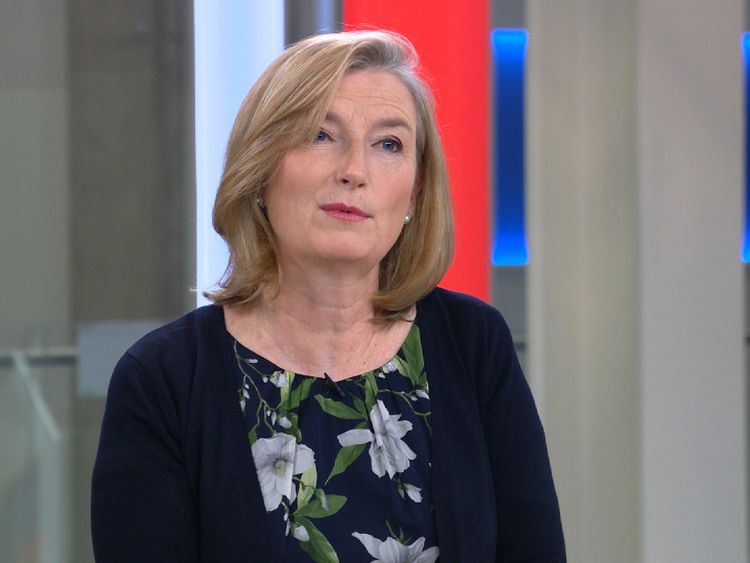 Announcing the agenda for the Liaison Committee hearing with the PM, Dr Wollaston – who like many of the other rebels has suffered abuse since last week – said: "These hearings will examine important areas of domestic policy.
"Given that this session follows such a significant EU Council meeting and recent events in Parliament, on this occasion will start with a focus on Brexit negotiations and transitionary arrangements.
:: Brexit: Has Britain left the EU yet?
:: Where do Cabinet members stand on Brexit?
"The committee will also be asking about sustainable long-term funding for health and social care and explore progress since the Prime Minister's pledge on the steps of Downing Street to fight burning injustices.
"Whilst making sure that Parliament gets its own house in order when it comes to tackling sexual harassment, we must not lose sight of the impact of this in many different workplaces and we plan to raise this with the Prime Minister to ask about her plans."
Another EU (Withdrawal) Bill rebel, Nicky Morgan, is also a member of the Liaison Committee. But so too are two of Westminster's most hardline Tory Euro-sceptics and "hard Brexit" campaigners, Sir William Cash and Bernard Jenkin.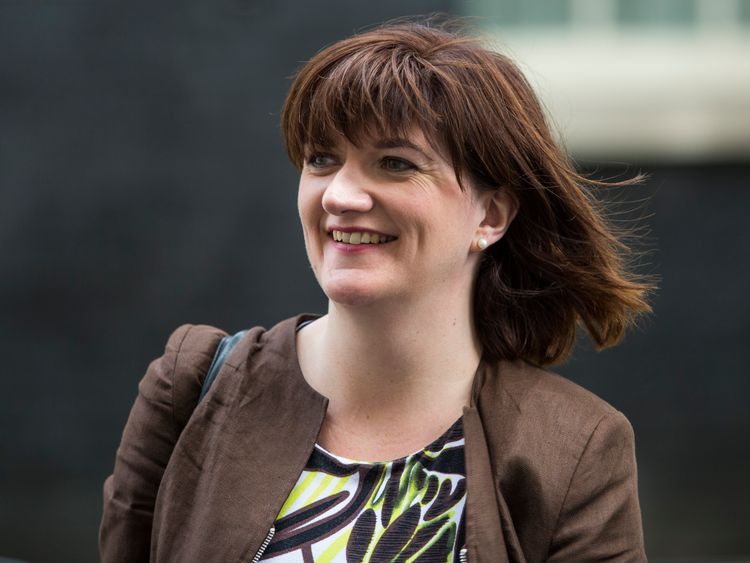 The PM's end-of-term appearance before the committee, which follows her final PMQs of 2017, comes exactly a year since she was last in front of the committee, on 20 December 2016.
At that hearing, Mrs May;
Promised to set out her vision for Brexit in a big speech in the new year, which she then did at Lancaster House
Pledged to trigger Article 50 by the end of March 2017, which she achieved
Defended the inclusion of overseas students in net migration figures, which she has not done yet
And refused to say if Parliament would get a vote on the final Brexit deal, which she has now been forced to do after last week's Commons defeat
On health and social care, the PM is likely to be challenged on the lack of announcements in Philip Hammond's Budget on 22 November.
On social mobility, she is likely to be quizzed on the resignation of former Labour Cabinet minister Alan Milburn as head of the Social Mobility Commission and his criticism of her record.
In his resignation letter, Mr Milburn told the Prime Minister: "I do not doubt your personal belief in social justice, but I see little evidence of that being translated into meaningful action."
Mr Milburn said the Government was "understandably focused on Brexit and does not seem to have the necessary bandwidth to ensure that the rhetoric of healing social division is matched with the reality."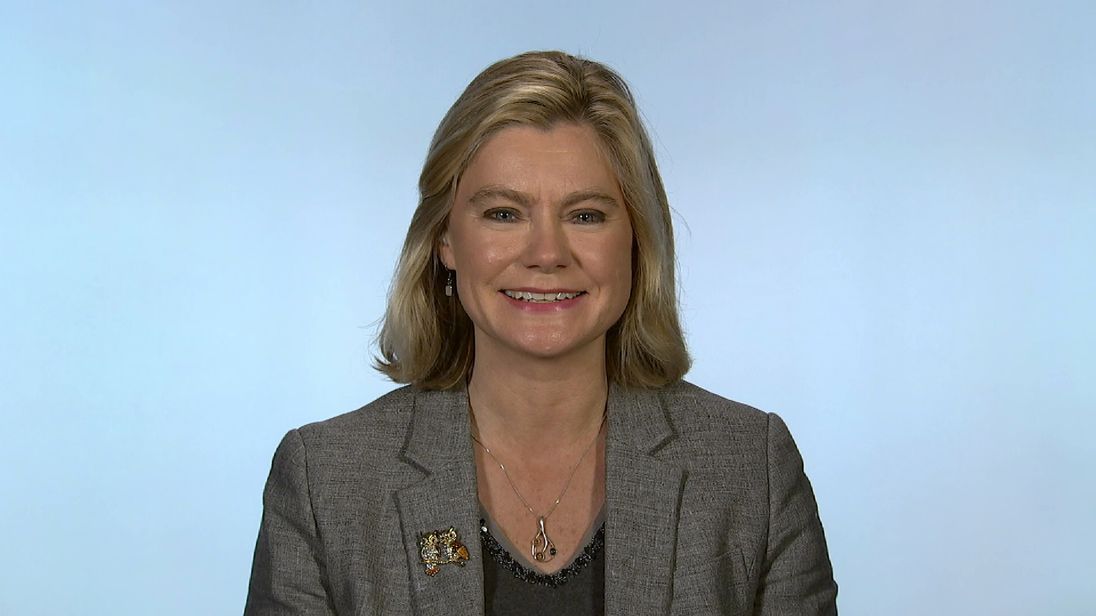 The Government's progress on social mobility has also been attacked by Mrs May's former joint chief of staff, Nick Timothy, in a column in The Sun newspaper this week.
Mr Timothy said Education Secretary Justine Greening's Social Mobility Action Plan, published last week, was disappointing and claimed: "Greening is slowing down successful policies she inherited."
Questions to the PM on sexual harassment come as the Cabinet Office inquiry reports into allegations against First Secretary of State Damian Green is expected any time now.
Even if Mr Green is cleared, it has been reported that he could face another inquiry, this time by the Parliamentary Commissioner for Standards, Kathryn Hudson, under new powers given to her.
The Prime Minister is expected to tell the Liaison Committee that the Leader of the Commons, Andrea Leadsom, is leading a cross-party effort to improve procedures in Parliament.