There are already 350 dead by the new coronavirus alone in the province of Hubei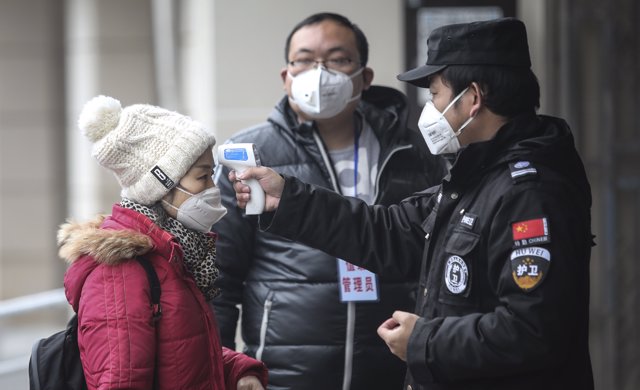 Coronavirus outbreak in China – GETTY
MADRID, 2 Feb. –
The Health Commission of Hubei Province has reported that there are already 350 dead and 11,177 confirmed cases of the new coronavirus. The official death toll nationwide remains at 304.
During the day on Sunday, 2,103 new cases of infection by the coronavirus have been confirmed, 1,033 of them in Wuhan, provincial capital and focus of the new strain, according to the Russian news agency Sputnik.
Common signs of infection include respiratory symptoms, fever, cough and shortness of breath. In more severe cases, the infection can cause pneumonia, severe acute respiratory syndrome, kidney failure and even death.
In 2003, more than 600 people died worldwide (349 in China) due to SARS or acute respiratory syndrome, which left 5,327 affected in nine months.